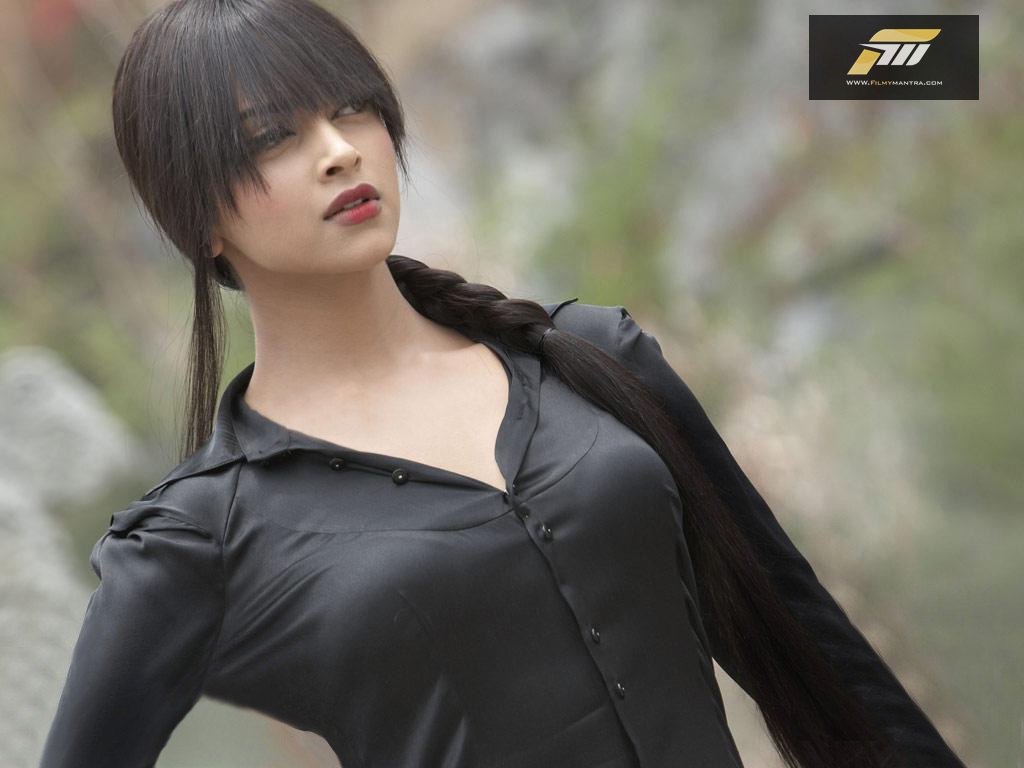 10 reasons to love Deepika Padukone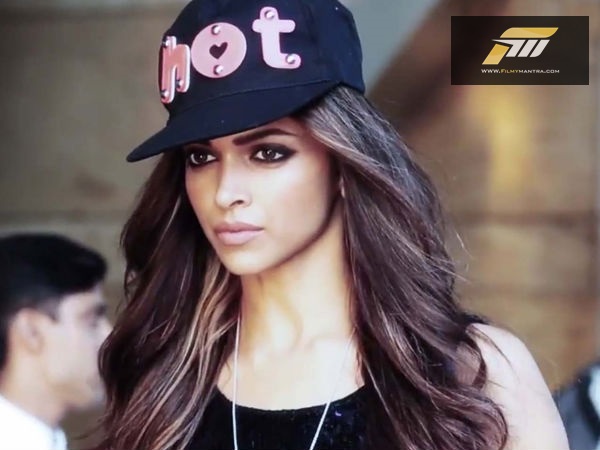 Deepika Padukone is amazing. Deepika Padukone is fabulous. Deepika Padukone is surreal. OMG we can't get over the awesomeness of Deepika. After a long, long time, a Hindi film actress has ignited a frenzy which is usually the game of our Bollywood heroes. Deepika has got the men and the women of the country swooning over her. Whether it's her acting abilities or her fantastic fashion sense, she's towering over all her contemporaries. And no, her impressive height has nothing to do with the last line. It's been three years since she's the número uno actress but people have been loving her ever since she stepped out of the yellow car on the red carpet in her debut film Om Shanti Om. We want to be like Usher and say 'There are so many ways to love you' but right now we give you 10 reasons to heart the South Indian beauty…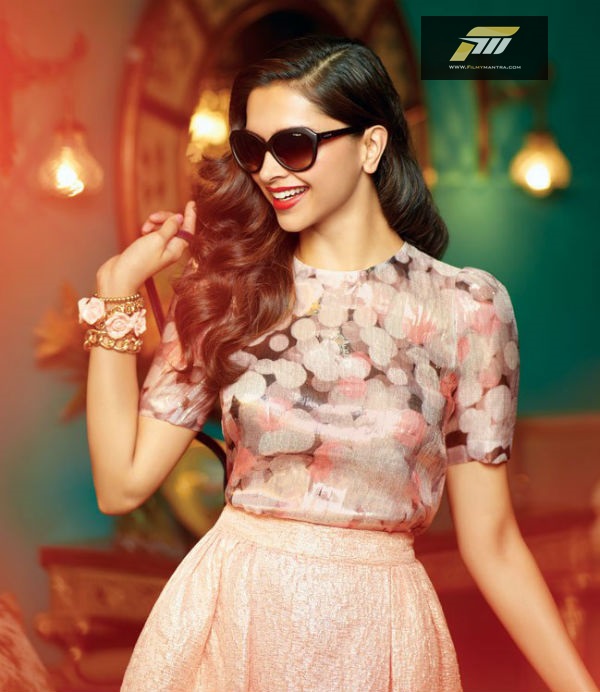 Drem girl
We aren't comparing her to Hema Malini. Though she is the modern day dream girl but this is not about what you're thinking. Born with a silver spoon, Deepika had all luxuries in the world. As badminton ace Prakash Padukone's daughter, sports was in her genes. She was a fantastic badminton player and a good career was on the cards… Err on the court. However, her heart wanted her to roam in and rule the corridors of showbiz. And she followed her heart. She struggled, didn't take any help, had no godfathers in the industry and yet made it to the top. She's an inspiration for every girl who wants to dream big..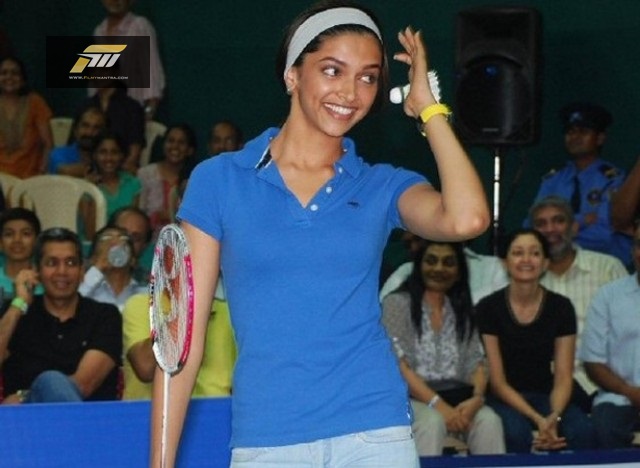 Getting sporty!
Don't we all love sportsmen and sportswomen? There's something so invigorating about them. They are focussed and hard working. And Deepika is just that. It's so cool to see a Hindi film actress creating a riot on the badminton court. Last year, we saw her playing with the greatest of 'em all, Roger Federer and it was a sight to be captured for posterity.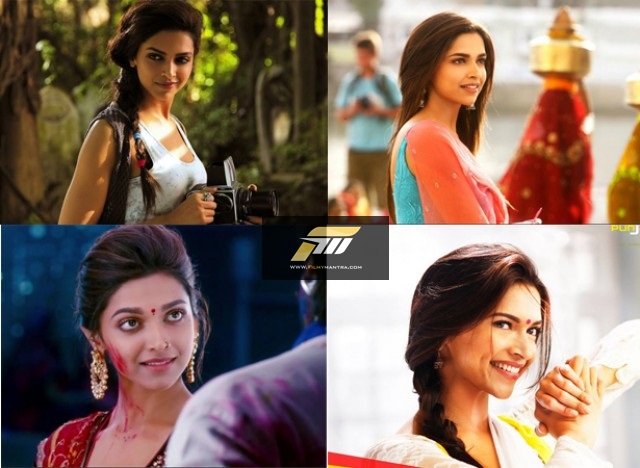 Acting ace
If versatility had a face, it would be Deepika Padukone's. Though her initial years were jittery and she was just a beautiful, likeable girl in most of her movies, last three years have an altogether different story to tell. Circa 2012. Cocktail came and changed the game. Deepika was seen in a new light and it won't be wrong to say the movie worked wonders mainly because of her. And since then, she has reinvented herself with every film. The geeky Naina of Yeh Jawaani Hai Deewani, the funny Meenamma of Chennai Express, the raw and rural Leela of Ram-Leela, the angelic widow Angie from Finding Fanny, the sexy and goofy Mohini from Happy New Year… She has given superb and diverse performances in each film. Not to forget, we are going to see many new sides to her in her upcoming movies, Piku, Bajirao Mastani and Tamaasha.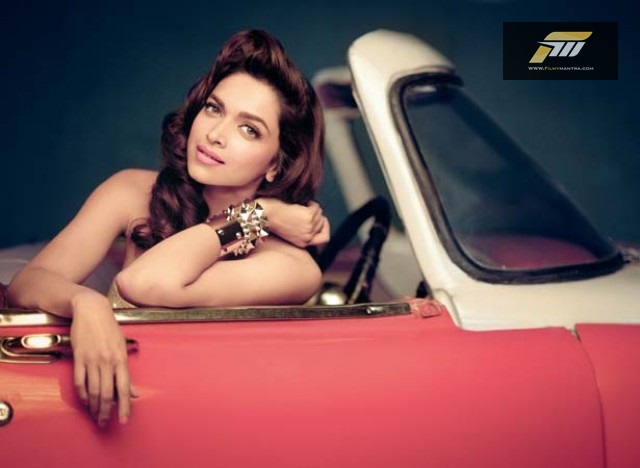 She's bringing the money, honey!
A Hindi film's box-office success has been mostly attributed to the story of the movie and the lead actor's stardom. Very few actresses have carried the film on their shoulders and made it a box-office success. In the past, Sridevi and Madhuri Dixit have been the women who gave the heroes a tough fight. Today, it's Deepika Padukone. Her presence in a movie is making a big difference. In 2014, she gave four back to back 100 crore films. Even a small and not so commercial film like Finding Fanny worked because of Deepika's star power. No wonder all the producers are queuing up to her.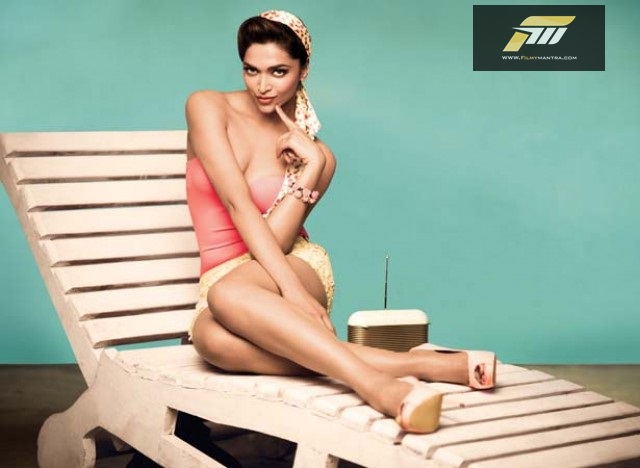 The different one
Deepika is not just a pretty face. There's much more to her than what meets the eye. She's not the usual Hindi film heroine. She speaks up against the practices she doesn't like. At the beginning of the year, she made big noise by openly talking about the depression she went through. She has even taken upon herself to create more awareness about the mental illness, which no other famous person talks about. More power to her.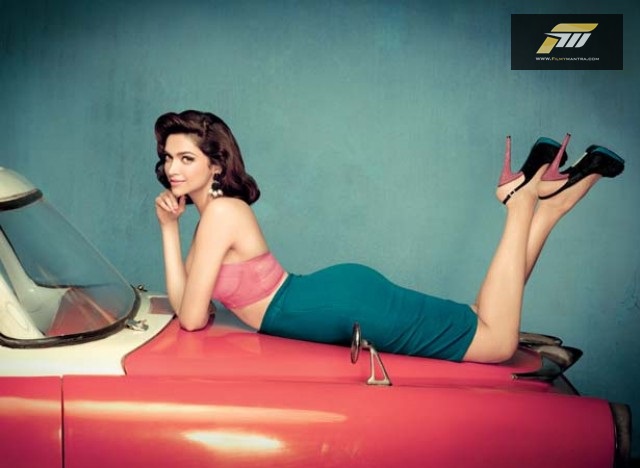 Playin' it cool!
The Oxford dictionary can easily replace the word success with Deepika. She's the new age age Midas girl. However, and thankfully, the success hasn't gone to her head. She remains grounded. Yes, even in her sky rocketing heels. She doesn't tom tom about her successful period  and credits everything to the hard work she has put in. The other thing we like about her is that she shrugs of controversy calmly. She's pretty cool when other actresses make negative remarks about her and she refuses to indulge in any cat fight.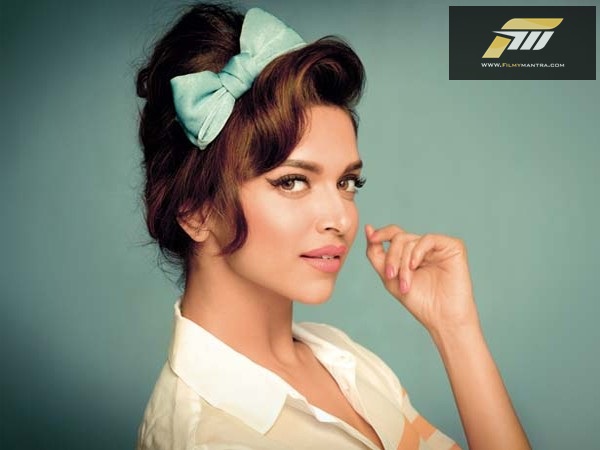 Bollywood over Hollywood
While other actresses are chasing Hollywood, Hollywood is chasing Deepika. The Indian actress was offered the next movie of the Fast and Furious series but she turned it down. She chose to remain loyal to her debut co-star Shah Rukh Khan and did Chennai Express over Fast and Furious. And oh did we mention, John Travolta is crazy and all praise for her.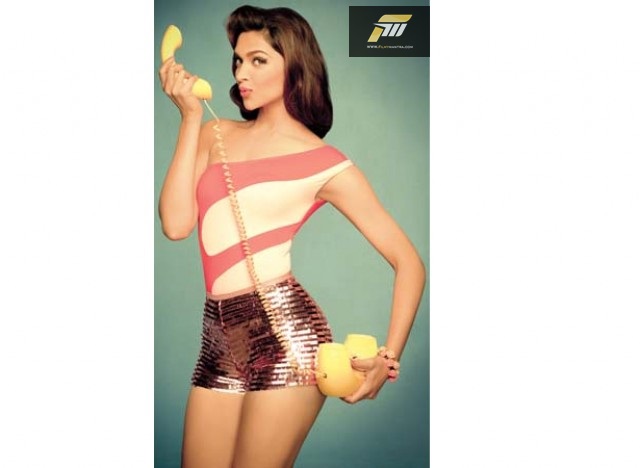 The self-made woman
There's a lot to learn from Deepika. It's not easy to leave the comfort of your come, settle in a different city and make it big there. But Deepika has done it all and just by herself. Till today, she's doing everything independently. Buying her own house, managing work and finances… She's the IT girl on this front too. And if you think she just takes care of herself, you're wrong. The gal is involved in many charitable causes and is a part of various social work drives.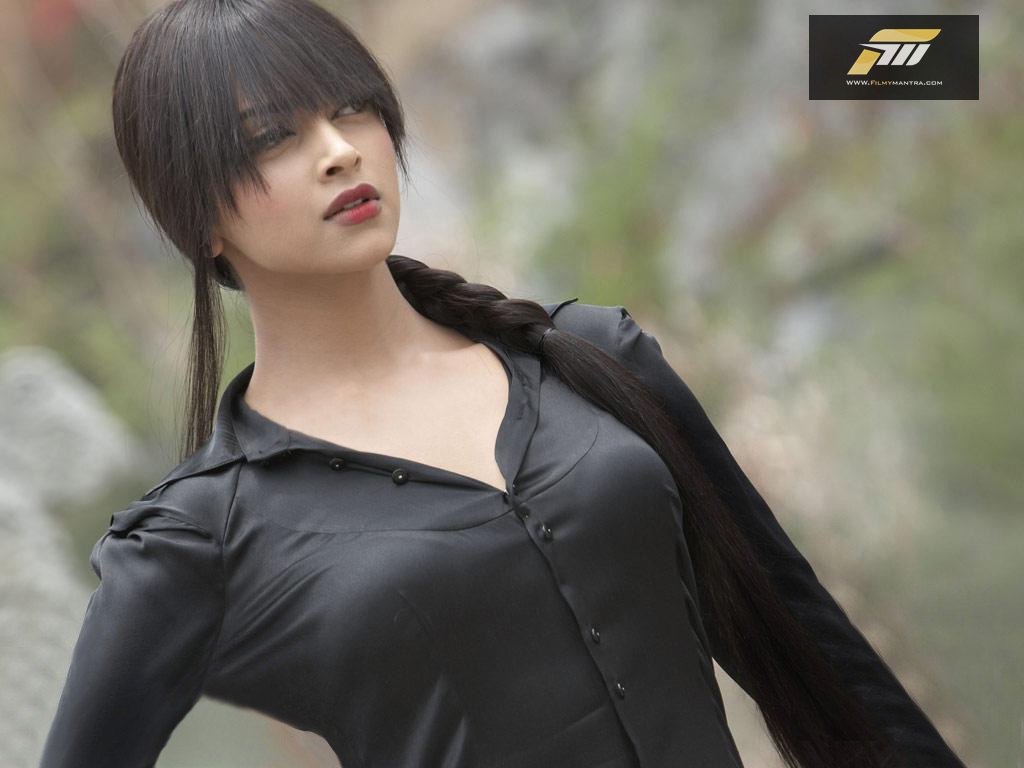 Style queen
Even mannequins aren't as perfect as Deepika. The leggy actress with the right curves has everyone gaga over her. Designers and stylists love working with her because she makes the clothes look good. Girls simply idolise her and ape her fashion sense.  She gets the red carpet fashion right all the time. Whether it's shorts, gowns, dresses or Indian wear; the diva walks in glory.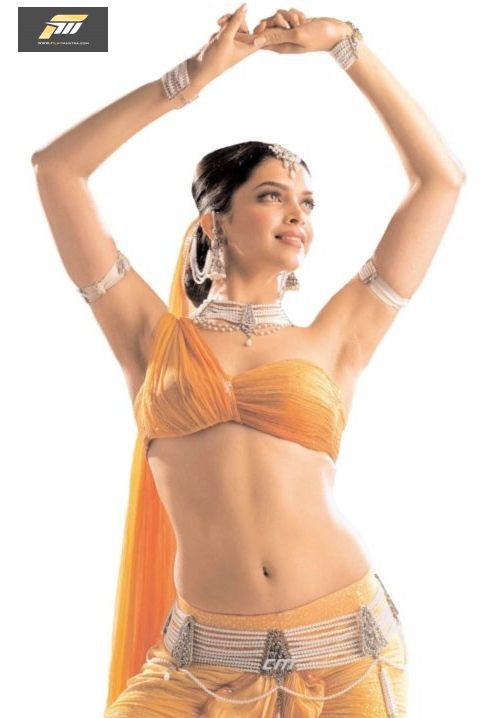 OMG! So perfect
She has a face that can launch a thousand brands. She has a smile that can launch a thousand dental clinics. She has a body that can launch a thousand gyms. Deepika Padukone is perfect. Her gorgeous face and dimpled smile make all the men and few women skip a beat. Her toned body and long, long, long legs fog the glasses. She's hot, she's sexy and she knows how to work it.