News & Gossip
10 Interesting and Unknown Facts about Bhumika Tiwari: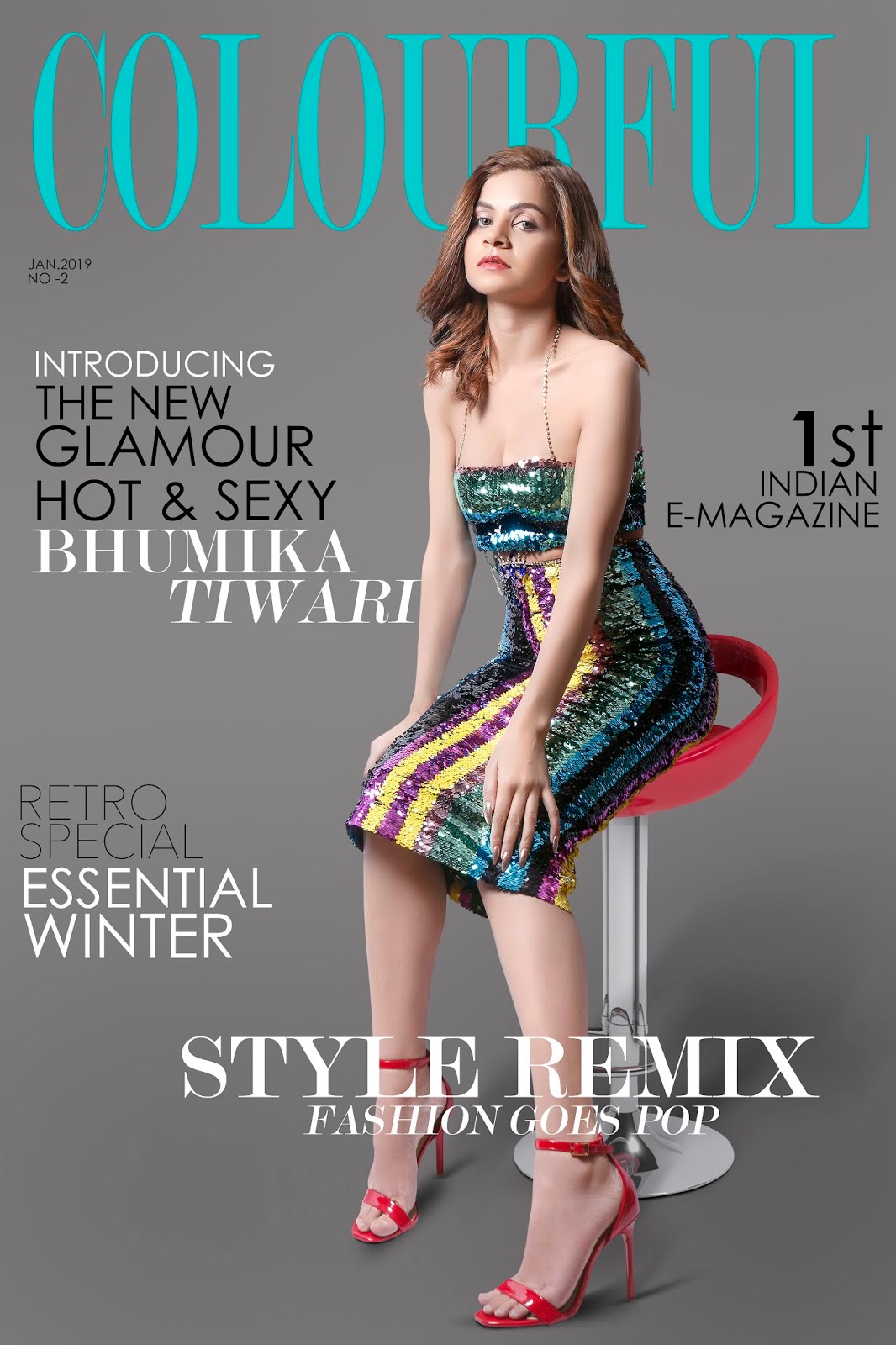 Bhumika Tiwari or more popularly known as the New Glamour, Hot and Sexy Girl. Bhumika belongs to a Hindu (temple personnel) Brahmin Community and Hindu by Religion. Her Father Shri Ashok Kumar Tiwari is a Government Officer (BDO), and her Mother Servesh Tiwari is a Housewife. She has two younger sisters and two younger brothers. Bhumika Tiwari has made her debut on social media by joining the photo sharing app Instagram and Facebook.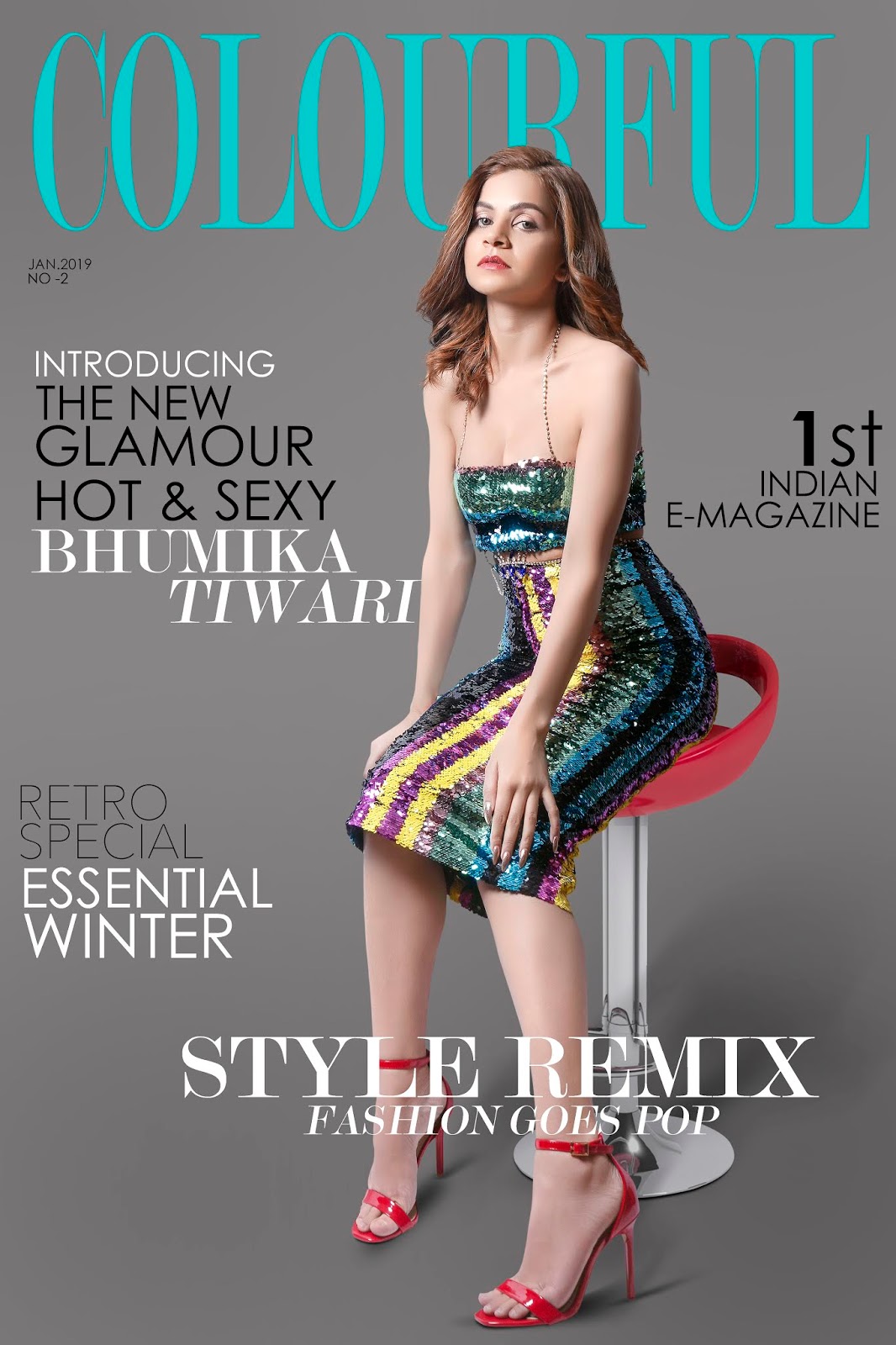 10 Interesting and Unknown Facts about Bhumika Tiwari:
Bhumika's current music sensation is Arijit Singh's famous song 'Tera Fitoor' which is the most romantic chartbuster of the season in Bollywood movie Genius (2018).
2. Her favourite actress is Kangana Ranaut who is a well-known name in the Bollywood industry, or would rather quote her "a role model" for all the women out there.
3.  She has covered India's 1st Fashion E-magazine. The first look of the magazine featuring the Gorgeous Bhumika Tiwari.
4. Bhumika Tiwari has topped the list of most searched successful Indian women on Goggle in 2019.
https://www.instagram.com/p/BsfukxjhS4A/?utm_source=ig_web_button_share_sheet
5.  She is a model and Instagram star who is known for posting a variety of photos in new fashion trends. She is also known for her extended large scale multiple post pictures which she shares with over 1 million Instagram followers. Her Instagram features images from photoshoots and magazines. Apart from that she also posts pictures of her daily life be it atons of selfies or just casual behind the scenes stuff.
https://www.instagram.com/p/Br-K0D8hcIG/?utm_source=ig_web_button_share_sheet
6.  Bhumika Tiwari portrayed the role of a stylish and sassy. She is known as the Most Stylish Girl. When it comes to fashion, she never fails to impress. She chooses her outfits with much care and make us go heart-eyed at how amazing she looks in them.
https://www.instagram.com/p/BnnrAJrAEbh/?utm_source=ig_web_button_share_sheet
Her hobbies and interests are listening hindi music and working hard.
8. She loves watching romantic movies like 'Tanu Weds Manu' and 'Titanic'.
9. Bhumika Tiwari loves to sleep if she has nothing to do as sleeping makes her refresh and happy.
https://www.instagram.com/p/BdudcOJBySa/?utm_source=ig_web_button_share_sheet
10. Her favourite time of the year was when she was at home with her family after 2 years and the most interesting time was when she won the India's 1st lady of colourful E-magazine.