News & Gossip
10 Indian Actors Who's Works In Hollywood Films Received Lots Of Praise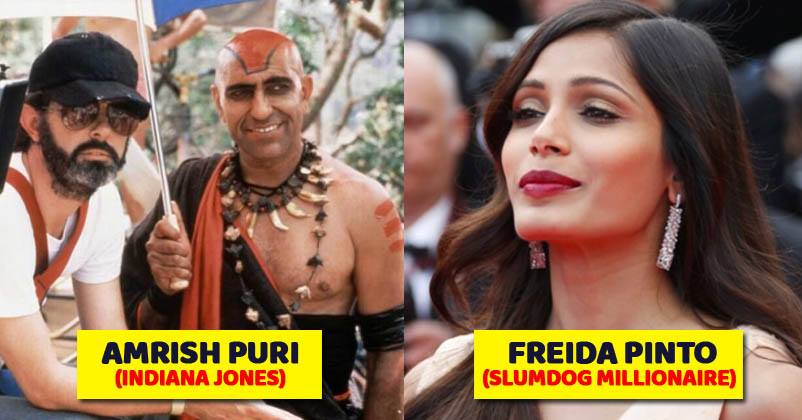 India is a country filled with lots of talent. Indians are making the country proud with their amazing works in films, technology and many more. These talented people are loved and respected all over the world.
Today, we are going to talk about Indian actors, who have already left his/ her mark in Hollywood with their powerful performances. Many Indian actors have tried and emerged successful in many Hollywood films. We bring you 10 Indian actors who have received lots of praise for their works in Hollywood films.
10. Anil Kapoor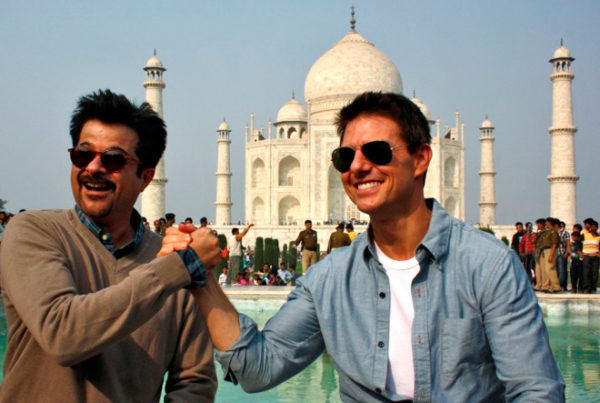 Anil Kapoor made his Hollywood debut in Slumdog Millionaire and went on to star in Tom Cruise's Mission Impossible: Rogue Nation. He has also appeared in American TV series 24.
9. Suraj Sharma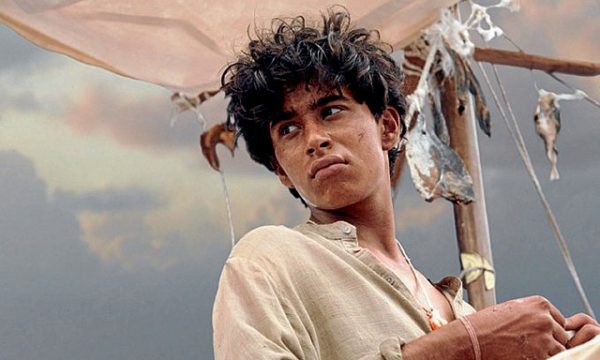 Suraj played the lead role in critically and commercially successful debut film Life Of Pi.
8. Naseeruddin Shah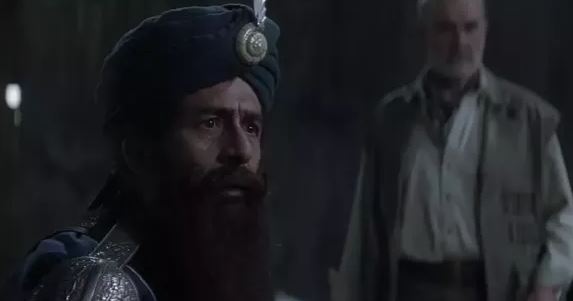 Naseeruddin Shah has worked in The Extraordinary Gentlemen, and The Great New Wonderful.
7. Amrish Puri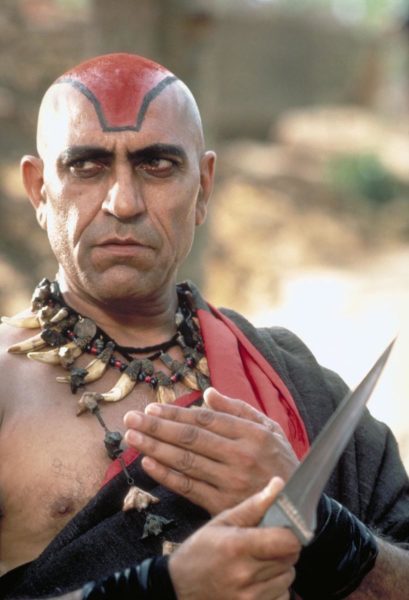 Amrish Puri is regarded as one of the best villains in Indian cinema. He has also worked in Steven Spielberg's Indian Jones and The Temple of Doom.
6. Anupam Kher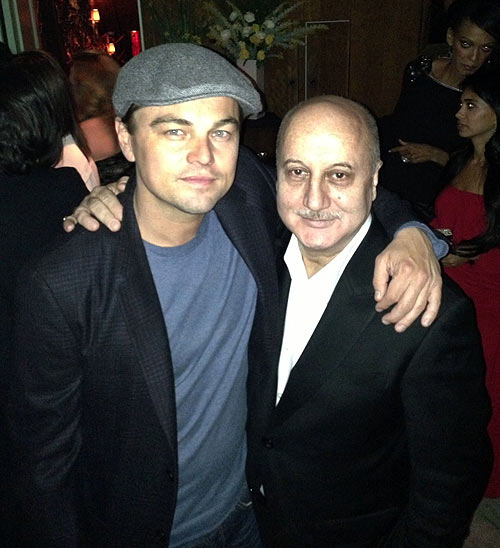 One of the finest actors in Bollywood, Anupam Kher has worked in many Hollywood films that include Silver Linings Playbook, Bride And Prejudice, A Family Man and The Big Sick.
5. Shabana Azmi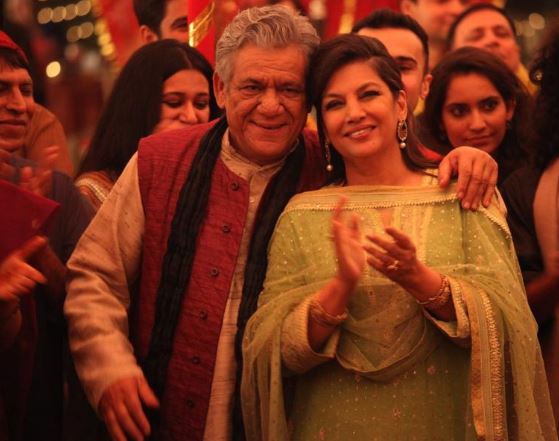 Shabana Azmi has worked in multiple Hollywood films. She mesmerized everyone in her performances in films like City of Joy, The Reluctant Fundamentalist and It's A Wonderful Afterlife among others.
4. Om Puri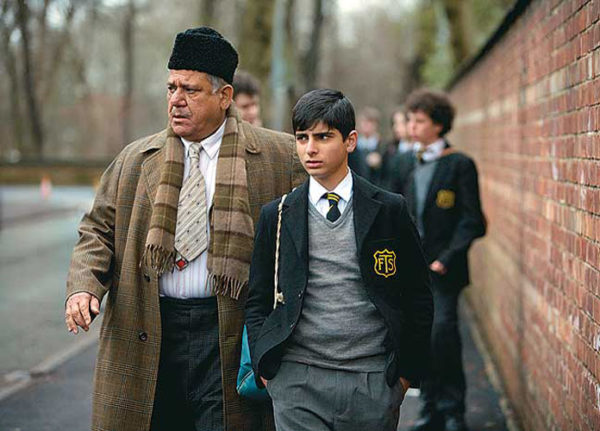 Om Puri is known for his diverse works in Bollywood films. However, he has also appeared in Hollywood films like My Son The Fanatic, The Hundred-Foot Journey, The Darkness and The Ghost.
3. Freida Pinto
Freida Pinto made her Hollywood debut in Slumdog Millionaire, which received several Oscar nominations. She continued her Hollywood works in films like Meet a Tall Dark Stranger, Rise of the Planet of the Apes, and Immortals.
2. Priyanka Chopra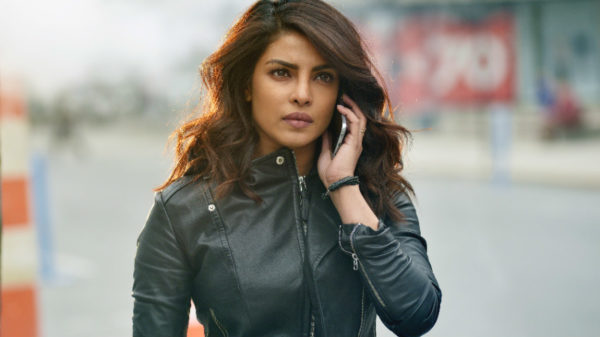 Ever since she played the lead role in American political thriller Quantico, she has been getting lots of Hollywood offers. She has worked in Baywatch starring Dwayne Jonson. She'll star alongside Chris Pratt in Cowboy Ninja Viking. She is big name in Hollywood.
1. Irrfan Khan
Irrfan Khan is the most respected Indian actors in Hollywood, whose works speak for him. He has appeared in Hollywood blockbusters like The Amazing Spide-Man, Jurassic World and Life of Pi to name a few.
That's all for now, folks.
Tell us your thoughts in the comment section down below.