News & Gossip
10 Hot Celebrities Who Are Known For Flaunting Their Curves And Skin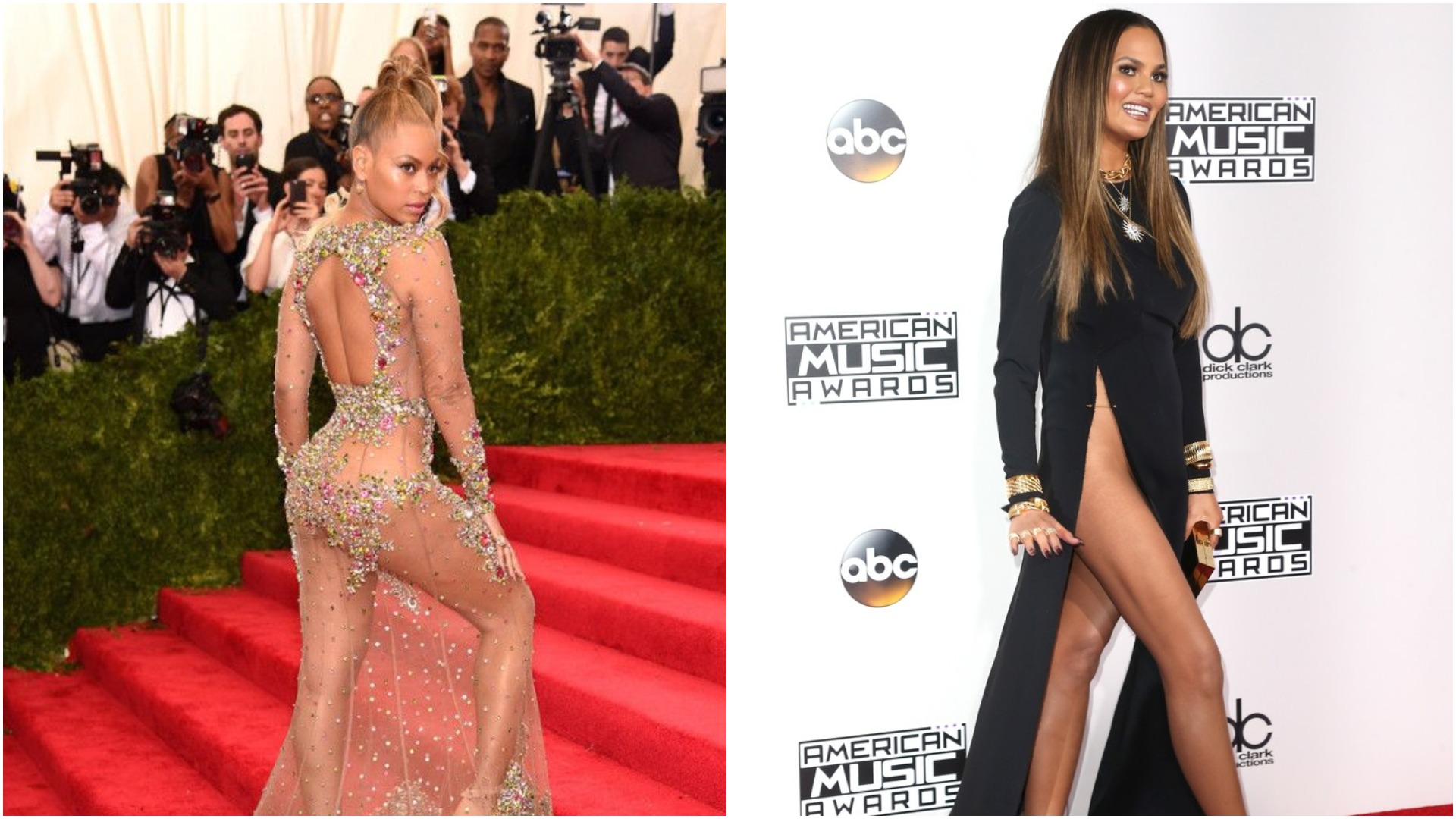 Beauty lies in the eye of the beholder. However, everyone has their own definition of beauty. People often level slim and trim girls as the most beautiful, however girls with the curvy body are equally beautiful. Today, we are going to talk about women, who are changing the game by flaunting their curvy body. They also encourage girls to be comfortable in their own skin.
1. Chrissy Teigen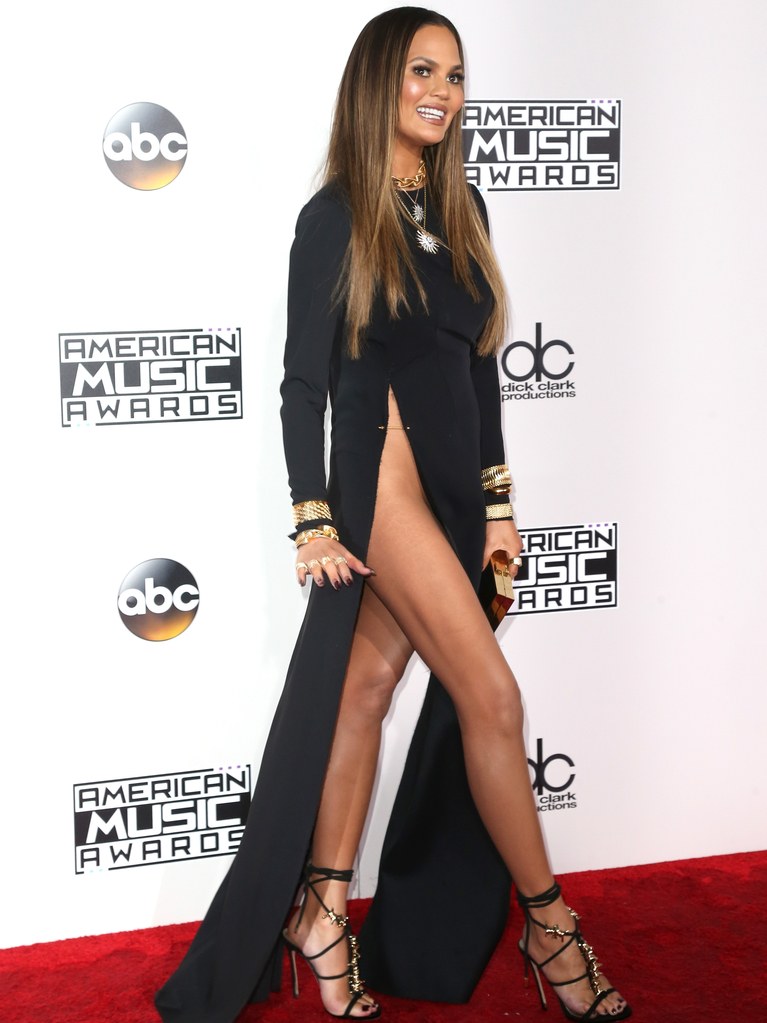 Chrissy is known for her strong and opinionated views. She never hesitates to speak her minds whenever she feels to do so. She also flaunts her curves in the slit black dress looking gorgeous.
2. Rihanna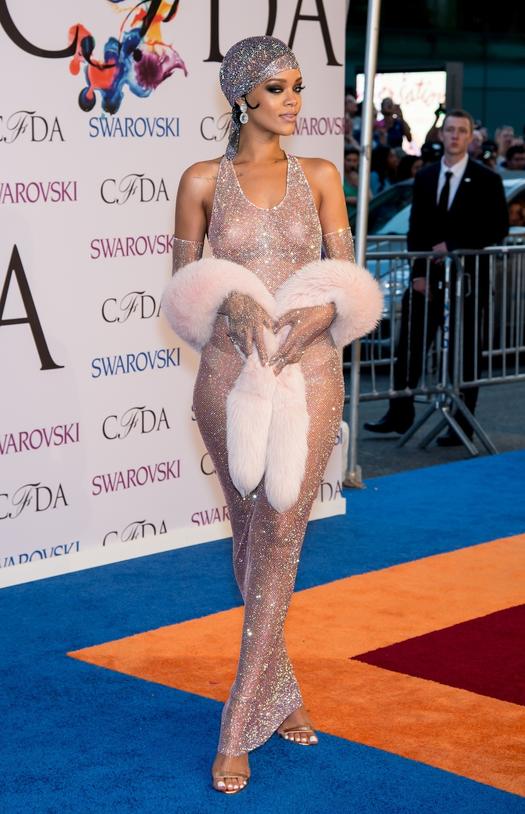 The popular singer took the internet by storm as she flaunts her body in the skin-kissing dress with fur.
3. Jennifer Lopez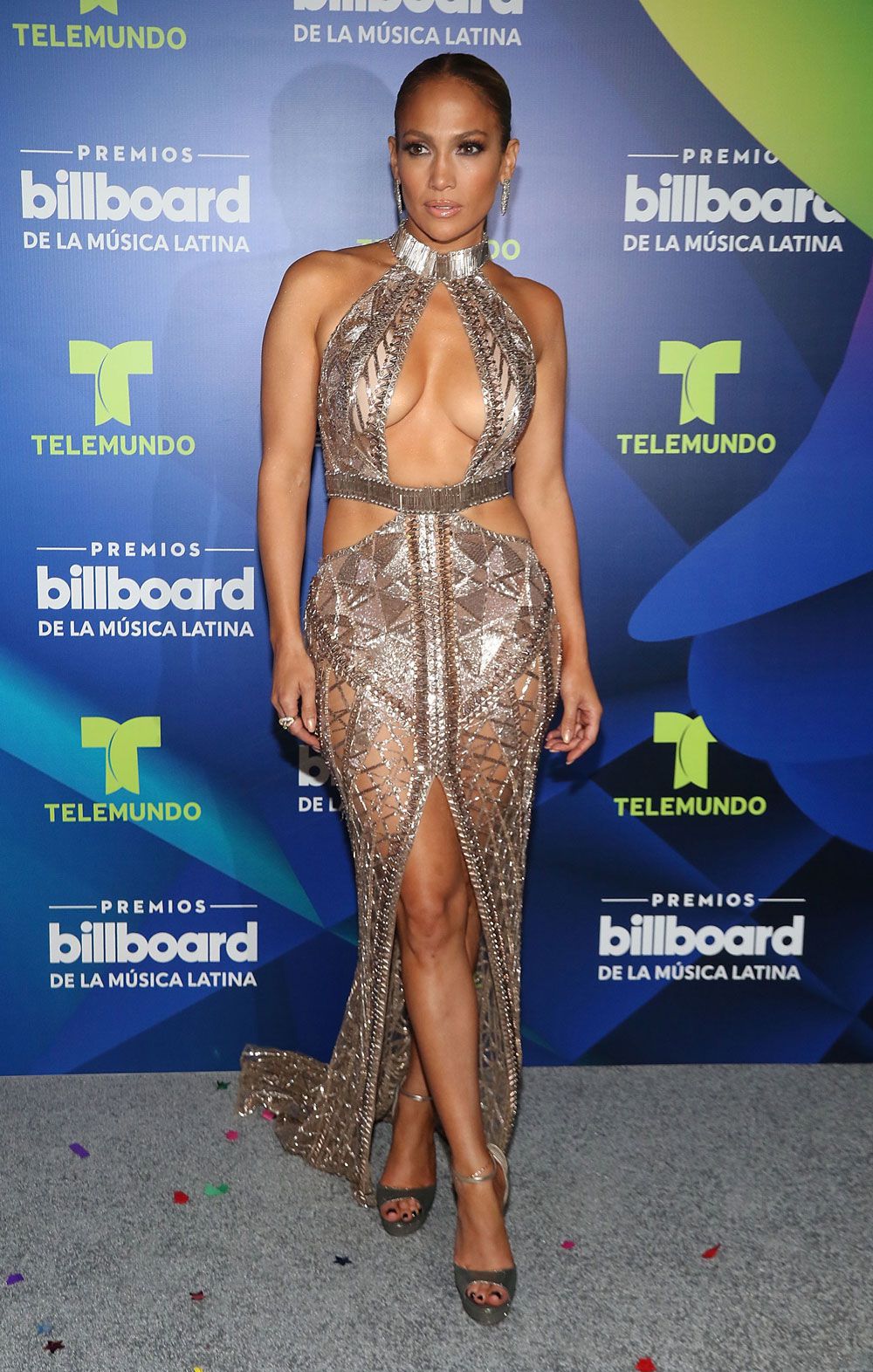 She is one of the most popular singers, who never fail to impress us. She is looking stunning in this evening gown flaunting her curvy body.
4. Beyoncé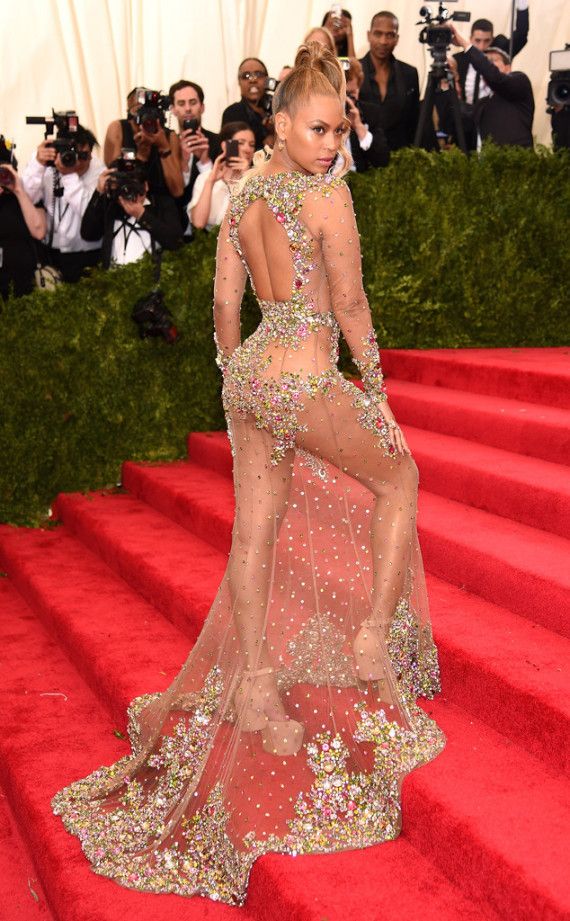 Regarded as the pop star of the generation, Beyoncé has won millions of hearts with her mesmerizing voice. She makes headlines for whatever she does. She has often been praised and criticized for her style, but she has owned them always.
5. Alessandra Ambrosio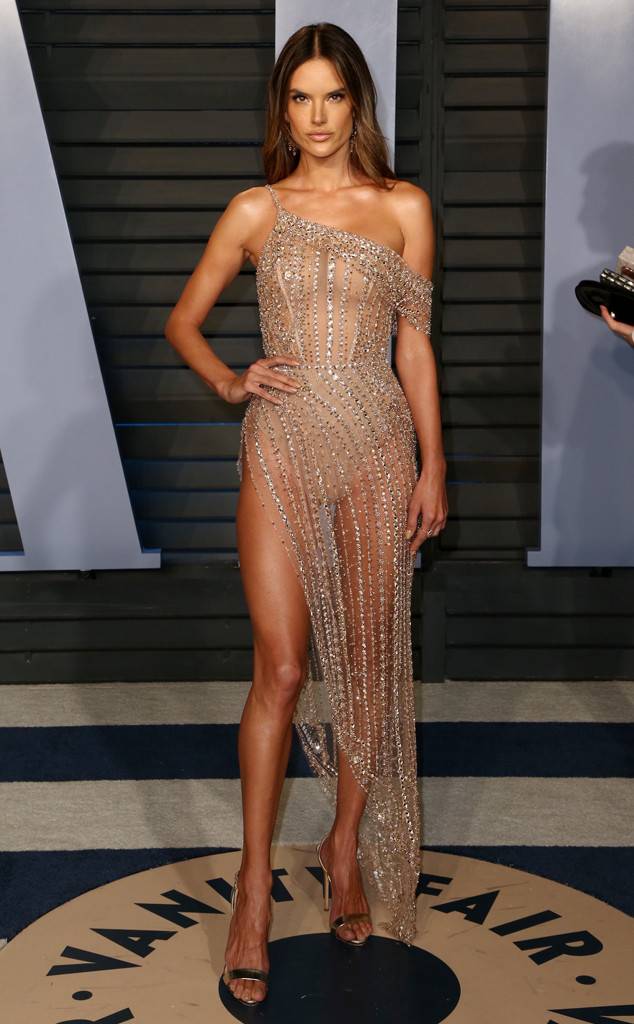 The supermodel enjoys a huge fan following on social media. She always keeps her glued to the screen whenever she shares any post. She is all set to make it big in the entertainment industry.
6. Sofia Vergara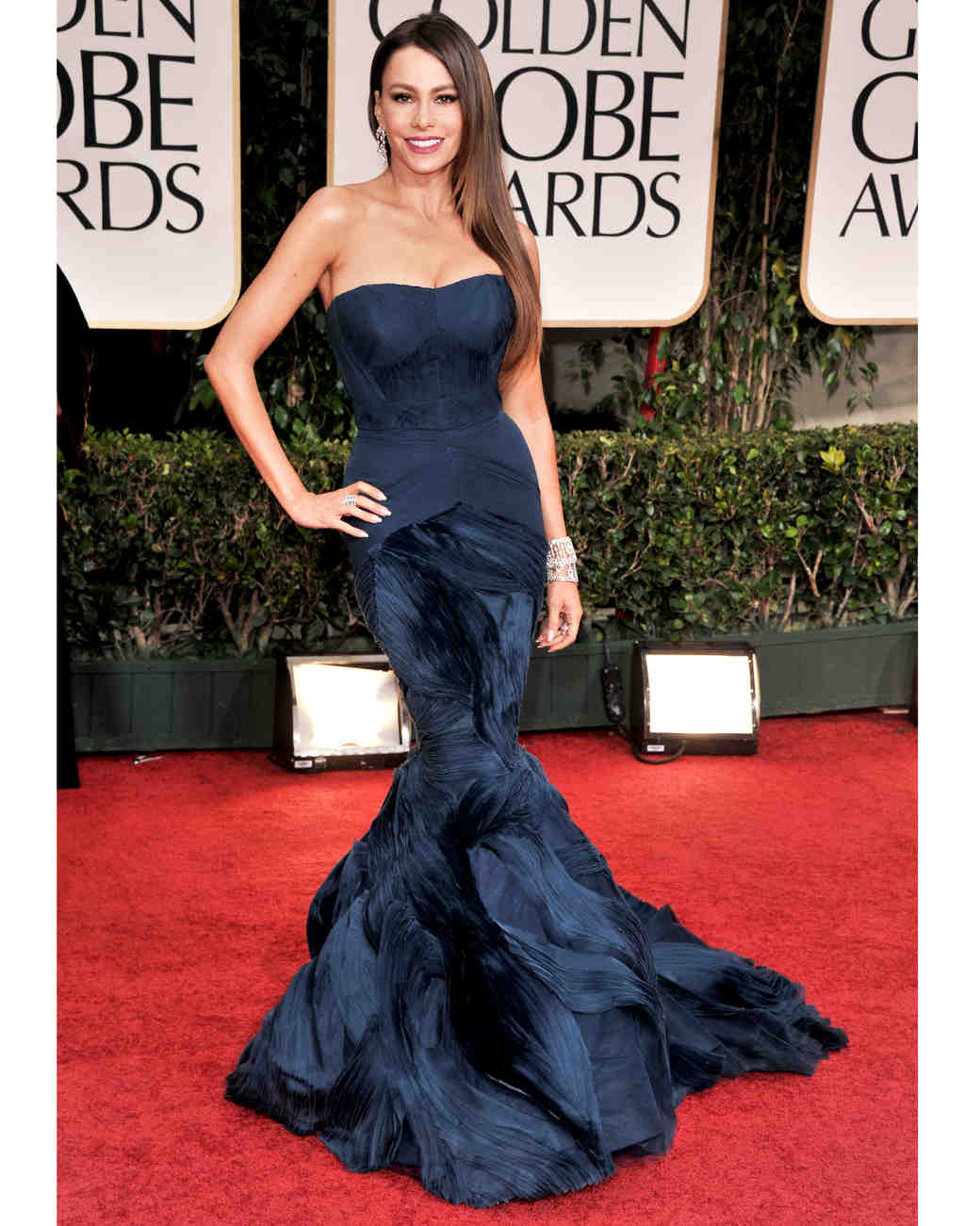 The Modern Family star is known for her beauty. As you can see, she has successfully pulled off this fishtail dress looking gorgeous.
7. Madison Beer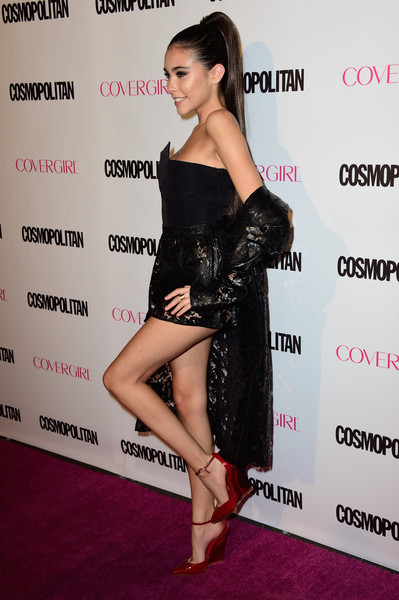 The social media sensation Madison Beer enjoys a huge following on social media. She first came to limelight for her singing videos on YouTube.
8. Kim Kardashian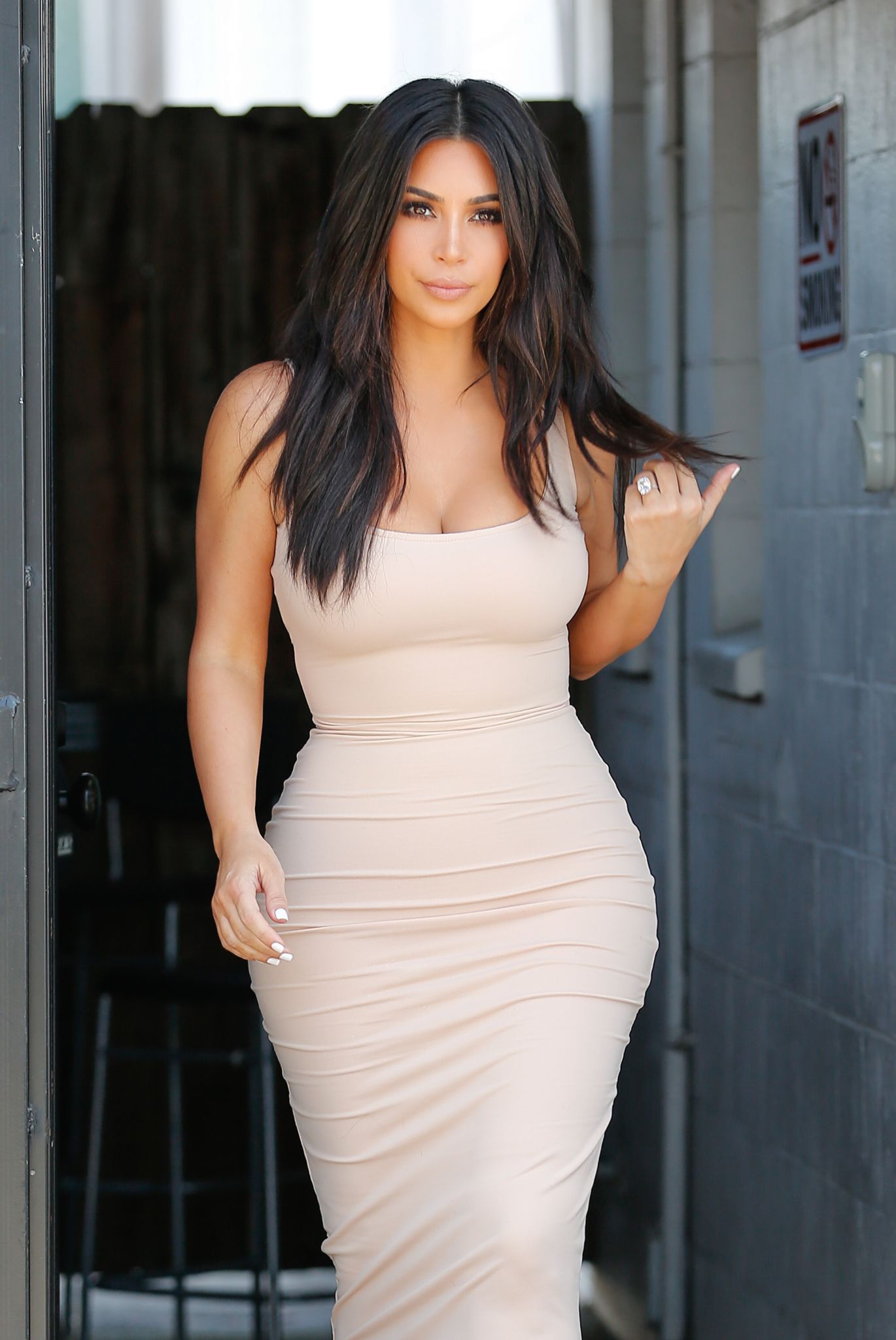 Kardashians are known for their curves and style. The entire family makes news for whatever they do. Kim is leading her family from the front and gains lots of attention for her curvy body.
9. Rita Ora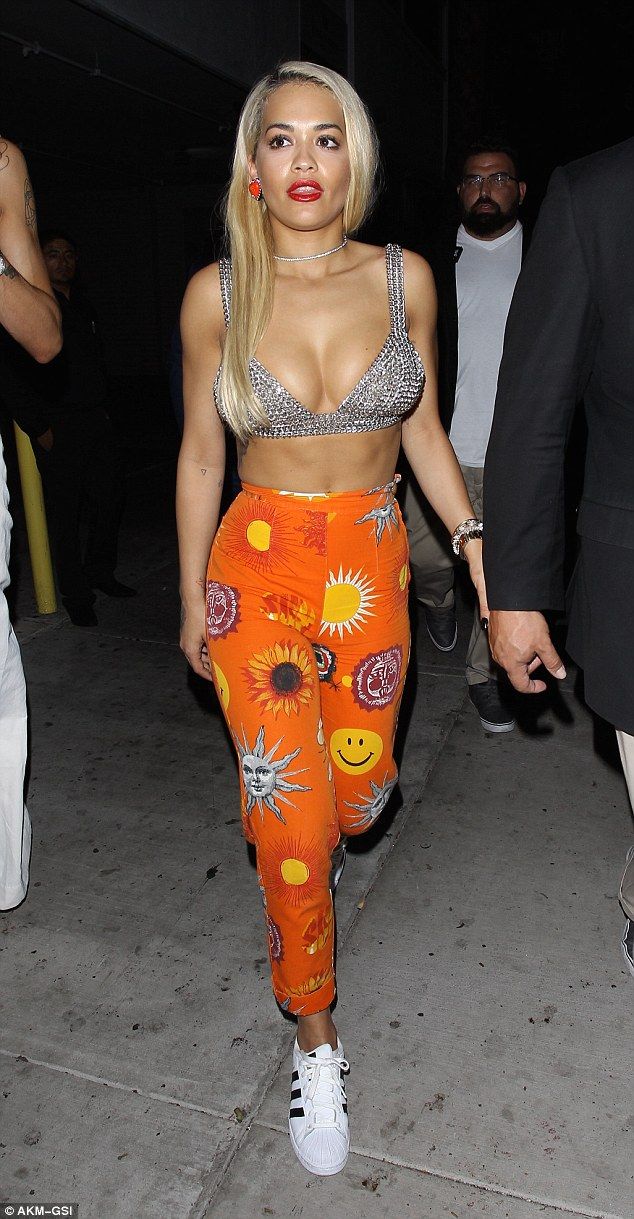 She is known for experimenting with her looks. She gets lots of flak for the same, but she has always made a statement with her style.
10. Kylie Jenner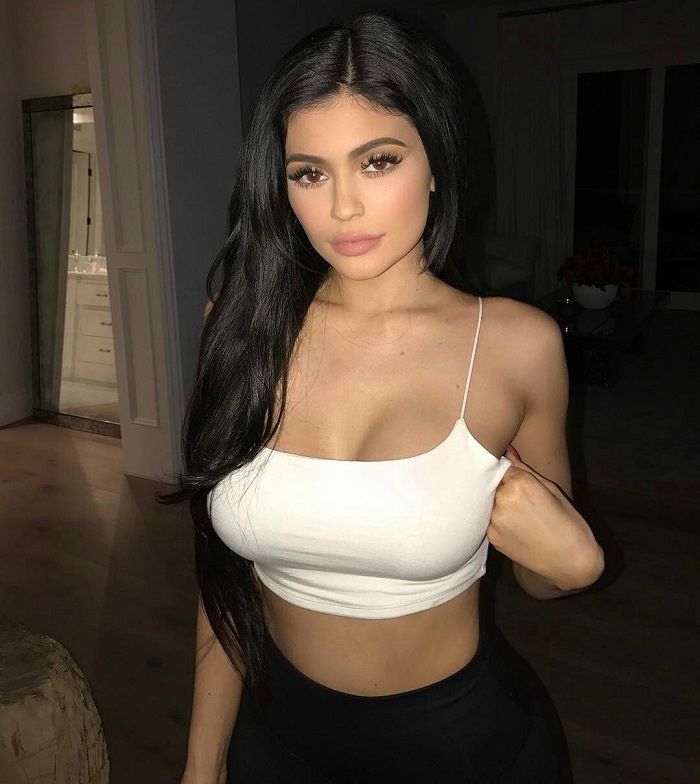 Kylie Jenner is one of the most popular young entrepreneur and social media queen. She already owns a cosmetic line. She looks astonishing while flaunting her curves.