Superstar rapper Kanye west aka ye blamed Kim for having an extramarital affair with a professional basketball player Chris. The authority mentioned that the reason behind Ye blaming Kim for cheating was to redirect everyone's attention from his 'crazystunts.'
Founder of skims wear, Kim kardashian ex-wife of Kanye. Recently they announced divorce rand decided to doc-parenting. Kim was then reportedly dating comedian Pete Davidson. Even during their dating period kanye had no chill. He shared Kim's and his private chats on social media accusing Pete. Twitter and Instagram   suspended his account due to "incitement to violence. As a result many brands also cancelled partnerships with him which caused him millions of loss.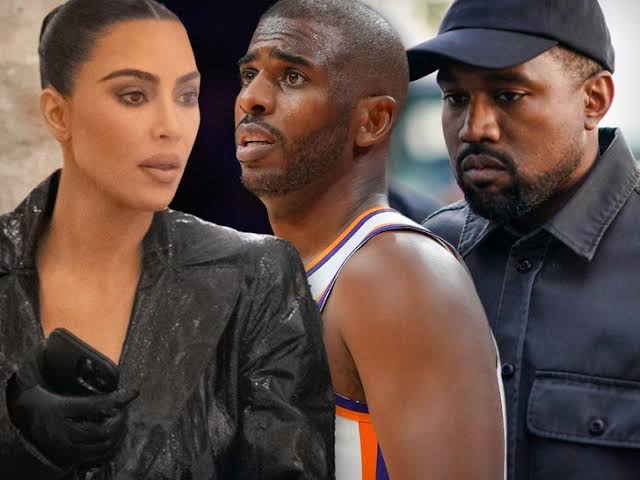 Twitter banned his account again this time , but before that he decided to tweet about his ex wife.  The tweet included a photo of Paul mentioning,  Before we get outa here, I caught this guy with Kim. Goodnight. Regardless, it comes out that these were false allegations. If a reference to Page Six is to be considered, "Kim Kardashian was not "caught" cheating with Chris Paul. Kim's fans claim that this is Kanye's once more tactic to show up in headlines.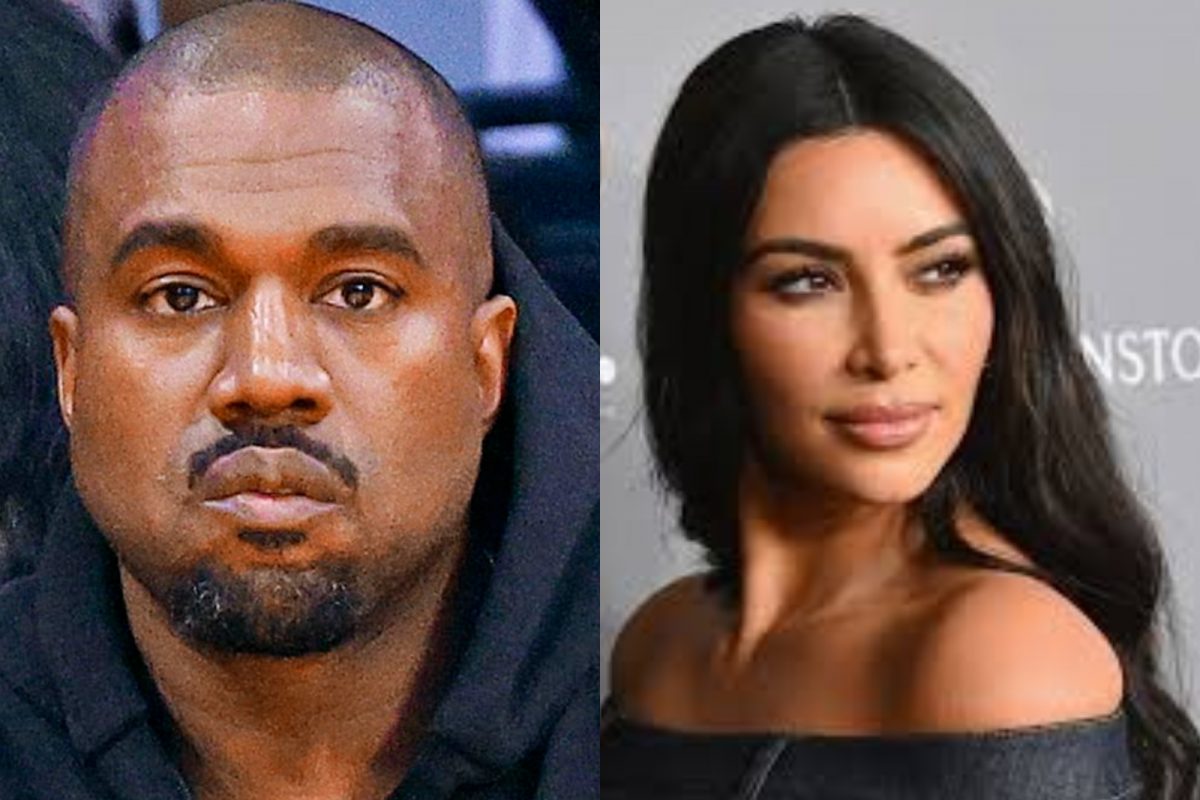 Kanye is a well know and the most stylish American rapper who gained distinction as a producer for Roc-A-Fella Records in the early 2000s, producing singles for several artists and developing the "chipmunk soul" sampling style. Ye has won 22 Grammy awards and around 160 million sold records. Yeezy a show brand in collaboration with Adidas is founded by Kanye itself. It delivered high-end limited edition colorways and Yeezy Boost sneakers, along with shirts, jackets, track pants, socks, slides, women's shoes, lingerieand slippers.
Followers of his fashion are indeed a huge fan of yeezys.