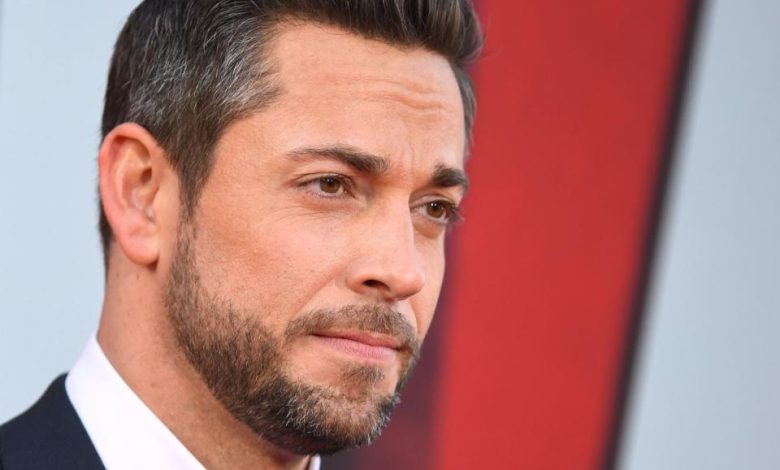 Key Takeaways:
The controversy involving the recently appointed DC co-heads, James Gunn and Peter Safran, has been addressed by actor Zachary Levi.
A younger actor is being considered for the part of Superman's younger self in the upcoming film, which will focus on those years.
Actor Zachary Levi has spoken out about the recent controversy involving the recently appointed DC co-heads, James Gunn and Peter Safran, as well as the rumours regarding the franchise's future.
Several announcements were made quickly, sending fans into a frenzy. First came the selection of the DC co-heads and reports that the franchises would change work on the upcoming projects progressed.
The next person to confirm his return for another movie was Henry Cavill. He announced on Instagram a week later that he would not be playing Superman again.
The role of Superman's younger self in the upcoming movie, which would centre on those years, is being considered for a younger actor.
Online criticism followed, which James Gunn even addressed a few days ago on his Twitter account. On his Instagram Live, the Shazam! The star spoke to fans about the ongoing discussion while admonishing them not to believe everything they read online.
I don't work for the company and have no idea what is going on, but I can say without a doubt that… Remember, I adored Walter Hamada. I hope to continue working with him wherever he goes because I adore him as a human being and a boss.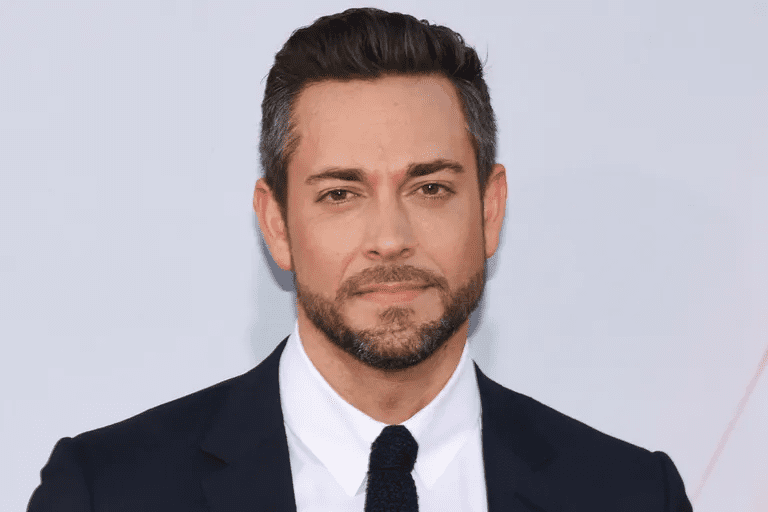 However, I couldn't have personally chosen two more qualified individuals to serve as the people who are currently assisting in directing the direction of the DC Universe… Any decisions are made for reasons you are completely unaware of.
It's absurd how much speculation, drama, rumour mill, and other nonsense is spread on Twitter and Instagram.
The absurdity of it is beyond absurd… Simply being patient and giving them some room and time to try and truly create something special is all I would advise.
And I believe that something [Zack] Snyder attempted but ultimately failed to accomplish is something that DC deserves to have. According to the actor during a segment of his Instagram Live.
The Shazam! sequel received a response from the actor as well. Adding, "I'm still that character at this particular moment. I haven't engaged in any direct dialogue with the bosses.
We have a film that will be released in March, "Levi went on. "I don't know what will ultimately happen to me. I believe I'm in a good position."
On March 17, 2023, Shazam! Fury of the Gods, the sequel, will be seen in theatres.