Featured
Yash Shukla's humanitarian works help garner massive headlines around the world.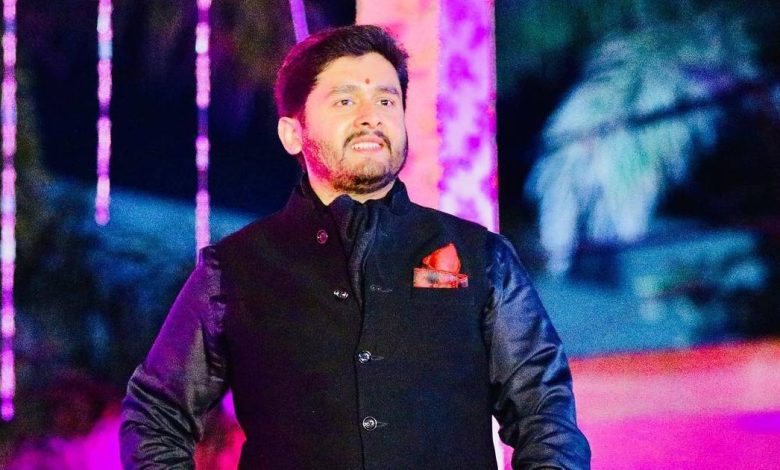 There are two sets of people in this world. One is who believes in only following the crowd and focusing on what he wishes to achieve in his life and his personal wins, while the other is who believes in doing the "unusual" by focusing on the betterment of others and putting forward the needs and demands of others before them, ultimately leading them toward the success they seek in their lives. It is always challenging to make it huge as a person belonging to the latter category. However, there have been a few who have done that and how and have truly stunned people around them and in the world. One such youngster in the world of politics is Yash Shukla.
Yash Shukla stands tall and unique from the rest in the industry because he is not just a rising political figure but, most importantly, a social worker who has always put forward the needs and wants of people before him and given it his all to ensure he is giving his best to fulfil their demands and provide them with what they need. He knows that since, as a politician, he is answerable to the public, he has to be there for them at every step of the way and thus, he makes sure to do that wholeheartedly to better the lives of citizens in the nation through his meaningful efforts and hard work.
The 1994-born talent is based in Indore, Madhya Pradesh and was born in a family influenced by the political background. Hence, choosing this industry was only a natural choice for him. Since the onset of the pandemic, this young guy has been on his toes constantly to be there for people. He has not just promised things but acted upon them and provided the destitute with basic needs and food.
With his team Baneshwari Yuva Parishad, Yash Shukla left no stone unturned in being there for people and provide immediate solutions to their problems.