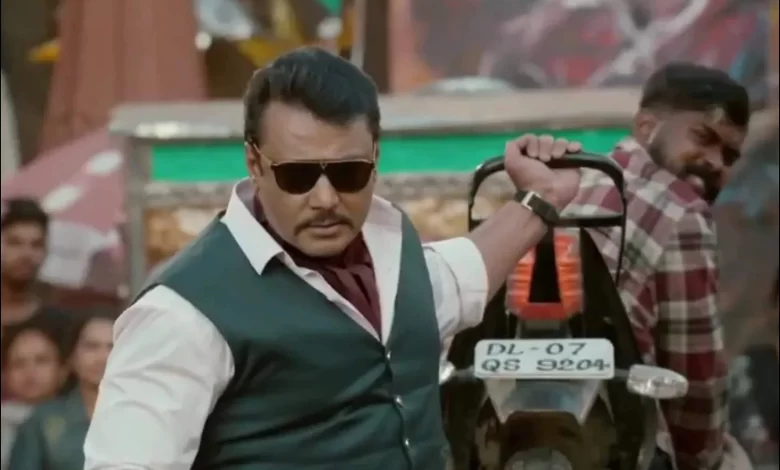 Key takeaways:
As the Kannada superstar Darshan was addressing a promotional event for his upcoming movie Kranti in Vijayanagara's Hosapete, a miscreant hurled a slipper at him.
While our precious celebrities get a lot of love from their fans, they sometimes have to face their rage. One such incident lately took place with Sandalwood superstar Darshan.
As he was at a promotional event for his upcoming film entertainer Kranti in Vijayanagara's Hosapete, a fiend from the crowd hurled footwear at the actor.
It occurred when he was on stage in front of a figure of the late Kannada superstar Puneeth Rajkumar.
In the meantime, the police are checking the CCTV footage to find who is liable for the incident.
Two special units are probing the case; not one, not two, but three complaints were filed at the Hosapate City Police Station. The police have already interrogated a lot of people.
Darshan faced trolls
Earlier, Darshan made headlines for a cruel comment.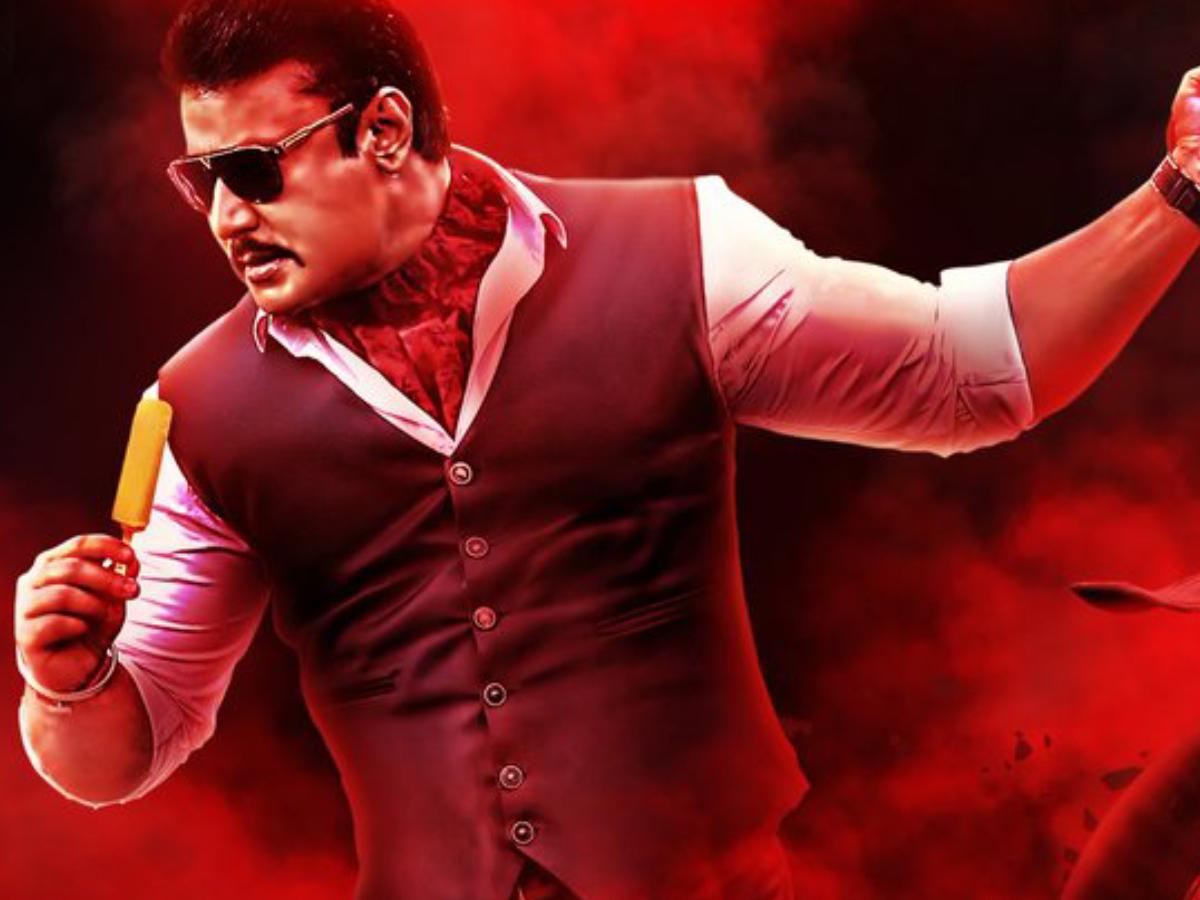 Recently a clip of the actor went viral on social media in which he can be heard saying, "Goddess of Luck doesn't hit on the door anyway. When she hits, hold her, pull her into your bedroom and strip her naked. If you give her clothes, she will go out."
The comment was not appreciated by fans, who backlashed the superstar for making such statements.
Restoring your memory, Darshan is no stranger to disputes. Back in 2011, the Yajamana star had to go to prison for allegedly assaulting his partner.
About Kranti
Now, returning to Kranti, the film has been made under the supervision of director V. Harikrishna. The project also features Rachita Ram, Ravichandran, and Sumalatha in significant roles, along with others.
Produced by Shylaja Nag and B. Suresha under the poster of Media House Studio Banner, the movie will have music written by V Harikrishna.
In the meantime, A. Karunakar and Prakash Karinja have taken care of the film's cinematography and editing, respectively.