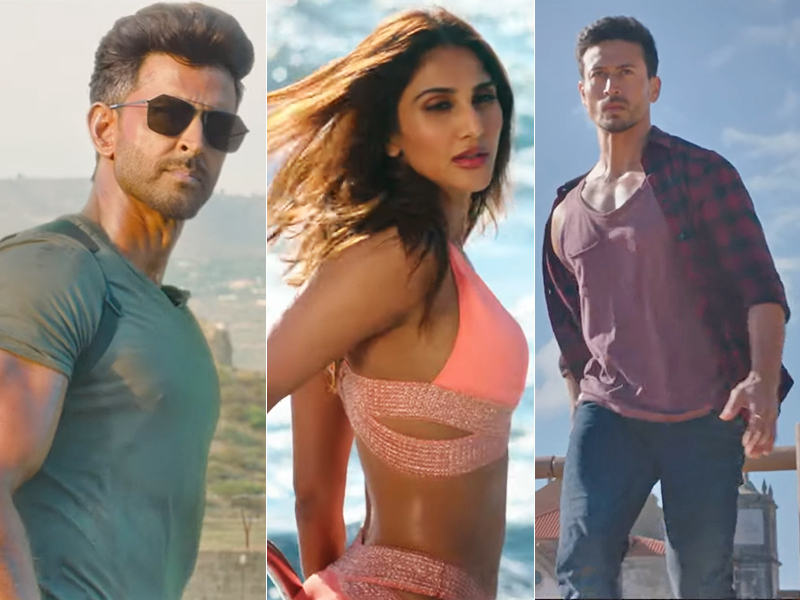 Vaani Kapoor, who is enjoying the success of her film War said, "I am getting a very good response to the film. The audience is liking it and I got many messages from my friends, family, and fans on social media platforms. When your fans like your work It feels quite good. This thing encourages artists to perform better. "
Soon the gorgeous Vaani is going to be seen opposite Ranbir Kapoor in period drama Shamshera. The actress can't stop praising about her upcoming co-star.
"Ranbir doesn't carry that whole baggage of being a superstar, he is very normal and chill. He is like my age and he is very relaxed and cool, which makes me feel very comfortable while working with him. He doesn't have any air about himself that 'I am Ranbir'. There is no diva behavior at all on-set, despite being a star."
she says, adding, " It's amazing, and I wish I can be like him; it inspires me. He is extremely talented and intelligent. He figures out the characteristics of his character very easily. He gets into the skin of the character very easily. He looks very effortless."
Yash Raj Films' Shamshera is a bigger project with Ranbir Kapoor and Sanjay  Dutt,  directed by Karan Malhotra, Vaani will be having a complete new look in this period drama. She also learned Kathak for Shamshera.