Box Office
Hollywood
Wakanda Forever manages to capture the nobility of a true Marvel hero without the adornments of one.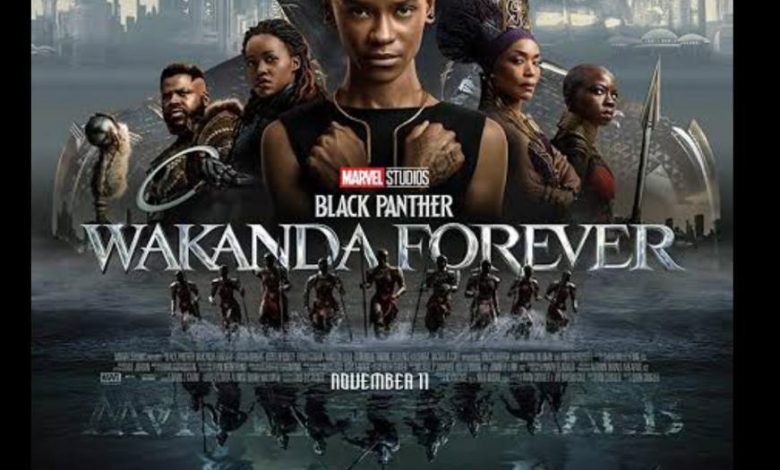 WAKANDA film premiered during the Trump years, a dystopian period in 2018 when Black life felt more precarious than usual and the call for Black superheroes more urgent, gave its message a special charge. It was a phenomenon three times over—a commercial, critical, and cultural triumph.but unfortunately unforeseen in one of those futures was Boseman's passing, in 2020, from colon cancer. Following actor Chadwick Boseman's untimely and tragic passing in 2020, crashed all plans for a sequel to 2018's .The plot of the film superimposes the demise of Chadwick Boseman, who played the title character in the 2018 film, on the narrative with the death of T'Challa (or the Black Panther) due to an obscure disease, leaving Wakanda seemingly vulnerable.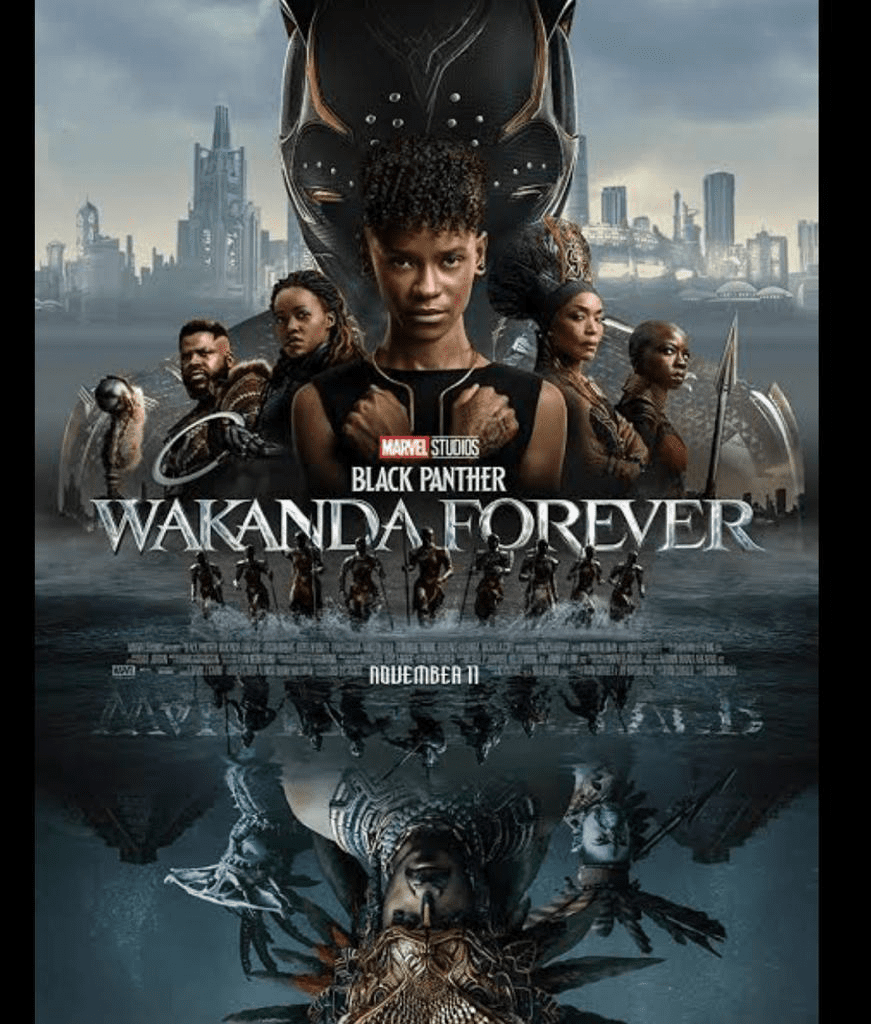 Black Panther did help create an expansive cinematic universe which challenged Hollywood's "whiteness". The sequel takes this endeavour forward by placing women at its centre, not only adding concerns of gender to its intended progressivism but also by humanising these characters and allowing them jubilation, grief, vulnerability and agency .It deepens the audience's emotional connection with Wakanda Forever, by allowing them to channel their grief for the actor into their grief for the character, and it invites them to participate in the movie's own process of coming to EndgThe sequel is a heart numbing, visually engrossing, spectacular blend of action and emotion. A special Marvel Studios logo dedicated to Chadwick sets the mood for the film, which is a poignant and spectacular tribute to the actor and the legacy of Black Panther. All the women — Angela Bassett, Letitia Wright, Danai Gurira and Lupita Nyong'o are compelling in their crucial roles. Wakanda Forever has crossed a major milestone at the box office.  In less than 2 weeks & has already crossed $500 million at the global box office.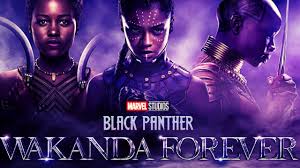 An extremely significant post credit scene will bring a smile to your face so make sure you don't miss that.Music has always been a highlight of the Black Panther movies and it scores yet again, which includes Rihanna's 'Lift Me Up'.To cut to the chase, Ryan Coogler delivers one of the best MCU films in a long time. Wakanda Forever! Wakanda Forever is a farewell Wakanda the kingdom can be proud of. But, as the film itself says, there is a time to let go.