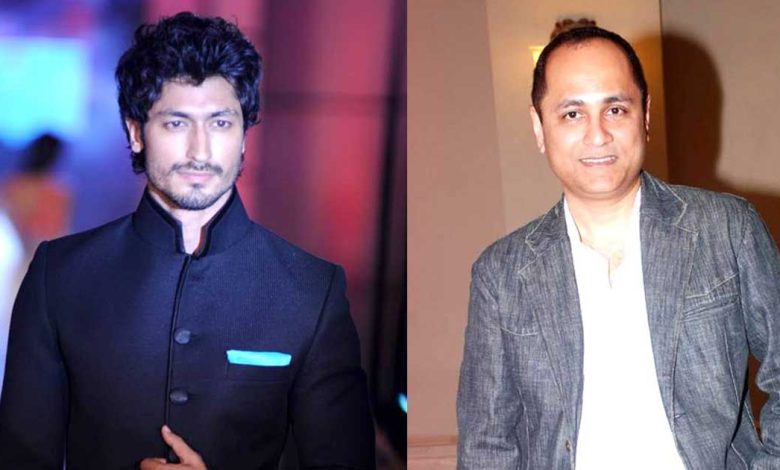 Key Takeaways:
Commando and Vidyut Jammwal have become interchangeable terms. One of Bollywood's most well-known and successful franchises is this one.
Vidyut Jammwal and commando have come to be synonymous. The franchise is one of Bollywood's most well-known and lucrative ones. Fans are excited for the fourth instalment after the first three did so well.
A full-fledged action hero who can execute any move with finesse, Vidyut Jammwal, was also established due to the franchise.
Due to the rise in OTT content consumption, creators are presently attempting to experiment and also create a Commando web series. Vidyut won't serve as the show's spokesperson, though.
The entire Commando web series
Producer Vipul Shah disclosed that the team would soon introduce a new boy who will serve as the lead in the web series in an open interview with BollywoodLife.
Through an audition process, he was chosen. Vipul Shah remarked: "Through Mukesh Chhabra's casting company, we performed for a national audience.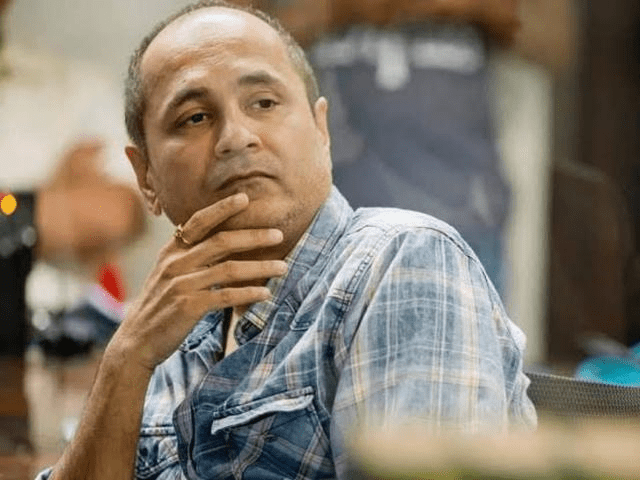 For the role, more than 2000 people submitted videos and audition materials. We discovered this man there, and we will be launching him very soon.
I can't give specifics, but I can state that he is a very talented young man, and I hope the audience adores him just as much as Vidyut did."
Why is Vidyut not involved in it?
When asked why Vidyut wasn't a part of the web series, Vipul Shah responded, "We're just trying to experiment and adopt a method used in Hollywood."
They are getting along just fine and will soon collaborate on Commando 4. The renowned director said, "So the plan is that Vidyut will continue the movie series.
Because Hollywood uses this model, you'll notice that the web series stars a different character than Tom Cruise did in the Jack Reacher movie.
The same experiment is being carried out in India for the first time. Absolutely no bad feelings exist among Vidyut and I. The development of Commando 4 will soon begin.