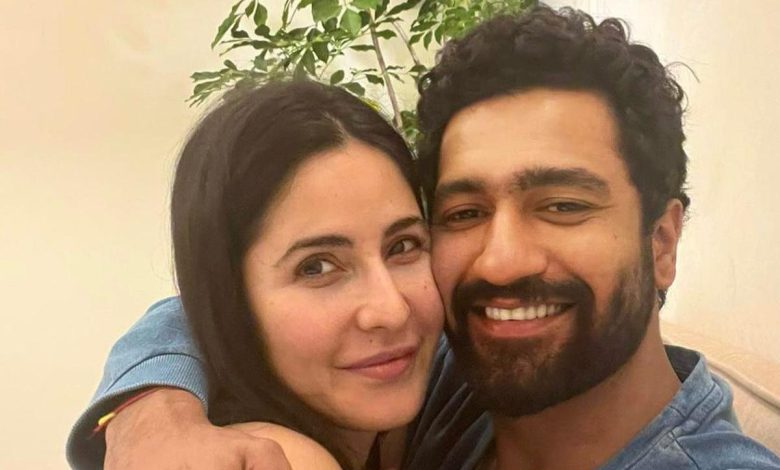 Key Takeaways:
For one year, Vicky Kaushal and Katrina Kaif have been blissfully married. Vicky and Katrina were wed on December 9 of the previous year.
Vicky Kaushal and Katrina Kaif are the two celebrities who are covered in entertainment news the most.
Vicky Kaushal and Katrina Kaif have been experiencing marital bliss for a year. On December 9 of last year, Vicky and Katrina were married. Even though there were few guests, the wedding was lavish.
But it certainly was a grand affair. Although Katrina and Vicky are fairly private about their marriage, they are not afraid to publicly declare their love for one another, whether on social media or in response to questions.
And that is what has now occurred. Vicky Kaushal discussed his favourite qualities about Katrina as well as his parent's reaction to his choice to wed the stunning beauty.
Vicky describes the reaction of his parents to his choice to wed Katrina.
Govinda Naam Mera has received a relentless promotion from Vicky Kaushal. In a current interview with Filmfare, the actor spoke openly about his parents' reactions to his choice to wed Katrina Kaif, specifically Veena Kaushal and Sham Kaushal.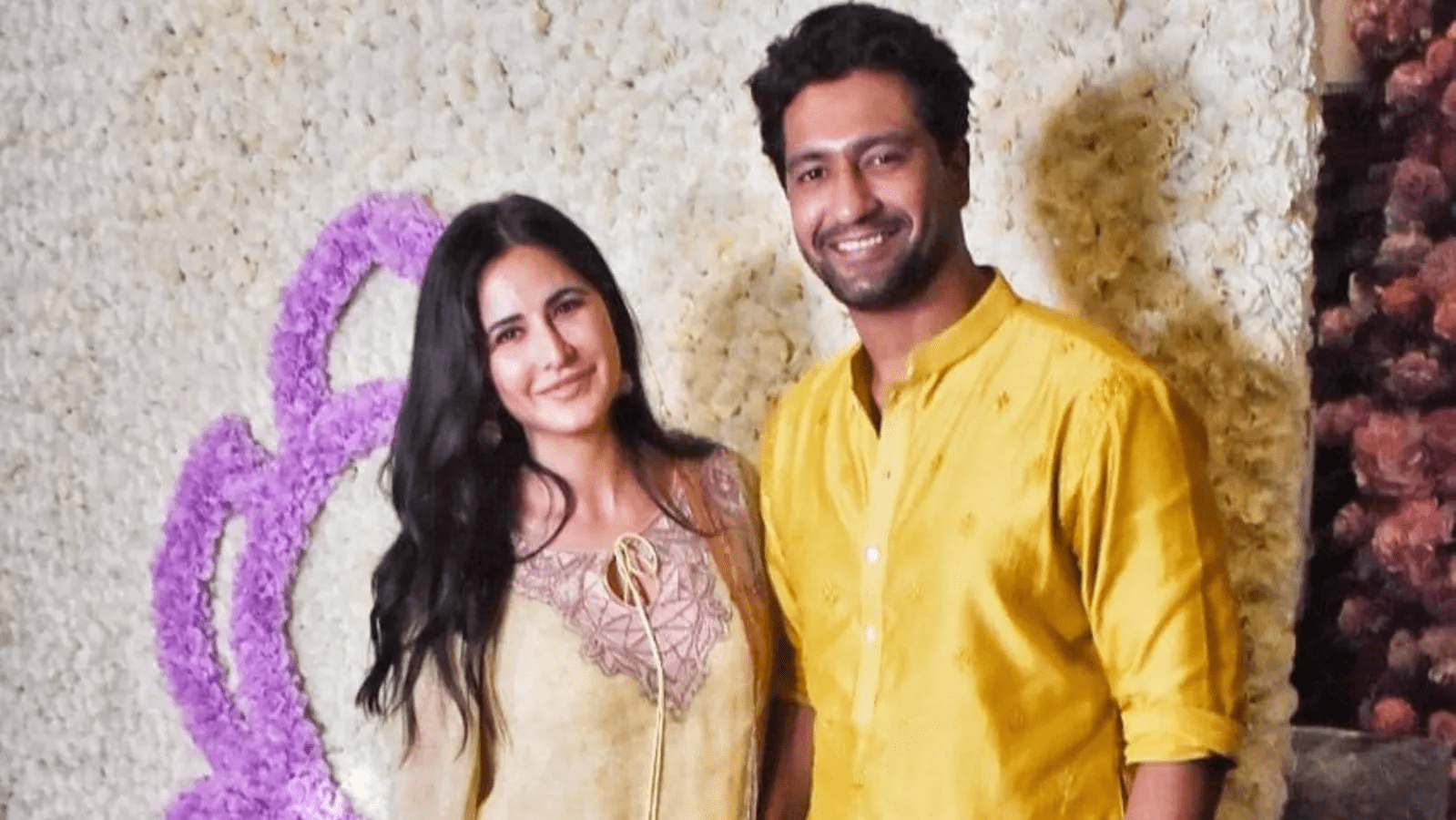 The actor shared that they were both very content and that Katrina is very special to his parents. Vicky revealed that his parents adore the actress from Tiger 3 for the kind of person she is.
Vicky on Katrina's greatest strength
The two celebrities who are most frequently discussed in Entertainment News are Vicky Kaushal and Katrina Kaif. Additionally, Vicky's interview, in which he discussed his dear wife's most admirable trait, has gone viral.
According to Vicky, who spoke with the entertainment portal, Katrina is very wise and compassionate. Vicky lavished praise on Kat, stating that she treats those around her with the utmost respect. He continues by saying that since getting to know Katrina, he has never heard her speak ill of anyone.
"She has a quality I respect and admire because I've never seen anyone with that. You sometimes speak negatively about someone without any malice or intent, but I've never witnessed her do that, "He continues before concluding.