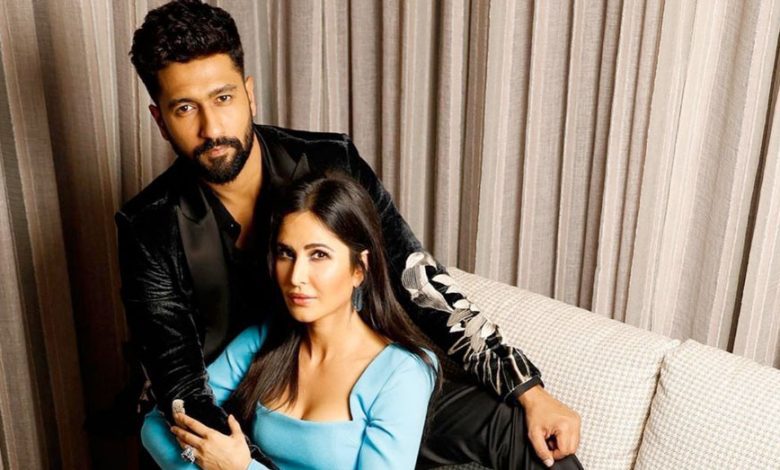 Key Takeaways:
Vicky Kaushal and Katrina Kaif got married in December of last year. One of the most opulent weddings held in Rajasthan this year was this one.
Actress Katrina Kaif argued that her efforts in Sardar Udham were what made her successful.
Last December, Katrina Kaif and Vicky Kaushal tied the knot. It was one of the most luxurious weddings held in Rajasthan this year. Katrina and Vicky dated for a while before they married last year.
And they've been dishing out married couple goals ever since. Vicky and Katrina are constantly complimenting each other. And, of late, Vicky Kaushal has lavished praise on his beloved wife.
Katrina has been compared to Amitabh Bachchan and Hema Malini by the actor of Govinda Naam Mera. That's right; you read that correctly.
Vicky compares Katrina to Amitabh Bachchan and Hema.
According to a Hindustan Times report, Vicky Kaushal stated in an interview with Navbharat Times that he always says a few faces know the industry.
He mentioned Katrina Kaif, saying she has become one of those faces through her hard work and dedication.
Vicky stated that megastar Amitabh Bachchan is one of the faces who reflect the Indian film industry on a global scale. He also mentions Hema Malini as one of the faces representing the industry.
Actor Katrina Kaif claimed that Katrina Kaif's success resulted from her hard work in Sardar Udham.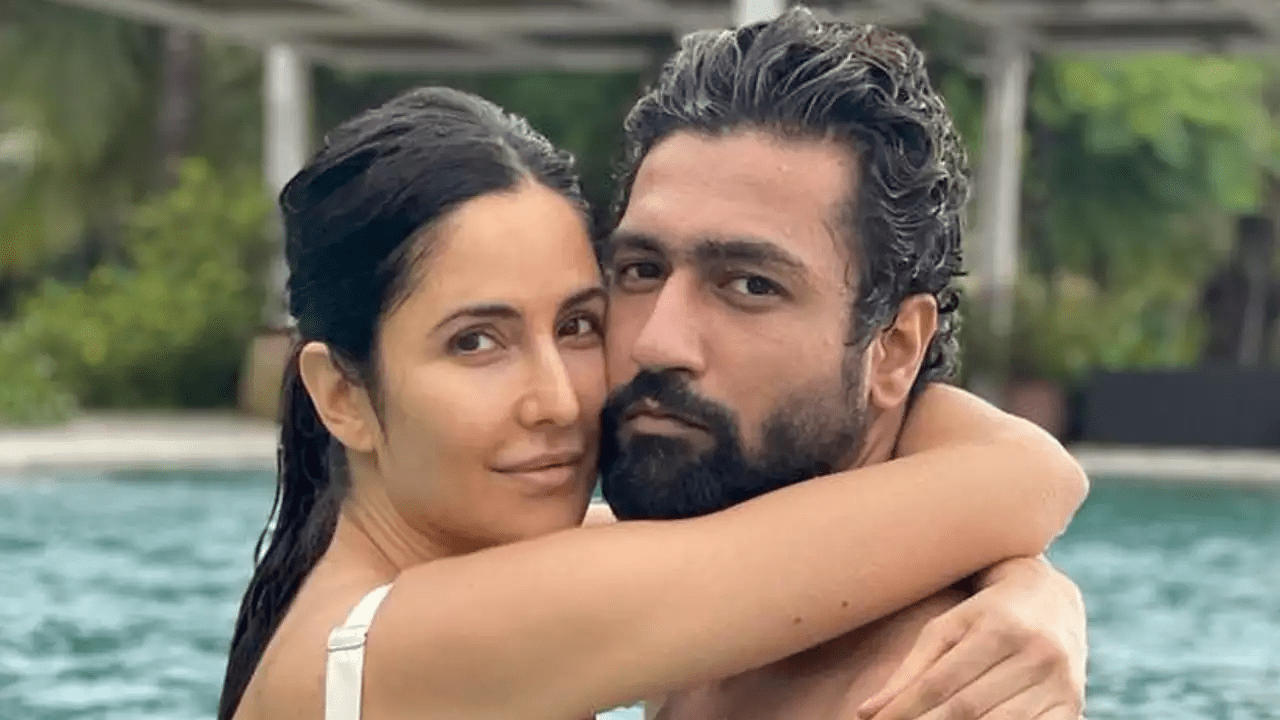 He continues by saying that getting there is not simple and that all her accomplishments result from her perseverance and commitment.
He said that she accomplished everything she had done and achieved on her own.
The actor says he greatly admires her for doing the same while acknowledging that he still has a long way to go before reaching her current status. The actor claims they both greatly respect and benefit from one another.
Vicky Kaushal reveals admirable qualities about Katrina Kaif.
The comments made by Vicky Kaushal about his wife Katrina have gone viral on the entertainment news. He claimed that Katrina treats those around her with a lot of respect.
Since he got to know the Tiger 3 actress, he claimed he had never heard her speak ill of anyone. Vicky told Filmfare that Katrina always treats people with kindness.