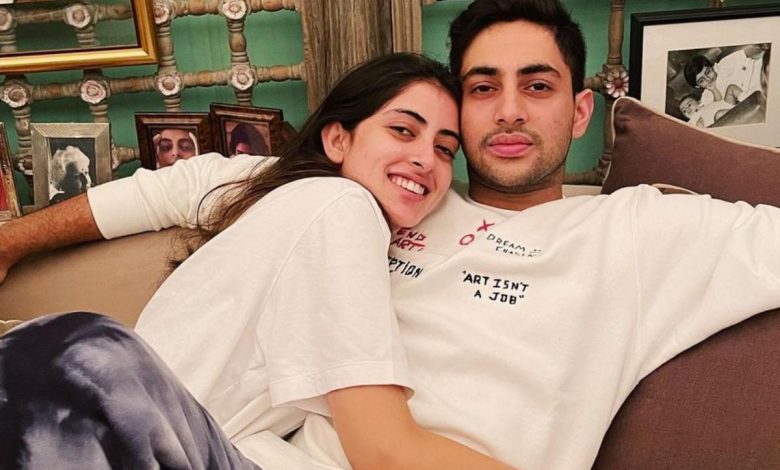 Key Takeaways:
The movie, IKKIS, is a war drama that centres on the life of Second Lieutenant Arun Khetarpal, according to reports in Bollywood Hungama.
Varun Dhawan was initially supposed to feature in the biopic, but he refused as he was already engaged in many other projects.
When people from the outside claim that life is simple for star kids, we couldn't agree more. Now consider this situation: Amitabh Bachchan's grandson Agastya Nanda has already signed his second film with renowned director Sriram Raghavan, who changed Varun Dhawan's career with Badlapur.
Agastya Nanda is waiting for his first release alongside Suhana Khan and Khushi Kapoor. As per reports in Bollywood Hungama, the movie is named IKKIS, a war drama centred on the life of Second Lieutenant Arun Khetarpal.
The report continues that Arun Khetarpal, a 21-year-old soldier, was a martyr in the Indo-Pak War of 1971. The Indian government awarded him the prestigious Param Veer Chakra posthumously.
According to reports, Agastya will take on the role of soldier Arun and has already begun preparing for it. Well, the young man has taken on a tremendous amount of responsibility.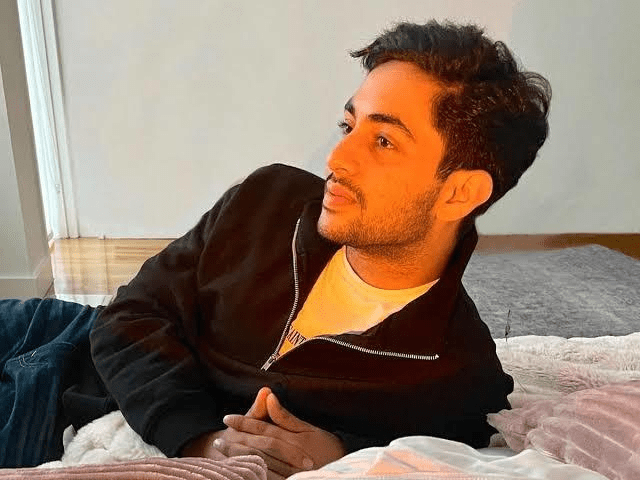 Varun Dhawan was originally supposed to star in the biopic, but he declined because he was already committed to several other projects.
When asked why he decided against it, Varun reportedly said, "Every time we tried to begin the movie, we got hit by a wave.
I was dying to do that movie, but I don't feel I can do it anymore because too several things have come up. Sriram went to his other film. It was simply impossible to shoot the movie during the pande.
The movie's producers announced on veteran actor Dharmendra's 87th birthday that he will be appearing in IKKIS and has a significant role; in the image, Agastya Nanda can be seen beaming broadly for the cameras.
The lead child actor's most difficult film will undoubtedly be this one. The son of Amitabh Bachchan and Navya Nanda, Agastya has chosen to follow in his grandfather's footsteps by becoming an actor.