News & Gossip
Varun Dhawan get trolled for Mispronouncing 'Kannada'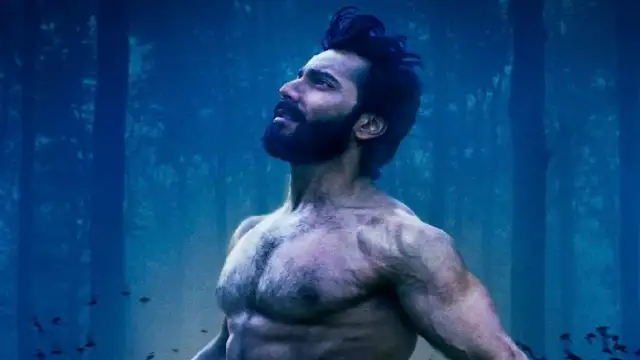 Key Takeaways:
Varun Dhawan, the hottest star in Bollywood, made his Pan-India debut with his most recent horror comedy, "Bhediya."
Speaking on behalf of the Kannada film industry, director Hemanth Rao talked about the audience for Kannada movies at this time.
With his most recent horror comedy, "Bhediya," Bollywood's hottest star Varun Dhawan made his Pan-India debut. However, his pronunciation caused a stir.
Galatta Plus recently hosted a "roundtable in true sense" programme. It was attended by many celebrities, including Dulquer Salman, Pooja Hegde, Varun Dhawan, Anurag Kashyap, Hemanth Rao, and Karan Johar.
Director Hemanth Rao, speaking on behalf of the Kannada film industry, discussed Kannada films and audiences during this time.
Additionally, he stated that most people were unaware that it was "Kannada" and not "Kannad." "People used to say Kannad when I came out for employment opportunities eight or nine years ago," he claimed.
I, along with Rakshit, Rishab, Raj, and Prasanth, simply wanted to get people to say Kannada when I got back. Hemanth also mentioned how KGF and Kantara had given the Kannada industry the recognition and attention it needed.
The fact that Varun Dhawan continued to pronounce "Kannada" incorrectly after Hemanth discussed Kannada pronunciation caught everyone's attention.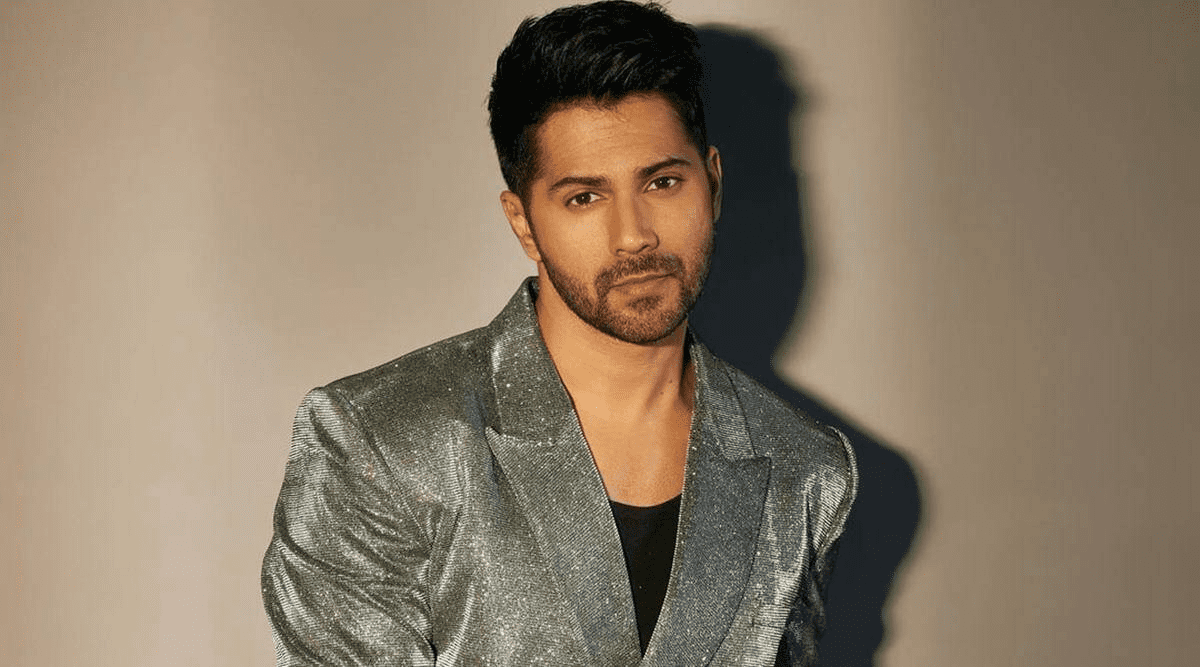 Varun Dhawan said, speaking at the same event, "I hate using the term regional cinema, but Telugu, Tamil, and Kannad cinema are now receiving so much attention.
However, when my dad was producing movies in the 1990s, some of the biggest hits in Hindi were remakes of Tamil or Telugu movies.
A user on social media who made the same observation wrote, "Varun comes across as one of those people who only cares about himself, his career, and his film being a hit.
Bas. doesn't care about movies in general, isn't a film fan, doesn't value other people's work, and is generally uninformed about things that don't concern him.
What did he even do to earn a seat in this interview, another user questioned in their comment.
He is such a disgrace to Bollywood, one person wrote. I only anticipated this from him.
With this, despite Hemanth's lengthy speech on Kannada pronunciation, netizens are furious and criticise him for insulting the South.