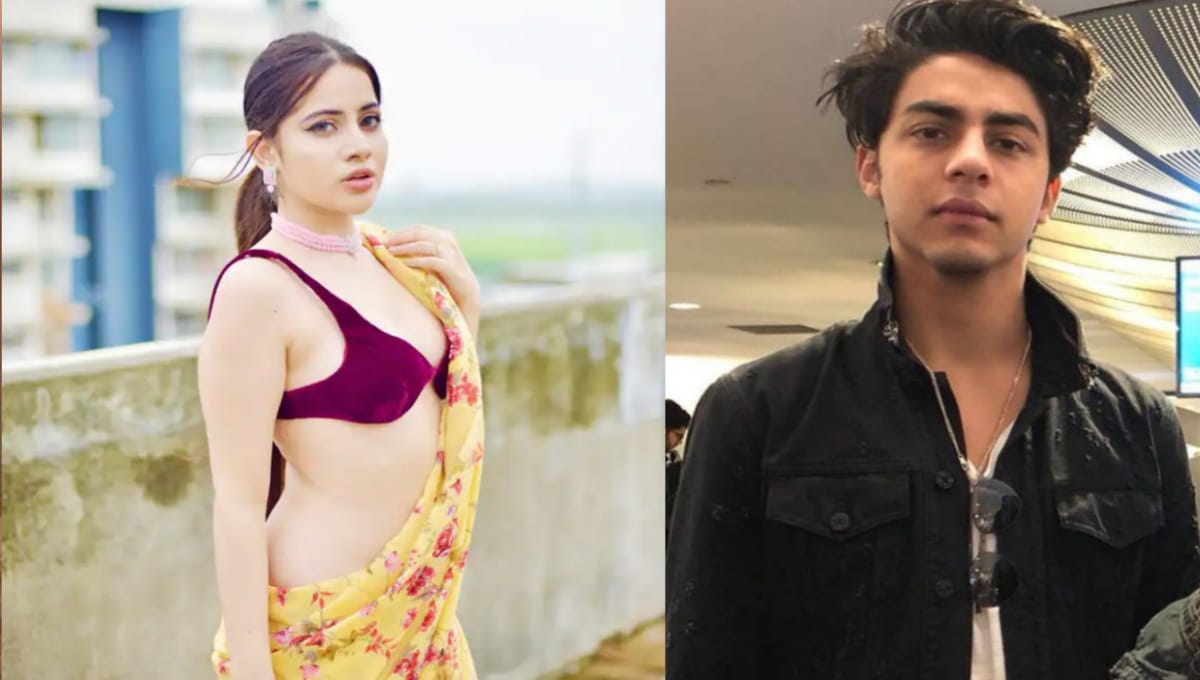 Aryan Khan has been in Arthur Road jail for two weeks after being nabbed on a Mumbai cruise during a drugs bust on October 3. On Wednesday, the Mumbai special court denied Aryan Khan's bail application, as well as that of Arbaaz Merchant and Munmun Dhamecha.
Many people are in favor of the star kid, while others are against him. Urfi Javed, who recently appeared on Bigg Boss OTT, has shown her support for Shah Rukh Khan's son Aryan Khan. In reality, Urfi backed Aryan and issued a powerful statement that has gone viral on social media. Being the no filter woman, in an interview, Urfi spoke openly about how spending days in police custody will affect Aryan's mental health. She also discussed the implications of being a star kid, as well as whether or not he is accountable to the media and the general public for what he has been suspected of.
When asked if she believes Aryan Khan will make a significant statement once he is out of custody or if he will take some time to speak before the media, she said, "No. Why should he talk about anything? He was never a… he's not into acting. He's just Shah Rukh Khan's son. He has no moral responsibility to address the people or the media. He has no responsibility towards them. He's just Shah Rukh Khan's son, so the only responsibility he has is towards his parents. The only people he should be answerable to after coming out is his parents. That's it. Not the media or anyone. He didn't ask for this life."
Urfi Javed is often in the news for her bold appearance and attire. Every day, more photos of her surface, sending her fans into a craze. Urfi is also well-known for her fashion sense and bold statements.