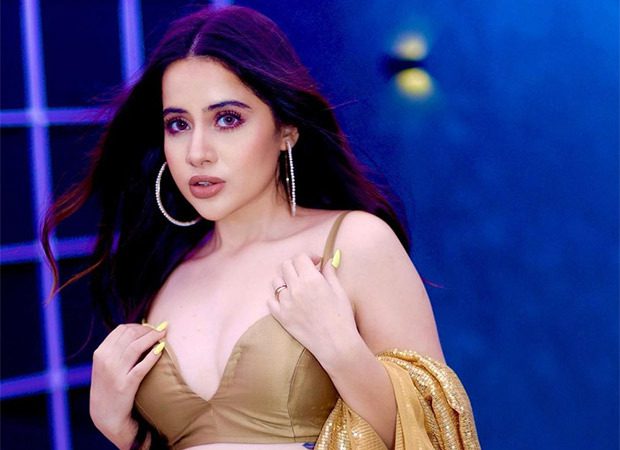 Key Takeaways:
Urfi Javed frequently makes headlines due to her clothing. The Bigg Boss OTT contestant had stirred up debate with her edgy attire.
The police didn't arrive at the shooting scene because of Urfi Javed's clothing, she claims.
Because of her attire, Urfi Javed has consistently made headlines. The Bigg Boss OTT contestant had caused controversy with her edgy attire. She has created outfits out of anything and everything, including flowers and glass, to show off her creativity.
According to recent reports, she was in trouble in Dubai due to wearing too-revealing clothing. According to rumours, Urfi Javed was detained by police and questioned for filming a video in skimpy attire in a public area. The diva finally broke her silence about it now.
Urfi Javed clarifies the issue.
According to Urfi Javed, it wasn't because of her clothing that the police showed up at the shooting scene. She said that there was a problem with the shooting site.
She explained to Etimes that the police would arrive to halt the shoot because there was a time limit on how long the team could shoot in a public area.
Since they were unaware of it, the police were called. The shooting carried on the following day after Urfi clarified that it had nothing to do with her clothing.
Urfi Javed, who now goes by Uorfi Javed, has been involved in controversy. She's been involved in many controversies because of her skimpy attire.
She once engaged in a heated exchange of words with Farah Khan Ali over remarks she had made about her attire. Due to the same, she has also been threatened frequently on social media.
The matter between Urfi Javed and Chetan Bhagat
She recently got into an argument with Chetan Bhagat over his offensive remark about how she looked, which made headlines in the entertainment news.
"On one side, there is a youngster who is protecting our nation at Kargil," he said during a gathering, "and on the other side, we have this other youth who is viewing Uorfi Javed's images and hiding in their blanket." Urfi returned it to him because he thought it was a bad idea.