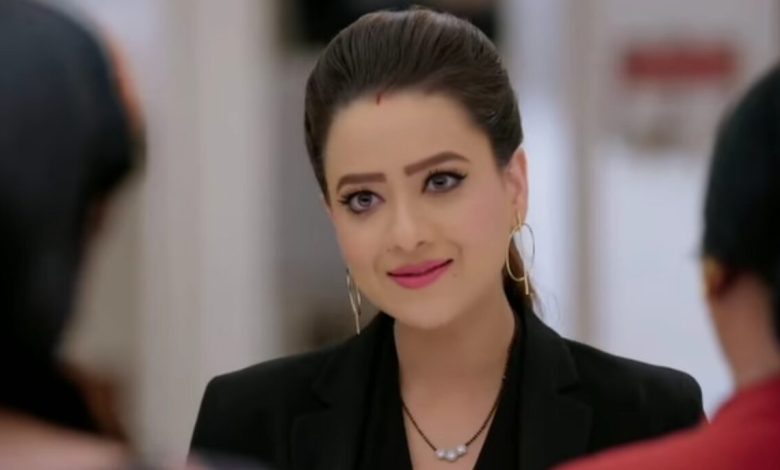 Key Takeaways:
Anu effectively punishes Manan for his inappropriate behaviour with Dimpy in the most recent Anupamaa episode. Everyone congratulates Anu on her courage.
In the most recent Anupamaa episode, Anu successfully punishes Manan for his improper behaviour with Dimpy. Everyone applauds and lauds Anu's courageous spirit. Adhik, on the other hand, becomes irritated with Pakhi because she lives a wealthy life.
Anu hears them talking to each other. Pakhi ignores her despite her attempts to explain things to her. In the meantime, Dimpy and Samar are spotted together in Anu's dance studio by Baa.
Since Dimpy is afraid of society, she instructs Anupamaa to keep Samar away from Dimpy. They decide to adopt Dimpy, Anu and Anuj.
In the upcoming Anupamaa episode, Paritosh starts working, and his relationship with Kinjal improves. As she welcomes Dimpy into her world, Anupamaa is joyful.
The entire family is overjoyed when Kavya announces she will soon become a mother. Kavya breaks down in tears because she has given up on her life. While Vanraj feels ashamed to be a gathering at his age, Anu blesses Kavya.
The show will soon welcome Adhik's brother. He will draw Pakhi's attention, and she will consider her happiness.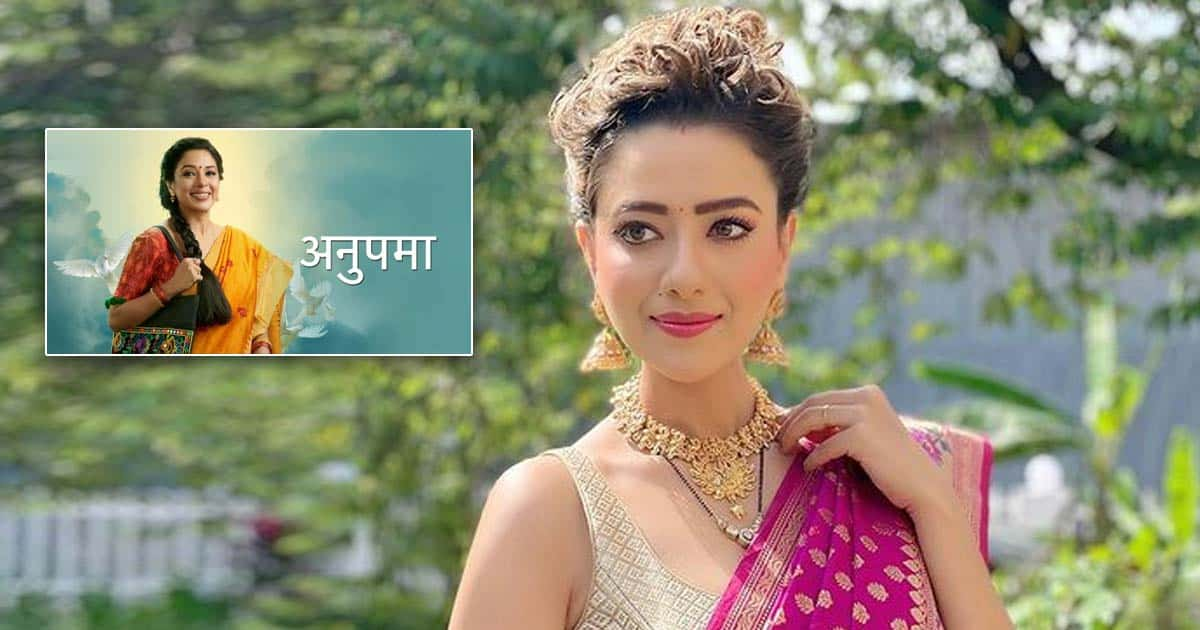 As she doesn't want her daughter to make mistakes, Anu tries to step in. Adhik, on the other hand, screws ups and makes a big mistake in Anuj's business.
Anuj loses all of his projects due to ongoing financial difficulties. Anupamaa becomes concerned because she believes Anuj can't focus on his work because of family issues.
She chose to shield him from the pressure. Anupamaa neglects to notice Choti Anu and her schoolwork, which disturbs Anuj.
Pakhi's refusal to complete any work at home causes Adhik to lose his composure. Adhik asks Pakhi to gain weight and expand into a balloon.
Adhik makes Pakhi angry by body-shaming her. Pakhi makes Anupamaa feel bad, so she wants to talk to her. What will occur next?