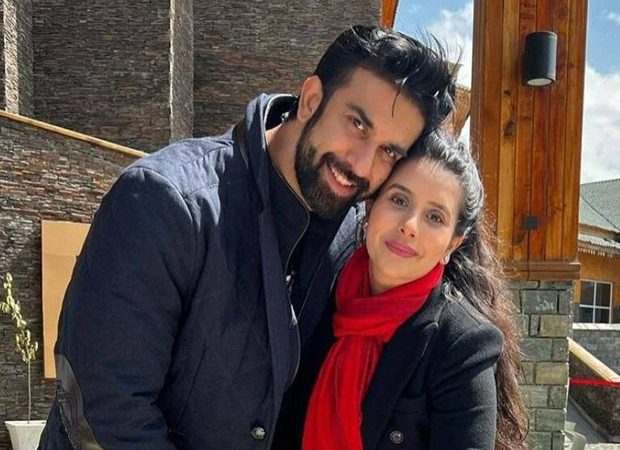 Key Takeaways:
News stories involving TV personality Charu Asopa as well as Sushmita Sen's brother Rajeev Sen have ruled the media for the past few weeks.
Rajeev Sen is trying to delay signing the divorce papers, according to Charu Asopa, who discussed their divorce in a YouTube video.
For the past few weeks, news stories involving TV star Charu Asopa and Sushmita Sen's brother Rajeev Sen have dominated the media. Everyone's interest is being drawn to their divorce saga. They were married in 2019, but soon after, disagreements emerged.
Even their first anniversary was not shared. Although they tried to make things work, their relationship now appears at its lowest point. They are all prepared to sign divorce papers, but Ziana, their daughter, is also involved.
Just yesterday, Charu Asopa made headlines when she claimed that Rajeev Sen had neglected to visit and meet their daughter. After Rajeev allegedly claimed that he never gets to meet Ziana, it happened.
Rajeev Sen finally spent time with his adorable daughter after all of this. He posted a video of himself having a great time with his princess on his Instagram account. He wrote "Daddy's little princess forever" as the caption for the video.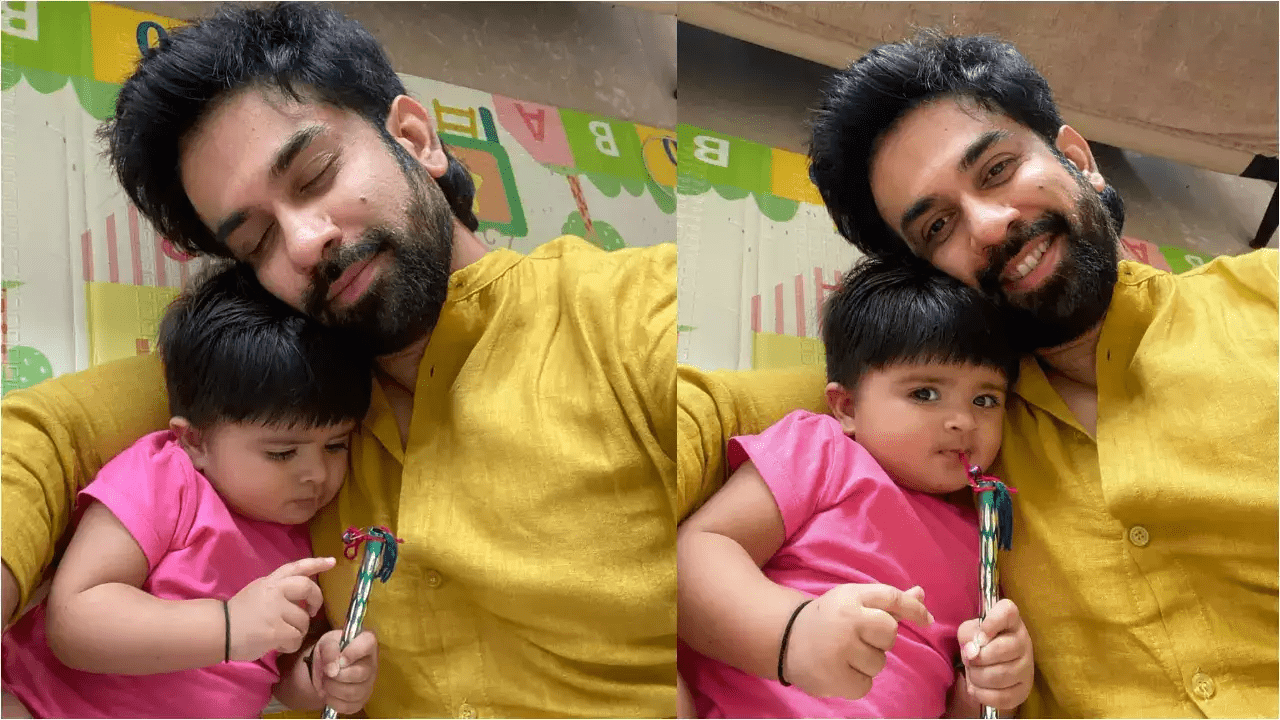 Ziana looks adorable with her two ponytails and a pink dress. Ziana is content as she sits on Rajeev's shoulders.
In a YouTube video discussing their divorce, Charu Asopa revealed that Rajeev Sen is attempting to postpone signing the divorce documents.
She revealed that he has since said he will sign the documents on December 5. "Yeh baat papers pe hai jo hum sign karne wale the 30th ko lekin Rajeev as usual," he quoted, "uske pehle jab hum 24th ko milne wale the tab bhi nahi aaye, 30th ko milne wale the sign karne ke liye tab bhi nahi aay He now promises to arrive on the fifth.
Hopefully, ek taarekh ko apni sagi behen ki shaadi mein jaane wali thi when compared to ek taarekh ko apni sagi behen ki shaadi mein nahi ja payi. He promised to arrive on May 5, so I cancelled my tickets.