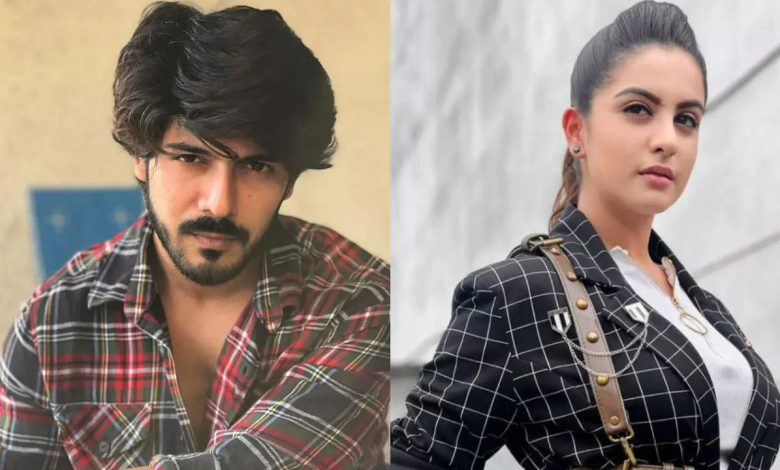 Key Takeaways:
When she was 20 years old, Tunisha Sharma hanged herself in the bathroom of her co-star Sheezan M. Khan.
Tunisha Sharma has accused the Sheezan M. Khan family of deceiving them. According to reports, he allegedly dated several girls at once.
In December, Tunisha Sharma had a panic attack. According to her family, it began when she discovered that he was seeing another girl.
The country has been in shock following Tunisha Sharma's tragic death. She hanged herself in the makeup room of her co-star Sheezan M. Khan's bathroom when she was 20.
The couple's relationship was made public. It appears that the couple had a longer-term relationship than six months. They allegedly broke up in November, though. As a result of the breakup, Tunisha Sharma fell into depression.
They decided to give their relationship a break, Sheezan M. Khan told the Waliv police station, according to MiD DAY. The work on Ali Baba: Dastaan-E-Kabul appears to have been hampered by their fights, which had grown too frequent. Giving each other some distance crossed their minds.
As reported by Times Now News, he initially told the police that their age and religion hindered their relationship. In addition to being of different religions, he claimed that they were eight years apart in age.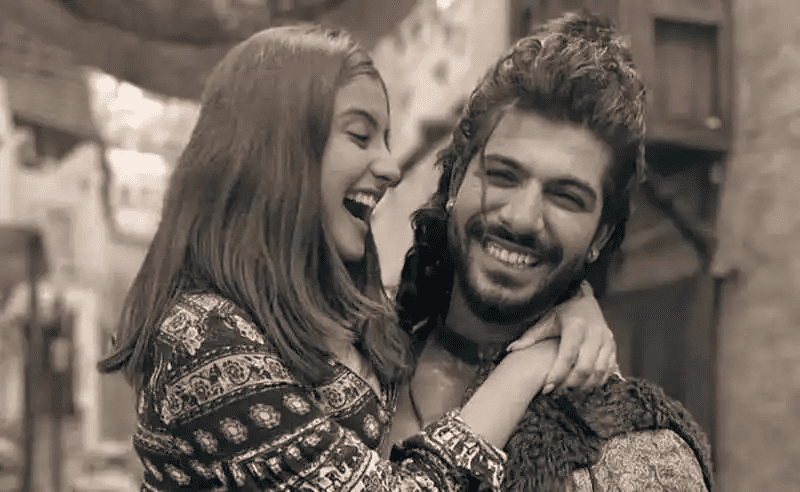 However, the police do not believe the assertion to be true. To verify more information, the police have kept him in custody until December 28, 2022.
The family of Sheezan M. Khan has been charged with cheating by Tunisha Sharma. He allegedly dated several girls at once, according to reports.
Tunisha Sharma experienced a panic attack in December. Her family claimed it started when she learned about his relationship with another girl. She insisted that Sheezan had wronged me.
In the private clinic where she was hospitalised, Sheezan cheated on me. Her uncle Pavan Sharma has been summoned by the police to the police station today. After her aunt arrives from England tomorrow, Tunisha Sharma's final rites will take place.
Police want to know if Tunisha Sharma was asked to convert so that Sheezan M. Khan could propose to her. His mother told the police that he was being cooperative and helpful. Tunisha Sharma, according to her, was like her own daughter.