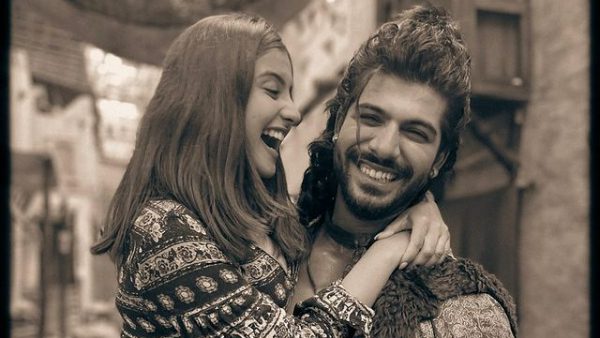 Key Takeaways:
Investigations into the Tunisha Sharma case are ongoing on all fronts. The actress's funeral rites will take place tomorrow, per a report from ZEE News.
It seems like the police are asking for more time to speak with Sheezan M. Khan. The actor is not being as obedient to the police as they would like.
Following her passing, some rumours surfaced, but Mumbai Police have denied them. The topic is being discussed on social media.
The Tunisha Sharma case is currently under investigation from all sides. According to a ZEE News report, the actress's funeral rites will take place tomorrow. She lived on Mira Road, where the body is currently being kept.
The funeral has been postponed from today when it was originally scheduled. According to reports, Sheezan M. Khan's sister has arrived at the Vasai station to pick up her brother.
JJ Hospital performed the postmortem, and suffocation was determined to cause death (as in death by hanging). The viscera, however, have been kept intact and will be sent for chemical analysis.
It appears that the police are requesting additional time with Sheezan M. Khan. The actor is not as cooperative as the police would like. It appears that he keeps changing his accounts of the altercation between the alleged couple.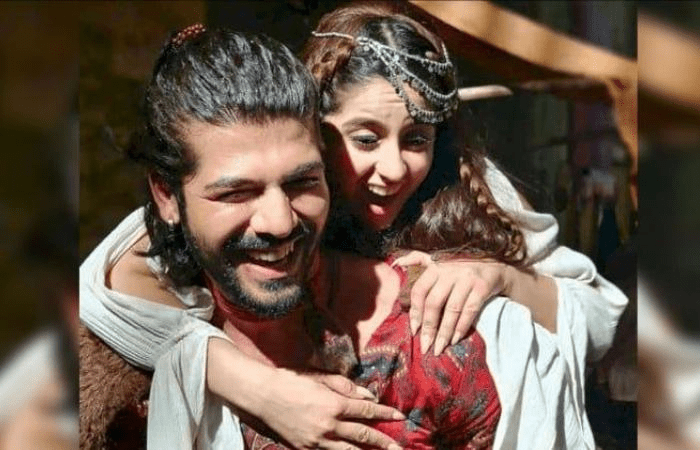 They want him held for an additional week because of this. On Monday, the actor will appear in court. It seems that Tunisha Sharma's maternal uncle spoke to India Today and claimed that she was depressed following the end of their love story.
Her coworker from Internet Wala Love, Kanwar Dhillon, hurried to the Vasai hospital and stayed with the family.
After her death, some rumours started circulating, but Mumbai Police have dispelled them. Social media is being used to discuss the issue.
Tunisha Sharma, a Chandigarh native, had a successful career in movies and television. According to Tunisha Sharma's mother, Sheezan M. Khan harassed her and encouraged Tunisha to commit suicide.
Police are looking into that possibility. It appears that Mumbai Police is currently looking into both the murder and suicide angles.