Bollywood is one of the biggest film industries in the world. The stars working in the industry are known for their luxurious and lavish life. The lives of these celebrities are extensively covered by media. Their popularity is the reason, why they remain in the spotlight even after their death. Over the years, there have been several sudden deaths sending the entire nation in the state of shock. Today, we are going to talk about Bollywood stars who found dead in mysterious circumstances.
1. Sridevi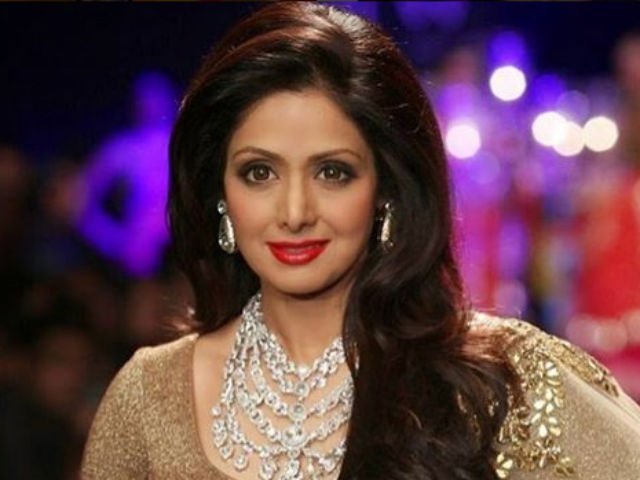 The first female superstar of Bollywood, Sridevi died on February 24 in Dubai. The actress was found lying unconscious in her bathtub by her husband Boney Kapoor. As soon as the news of her death arrived, people and media persons started speculating. According to the postmortem report, she died due to "accidental drowning". However, what exactly happened that evening is an unsolved mystery.
2. Parveen Babi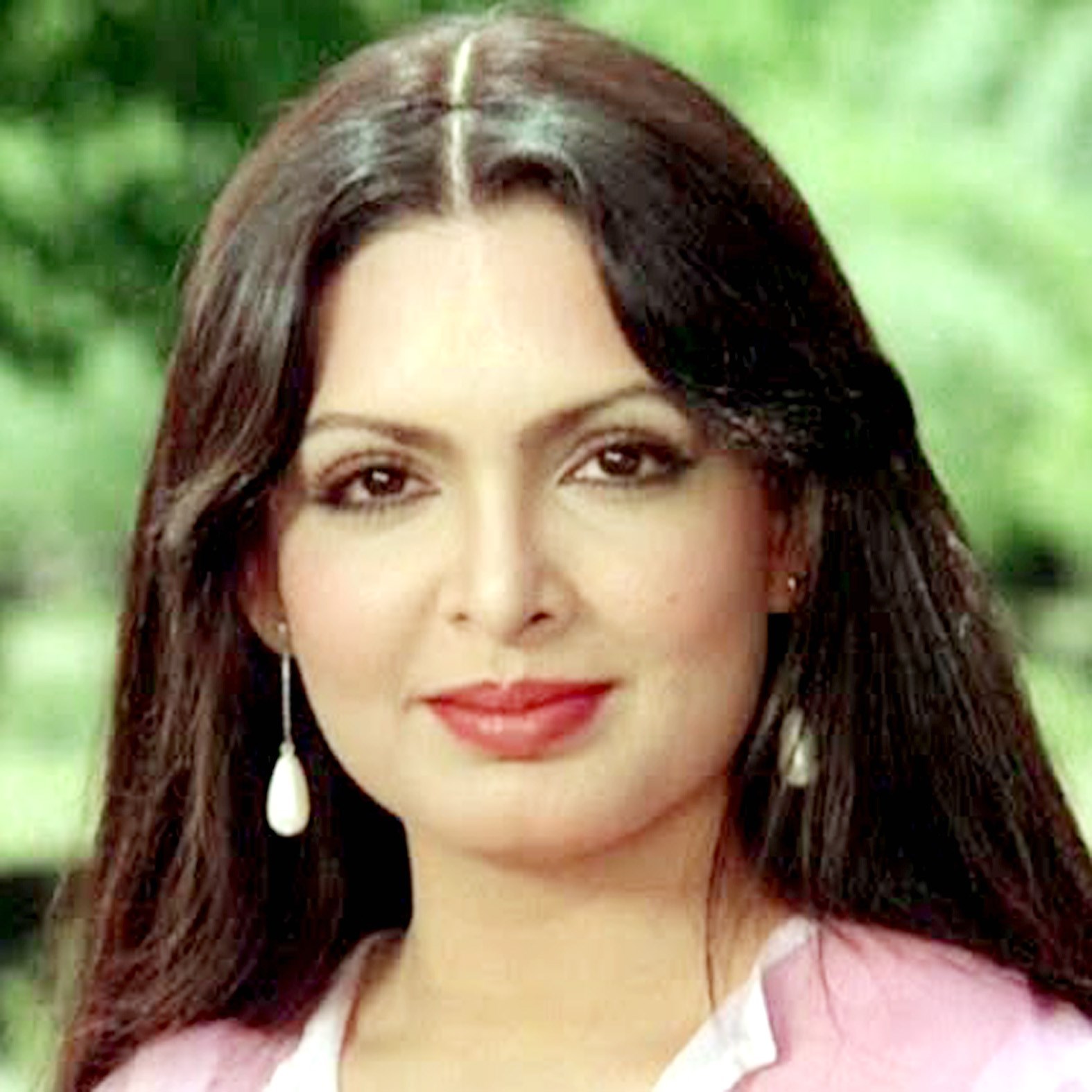 Parveen Babi was one of the most iconic and beautiful actresses of her time. Often regarded as a first sex symbol of Bollywood, she ruled the box office these days. However, her personal life was a bit of a mess. She was mentally unstable and reportedly she suffered from paranoid schizophrenia. The rumors suggest that her mental condition was due to alcoholism, which was a result of her failed relationships. She died in 2005 after a long battle of lonely life. Her body was discovered only after few days of her death. Her body was found lying on the bed by a police team when they crack open the door after receiving a complaint from the manager of her housing society.
3. Divya Bharti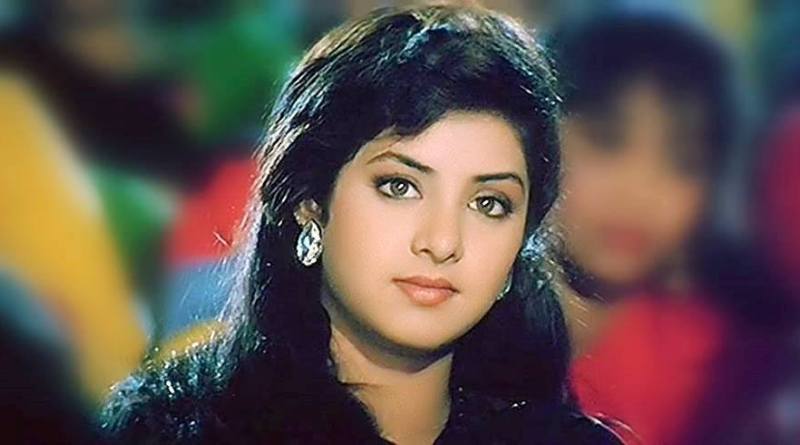 Bollywood was going through a major transformation in the early 90s. Several surprise and young talents emerged talking the film industry to a new level. Amid such transformation, a young girl named Divya Bharti emerged as a gifted talent. She mesmerized everyone with her chirpy and spirited performances. On 5th April 1993, she left the world. Numerous speculations were going around by media about her death. According to the reports, the actress fell to death from the fifth floor of her Versova apartment. The mortal remains of Divya Bharti were released on 7th April. Her funeral took place the same day. Her death is still one big mystery to all.
4. Silk Smitha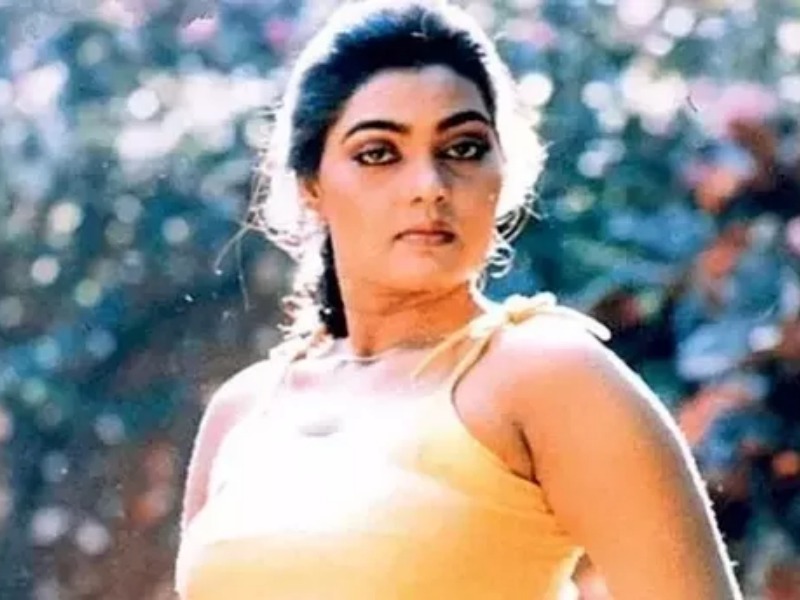 South film industry is a booming film industry known for her its glamorous actress and colorful representations. Silk Smitha (Vijayalakshmi Vadlapati) was one of the most popular sex sirens of the industry. Even after 20 years since Silk committed suicide, people are still having no idea why she took such extreme steps. She was found dead in her Chennai apartment on 23rd September 1996. No one knows the exact reasons, but it is believed that she was battling several problems including severe depression and financial crisis. The Dirty Picture was based on her life, where Vidya Balan played her role.
5. Guru Dutt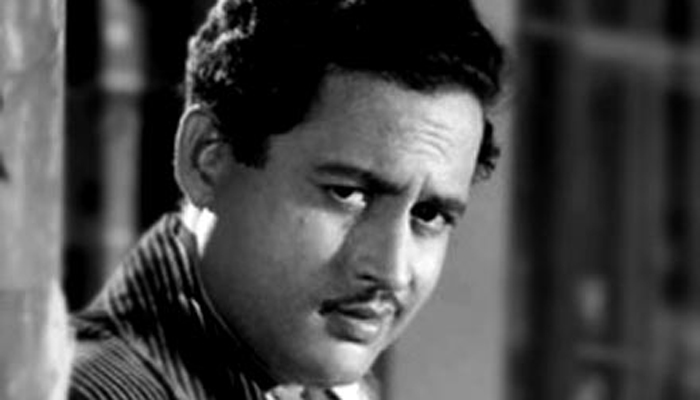 Guru Dutt was one of the most influential figures in Hindi Cinema. He has been part of several blockbuster films like Pyaasa, Kaagaz Ke Phool, and Chaudhvin Ka Chand. However, fate has something else, as he was found dead in his bed in his rented apartment at Pedder Road in Mumbai on 10th October 1964. He was just 39 years old at the time of his death.