Featured
thesupremevilla- The Ideal Weekend Retreat by Asif Rozani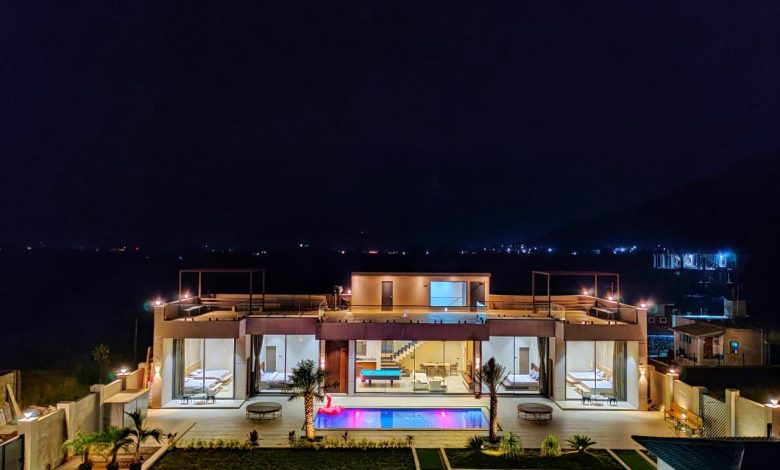 Thesupremevilla was started by Asif Rozani in 2020. The real estate entrepreneur identified the gap in the holiday destination market. The "Supreme Villa" was created to provide the best of hospitality and international amenities at affordable prices. It is a group of luxury villas and bungalows situated in Lonavala. The hill station can be reached within 2 hours from Mumbai and Pune. As such it is an ideal weekend destination for Mumbaikars and Punekars.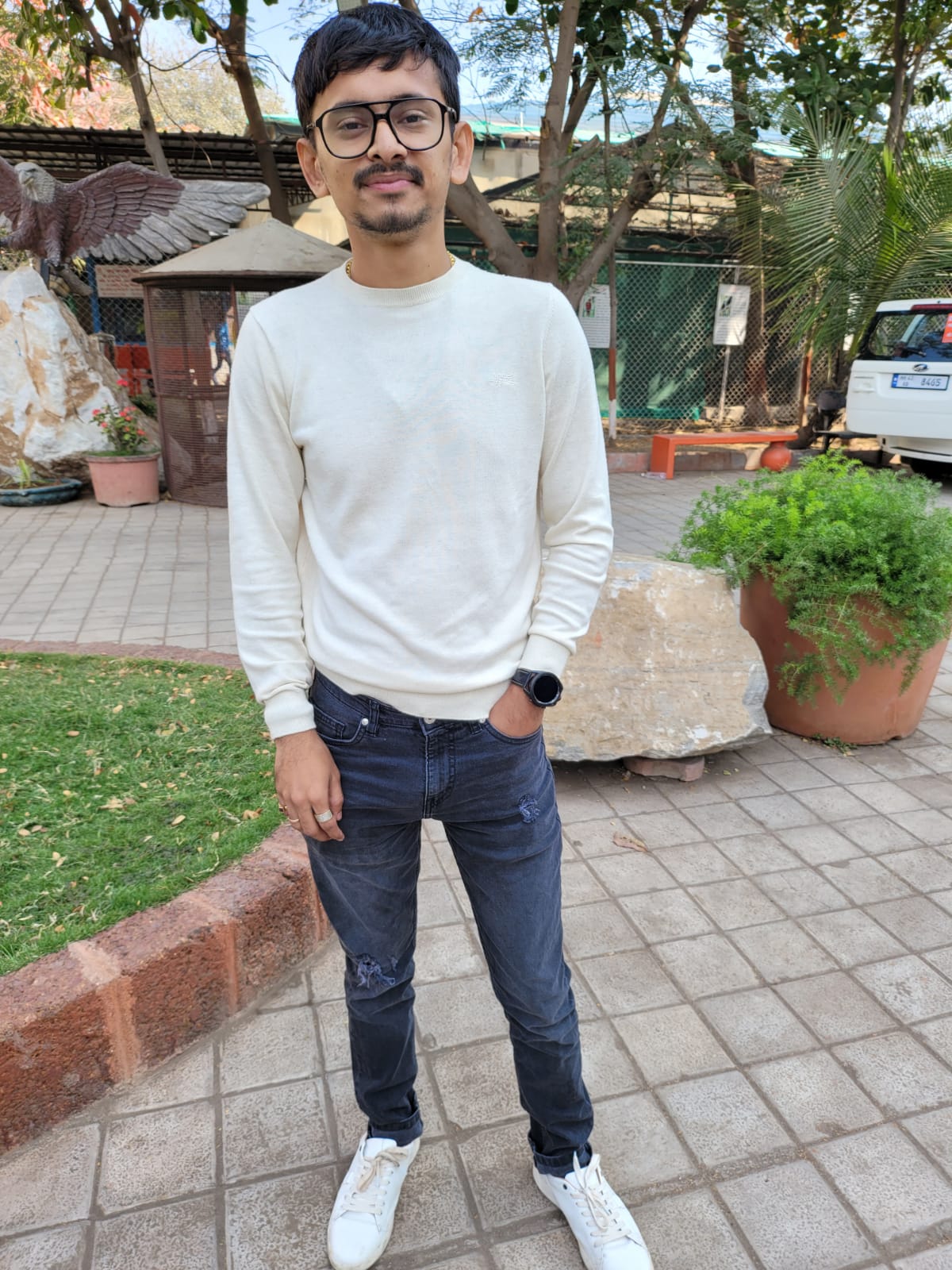 The holiday retreat provides the best in luxury with a home away from home experience. You can have your pick of 2, 3, 5, and 7 BHK villas as per your requirement. Our properties cater from small family groups to large corporate contingents and are kid-friendly. The villas are surrounded by nature and offer breathtaking mountain views. All the properties come equipped with dedicated and secure parking, modular kitchens, a dining area, living room, garden, and indoor/outdoor swimming pools. The interiors are fully furnished and tastefully decorated with artwork. The bedrooms are airy and spacious and feature attached washrooms. Meals are home-cooked with a variety of vegetarian and non-vegetarian multi-cuisine choices. Kitchens are fully stocked to take care of your midnight food cravings. Other facilities include all modern home and electric appliances with free Wi-Fi and D2H connection among others. You can relax and browse uninterrupted internet, channel surf and play indoor games while lazing on the couch. Or you can have fun and adventure by swimming, playing outdoor games, and going on hikes. Our hospitality manager is dedicated to resolving any issues and taking care of your needs. From preparing your morning coffee to arranging a backyard barbeque and setting up drinks, a caretaker is available 24/7 to assist you.
Light a bonfire and enjoy a moonlit dinner outside to celebrate the culmination of an amazing day. Call 9967860823 for bookings and enjoy ultimate holiday haven this weekend.