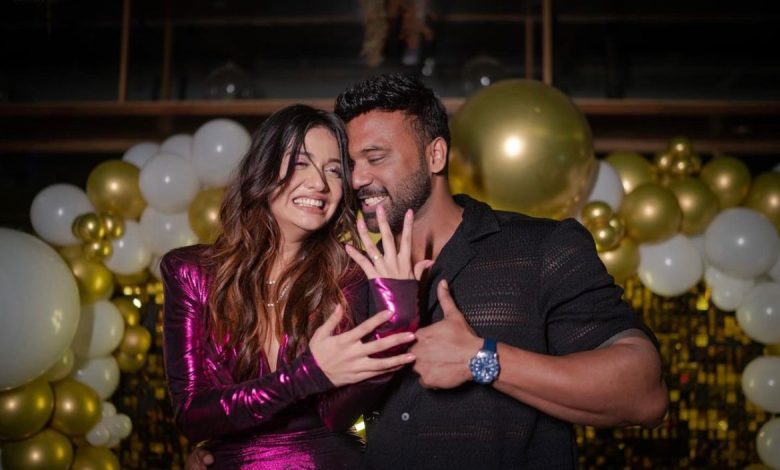 Key Takeaways:
On her Instagram page last night, Divya declared her engagement. The actress got engaged to engineer-turned-businessman Apurva Padgaonkar.
Nine months after breaking off her relationship with her ex-boyfriend Varun Sood, Divya became engaged to Apurva.
Divya Agarwal, the Bigg Boss OTT winner, won fans with her performance on Karan Johar's reality series. Her ongoing argument with her rival Pratik Sehajpal attracted a lot of attention.
On Monday, December 5, the diva marked her 30th birthday with her friends. The actress celebrated her birthday by throwing a lavish party. Several celebrities showed up to her birthday celebration.
Divya announced her engagement last night on her Instagram account. Apurva Padgaonkar, an engineer turned businessman, and the actress got engaged. It's true what you just read!
Upon his love's 30th birthday, Apurva presented her with a ring. The actress was ecstatic as she shared photos from their engagement.
While Divya and Apurva posed for the ideal pictures, they hugged each other. Divya was pictured showing off her ring in one of the images. When she wrote, "Will I ever stop smiling?" she made their relationship official.
Most likely not. My life has recently become more exciting, and I have met the ideal companion for this journey. His Bai Co. is an eternal commitment. From this significant day forward, I will always walk alone.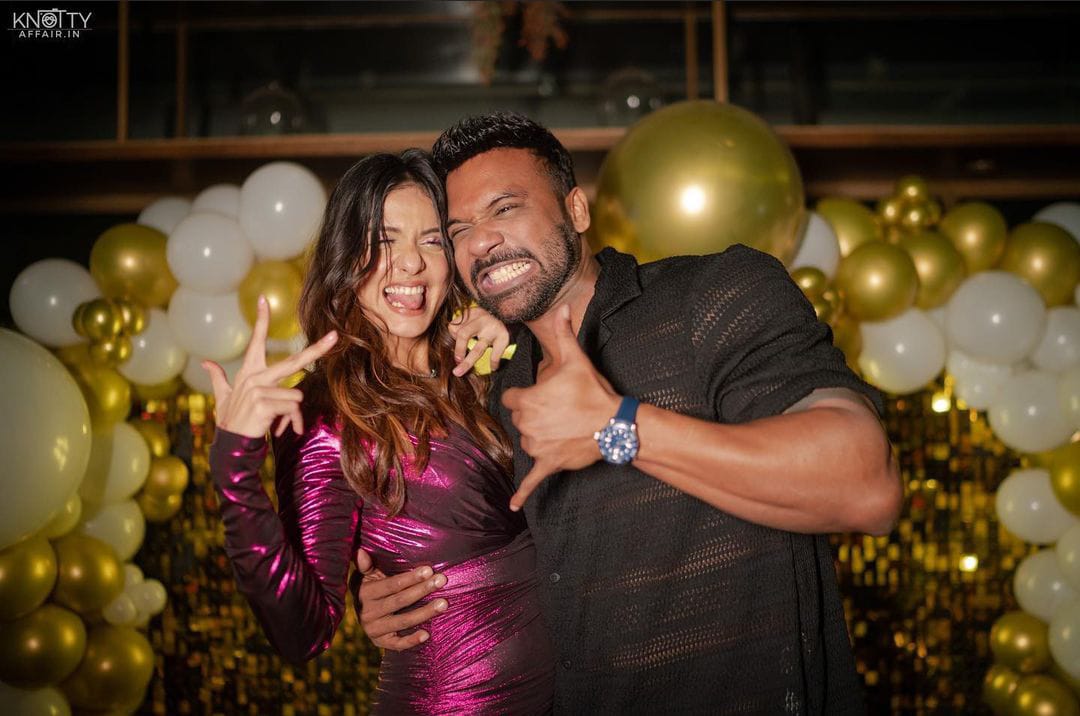 The comments section of Divya's engagement photos quickly became flooded with responses from online users.
In any case, Divya's engagement to Apurva comes nine months after she severed her relationship with her ex-boyfriend Varun Sood.
After Bigg Boss OTT, Divya released a statement saying she and Varun were no longer dating. "Life is such a circus!" she said. Try to make everyone happy, and don't expect anything in return.
However, what happens when self-love begins to dwindle? I assure you that no one is to blame for anything happening to me. I'm fine with how worked up I feel right now.
It's okay if I want to breathe and live for myself! I hereby formally declare that I am living on my own and intend to take my time and live how I please.
However, Varun posted a smiley emoji on his Twitter account, dividing the internet's users.
On the professional front, Divya's most recent song, "Resham Ka Rumal," caused a stir online. In Splistvilla 10, Ace of Space 1, and Bigg Boss OTT, Divya has taken part. Even so, Ragini MMS: Returns 2 marked her acting debut.