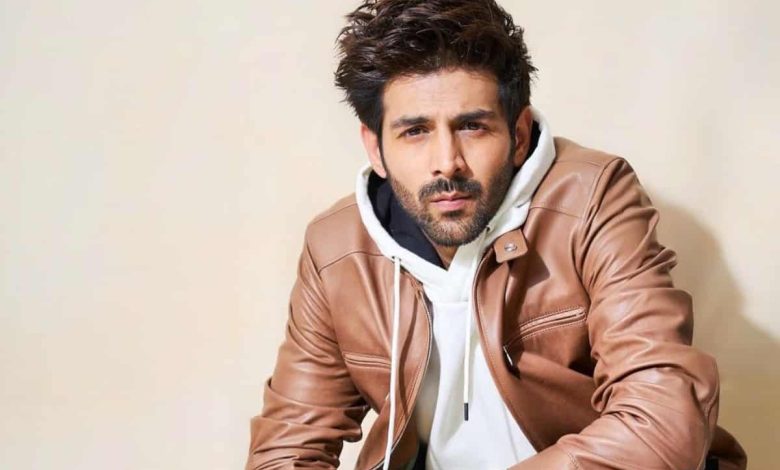 Key takeaways:
Aashiqui 3 will be led by Anurag Basu and supported by Bushan Kumar and Mukesh Bhatt.
In September this year, Kartik Aaryan disclosed Aashiqui 3 with filmmaker Anurag Basu and producers Bhushan Kumar and Mukesh Bhatt.
"Ab Tere Bin Ji Lenge Hum. Zeher Zindagi Ka Pi Lenge Hum. #Aashiqui3. This one is heading to be heart-wrenching!! My First with Basu Da," the artist wrote on Twitter.
Ever since this news, there has been a lot of talk about this much-anticipated film.
We have learnt that filmmaker Mukesh Bhatt will drop a new face opposite Kartik for this threequel in the franchise and has already begun the casting process.
When we went out to the director, he confirmed, saying, "We are still seeing. I am going through a pervasive search. We want to present a new face for Aashiqui 3."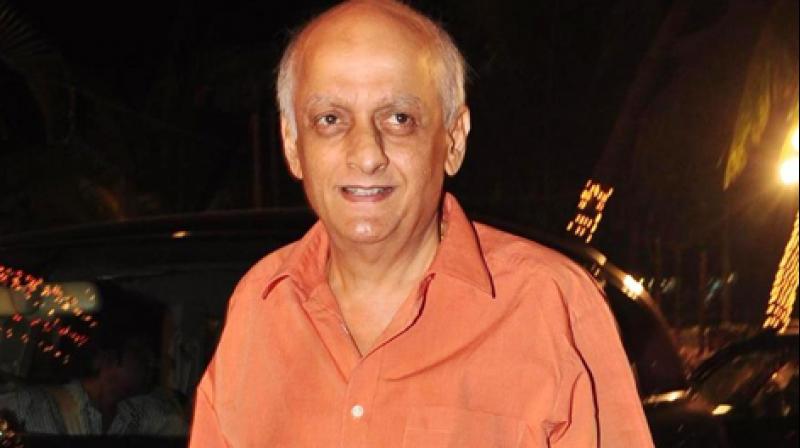 He also added that the filming would start next year. "We are getting our script prepared," said Bhatt.
Speaking about Aashiqui 3, Kartik Aaryan told Variety, "The timeless best 'Aashiqui' is something I grew up seeing and working on 'Aashiqui 3' is like fulfilling my dream."
"I feel honoured yet thankful to work with Bhushan Kumar and Mukesh Bhatt for this opportunity. I've been a big fan of Anurag Basu's work, and uniting with him on this one will shape me in multiple ways."
Meanwhile, Kartik Aaryan has an exciting lineup of movies, including Rohit Dhawan's Shehzada with Kriti Sanon, Sameer Vidwans' Satyaprem Ki Katha with Kiara Advani, and Hansal Mehta's Captain India.