Celebrity News
Tejasswi prakash and Karan Kundrra announced their song "Rula Deti Hai"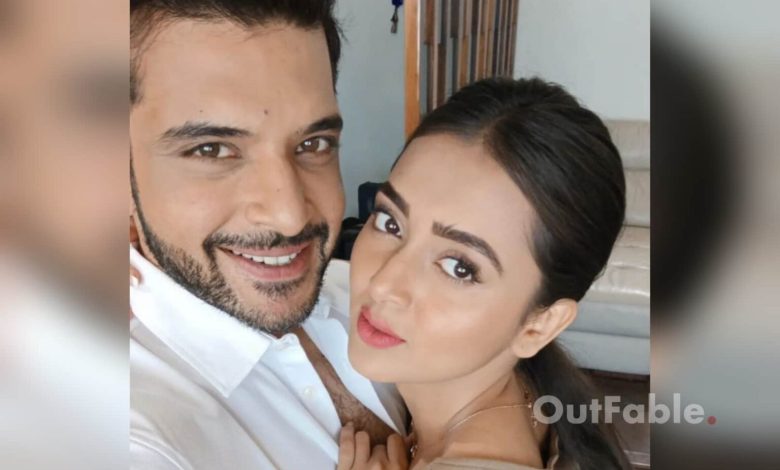 The hit pair of 'Bigg Boss 15′ Karan Kundrraand Tejasswi Prakash are bringing a surprise for their fans. They expressed their feelings for each other in BiggBoss15 . Karan Kundrra went down on one knee to express love with a rose. Even after coming out of the house, they are often spotted together. Actually, both have been featured together in a song. The actor has shared the poster of the song "Rula Deti Hai" with fans on social media. Along with this, its release date has also been told. Both Karan Kundrra and Tejasswi Prakash are dating each other since the time of Bigg Boss. Both are also seen expressing their love.
Karan Kundrra shared the poster
Sharing the poster, the actor wrote in the caption, "Rula deti hai song will always be in my heart. There is only one reason behind this, that this song is the first song of both of us, in which we are working together. Sweet Laddu, Tejasswi Prakash." Friends, this song is releasing on 3rd March, stay with us on the official YouTube channel of Desi Music Factory.
In an earlier interview with Pinkvilla Team, Tejasswi shared about the feeling of being in love with Karan Kundrra. She said, "It feels amazing to be in love. I have always loved love. It's just even better because it's with Karan. He is amazing. I think there is a lot about himself that he is also realising. The Karan Kundrra that a lot of people knew outside is not the same anymore and he loves that." Tejasswi Prakash was the winner of Bigg Bos 15 and she is presently seen as the lead of Naagin 6.