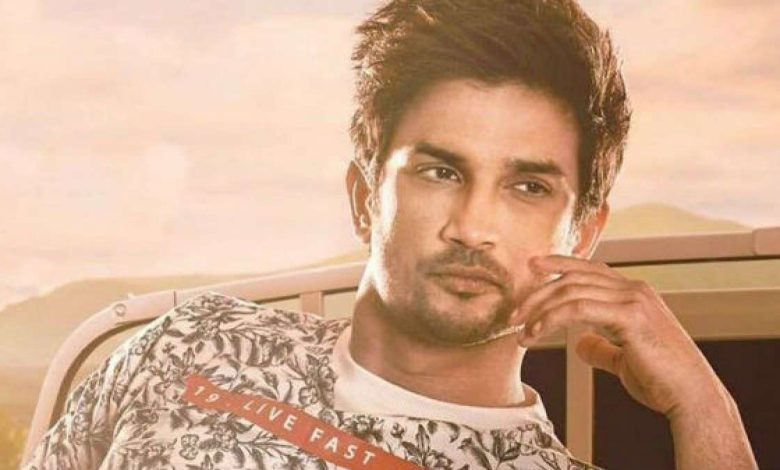 Key Takeaways:
Sushant Singh Rajput's death has once again attracted media attention. The 34-year-old actor who portrayed Kai Po Che passed away on June 14, 2020.
Shweta Singh Kirti declared on Twitter that the CBI should launch a comprehensive investigation if RoopKumar Shah's claims about the mortuary ward employee are accurate.
A case is still pending against Rhea Chakraborty. After completing an NCB investigation, she spent about 28 days in prison.
The passing of Sushant Singh Rajput has garnered media attention once more. On June 14, 2020, the 34-year-old actor who played Kai Po Che passed away. According to the reports, he was discovered hanging in his Bandra apartment.
His supporters and family have been calling for justice since the CBI investigation started. As his supporters wait for the CBI's final report, Sushant Singh Rajput has been trending on Twitter every day since June 14.
Now, this call for justice has gained additional momentum as a result of recent comments made by a man who worked at the Cooper hospital mortuary, where Sushant Singh Rajput's postmortem took place. It has also received a response from Shweta Singh Kirti, sister of Sushant Singh Rajput.
Sushant Singh Rajput's sister reacts to the recent update.
Shweta Singh Kirti stated on Twitter that the CBI should conduct a thorough investigation if what RoopKumar Shah, the mortuary ward employee, is claiming is true.
In addition, she suggested that CBI make SSRCase time-bound. She demanded in a different tweet that RoopKumar Shah be given safety. The authorities still need to respond to these claims.
The matter has been under investigation for the past two years. Although it was thought that Sushant Singh Rajput committed suicide, his family insisted that the CBI conduct an investigation.
Rhea Chakraborty also has a case pending against her. She was jailed for about 28 days after an NCB investigation was conducted.