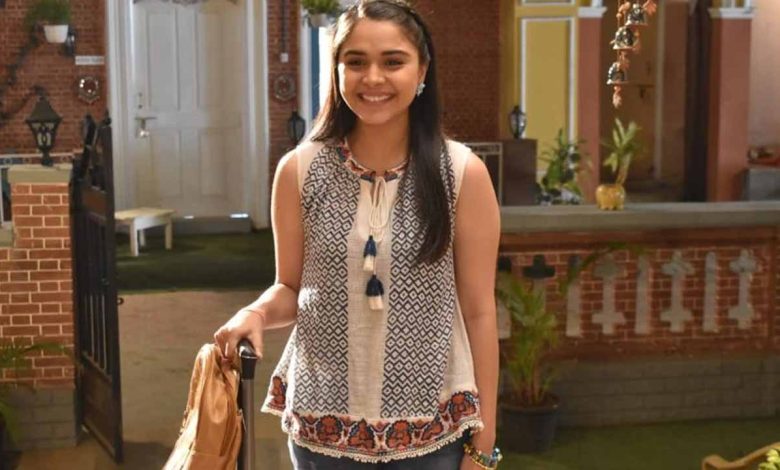 Key Takeaways:
In the upcoming Anupamaa episode, Pakhi goes above and beyond the call of duty to make Adhik's life challenging. She is unable to change and keeps leading the same opulent lifestyle.
Anu and Anuj promise to fight evil in the current episode of Anupamaa, while the entire family opposes them. Anu encourages and motivates Dimple to fight against injustice.
Anu is preoccupied with Dimpy, who is attempting to identify her molesters. Dimpy beats up the thugs in jail, demonstrating her female strength.
In no time, the thugs will be granted anticipatory bail and will be allowed to leave the jail. Anupamaa and Dimpy, on the other hand, are roaming the streets with no security because they believe the goons are inside the jail. Anuj will learn that the goons have been freed and rush to save Anupamaa and Dimpy.
Pakhi crosses all the lines in the upcoming Anupamaa episode to make Adhik's life difficult. She cannot adjust and continues to live the same old luxurious life. 
Pakhi is unable to live on a budget and will soon make plans to move into the Kapadia residence. She will pretend to be pregnant and attempt to enter the house.
The entire Shah family will be overjoyed and will come to her aid. Pakhi's cheap items will provide her with a luxurious lifestyle. Anupamaa and Vanraj will be overjoyed when Pakhi tells them the good news.
Anupamaa and Dimpy will be prevented from entering the home by Pakhi and Baa in the meantime. Pakhi's actions enrage Anu, who then departs with Dimpy. In contrast, the molesters will attempt to intimidate the Kapadia family and persuade them not to support Dimpy.
Choti Anu will be playing outside when the molesters see her, and they will smile. Dimpy becomes frightened because she does not want Anupama and her family to have any problems. What will take place next?