News & Gossip
Suriya's Jai Bhim wins 5 awards at at Vikatan Awards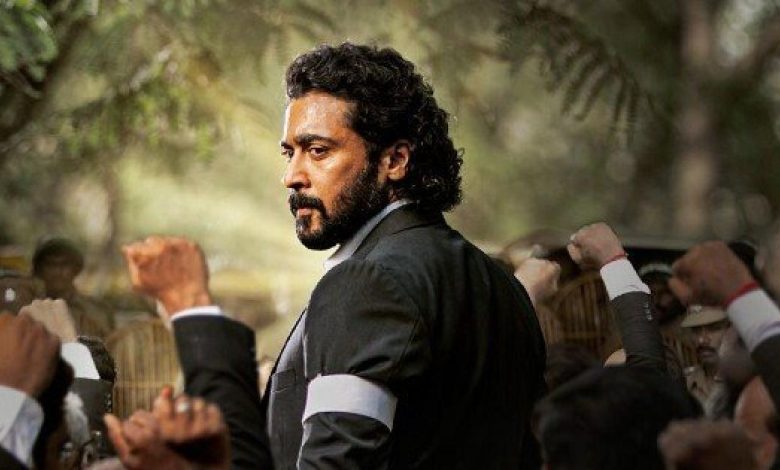 Key Takeaways:
The movie most recently took home the best film award at the Filmfare Awards South and five Vikatan Awards since then.
In the film, Suriya portrays the real-life lawyer Chandru, who dedicated his life to fighting for the oppressed without ever accepting a single fee.
Suriya most recently made a cameo appearance in Kamal Haasan's Vikram, which made its debut this year and grossed more than 400 crores globally.
Jai Bhim, a critically acclaimed Tamil film starring Suriya, continues to win top prizes at award ceremonies.
The movie recently won the best film prize at the Filmfare Awards South, and it has since won five awards at the Vikatan Awards, including best actor for Suriya and best film.
A powerful courtroom drama is about the struggle for the oppressed and caste-based prejudice; TJ Gnanavel directs Jai Bhim.
Suriya plays the real-life attorney Chandru in the movie, who devoted his life to advocating for the oppressed without ever taking a single fee.
A well-known Tamil weekly magazine is called Vikatan. A few years ago, the awards were first presented. To reveal the winners, they used Twitter.
In addition, Jai Bhim won the best director prize for TJ Gnanavel, the best-supporting actress for Urvashi, and the best actress for Lijomol Jose.
The movie's sequel is currently in the ideation stage, according to producer Rajasekar Pandian. In an interview with India Today, Pandian stated that a sequel plan is in the works.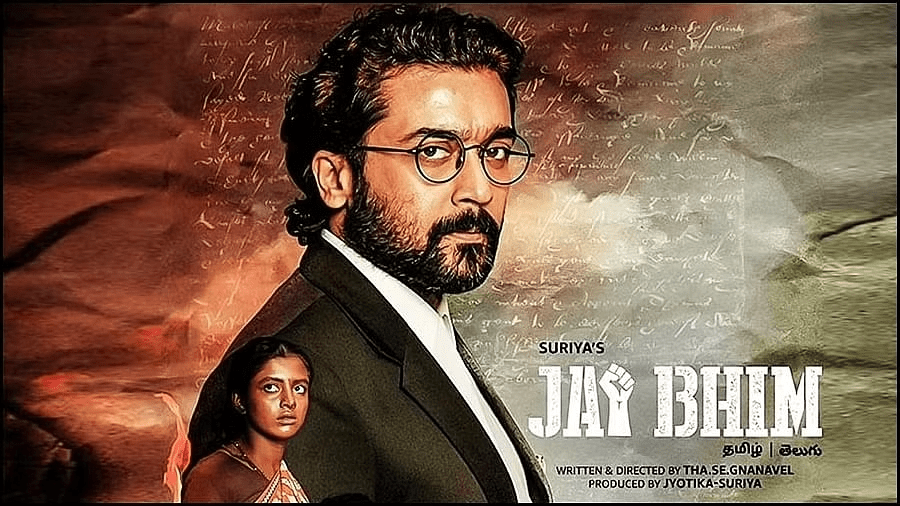 "As I stated at the film festival, Jai Bhim 2 is undoubtedly taking place. The next movie we (2D Entertainment) produce with TJ Gnanavel has a different script. We'll start on Jai Bhim 2 after he finishes this project.
The Jai Bhim sequel is only in the ideation phase right now. It requires extensive planning and research.
The report quoted Justice Chandru as saying, "There are many stories about Justice Chandru that need to be told.
However, the director, Gnanavel, must finish another project for 2D Entertainment before this one can begin production.
Suriya's most recent appearance was in a cameo in Kamal Haasan's Vikram, which debuted this year and earned more than 400 crores globally.
The actor recently discussed the possibility of making a movie based on his immensely popular Vikram character Rolex.
One of the film's main highlights and a fan favourite was Suriya's cameo as the crime lord Rolex in Vikram. He declared he would take on the project if it were presented to him.