Trending
Sunil Shetty's selfless act of saving 128 Nepal Sex workers
Not everyone has the big heart of doing good deeds for people and not letting the world know about it. Especially, when it comes to renowned and eminent personalities, things barely stay hidden. However, there was one such incident of sheer humanity portrayed by our very own Sunil Shetty.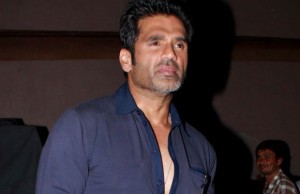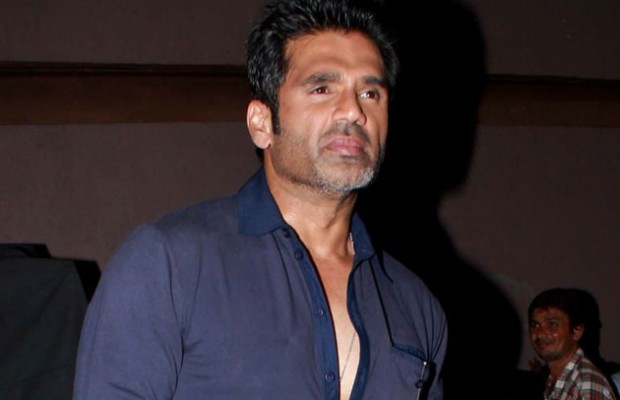 The world knows about his eccentric acting skills and intense dialogue delivery. But very few know of the solicitous heart that resides within. Sunil kept his act of compassion deeply burried for all these years.
It was only recently, when a social media post dropped by Mohul Gosh that the world came to know of the instance of Sunil. The post was further out poured by Amit Panchal on his official Twitter account.
The Heroic Act
The Mumbai Police raided the red light area of Mumbai, Kamathipura on February 6, 1996. Almost 456 survivors of the sex trafficking were bailed out, in the age group of 14-30 years. Surprisingly 128 girls of these were Nepalese with 50% of them being underaged.
The trouble in the lives of these girls only escalated when the Nepal government refused to accept them due to the unavailability of their Birth Certificates. The perturbed girls were left stranded as they had nowhere to go.
It was at this point, when Sunil Shetty intrigued and took matters in his hand. He not only booked return tickets for them, but also made all necessary accomodations for them back home. Anna did not let out a word of his heroic act inorder to keep the girls away from the avenue.
Charimaya Tamang
But after several years, one of the survivors Charimaya Tamang, revealed to the Vice how Sunil Shetty had saved them in their grave situation. She runs an NGO for survivors of sex trafficking and has even been awarded with Ramon Magsaysay Award in 2013.
Here's the post Tweeted by Amit Panchal, " The Untold Story Of How @SunielVShetty Helped 128 Sex Trafficking Survivors Return Home in 1996."
https://twitter.com/AmitHPanchal/status/1265540220444905475?s=20
https://twitter.com/AmitHPanchal/status/1265540220444905475?s=20