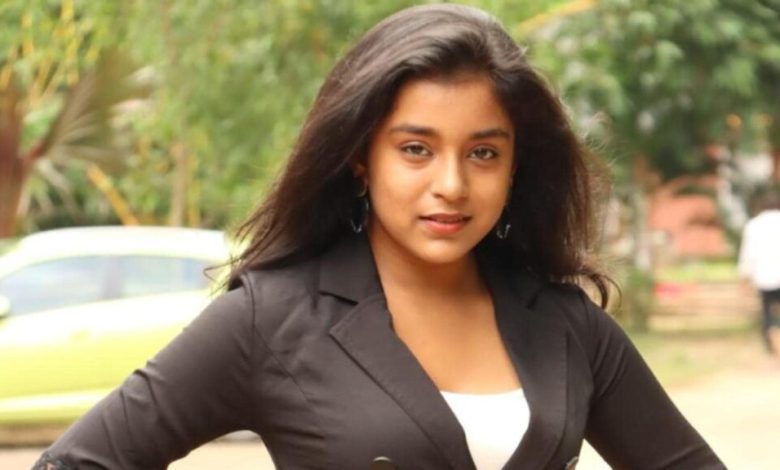 Key Takeaways:
Last night on Bigg Boss 16, contestants had to choose between acting as captain or fighting to reclaim the Rs 25 lakh.
On Twitter, Fahmaan Khan praised Sumbul Touqeer for his response to Archana Gautam. He asserted that laughing was the best means of escaping.
Shakal Nahi Dekhi, in Archana Gautam's opinion. After hearing this, Shiv Thakare warned Archana Gautam not to approach Sumbul while they were engaged in combat.
In a task on Bigg Boss 16 last night, contestants had the option of choosing captaincy or engaging in combat to recover the Rs 25 lakh.
Sunny Nanasaheb Waghchoure and Sanjay Gurjar, the golden boys, are currently residing there. Their responsibility is to assist the housemates in recovering the misplaced cash.
Sumbul Touqeer declared that she wanted to be the captain in the middle of the task. According to Archana Gautam, Shakal Nahi Dekhi.
Shiv Thakare cautioned Archana Gautam after hearing this, telling her not to get close to Sumbul during a fight. Sumbul Touqeer responded to Archana Gautam with some humour after hearing the Shakal remark.
Fahmaan Khan expressed his admiration for Sumbul Touqeer's response to Archana Gautam on Twitter. He claimed that the best escape was through laughter.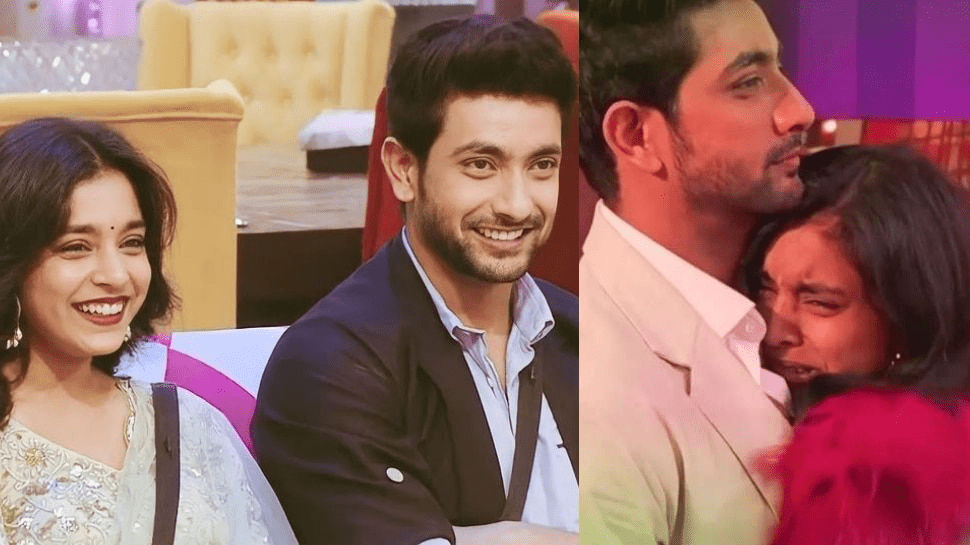 The actress tells Archana to be happy when she reveals that she will be going out this weekend. The entrance of this Sumbul Touqeer surprised the audience.
Fahmaan Khan entered the residence to support Dharam Patnii's promotions. She spent some time with the hottie. He advised her to develop the ability to ignore and that her mental health was crucial.
Since his visit, Sumbul Touqeer has been in a better frame of mind. Her father also encourages her to compete right away.
TRPs for Bigg Boss 16 are doing fantastic. In the home, Sumbul Touqeer is receiving support from even Kanwar Dhillon. There are two overall ratings.
The Weekend Ka Vaar is popular. There is no doubt that the contestants have connected with viewers.
Stay tune with us for more latest updates on big boss 16