Television
Sudhanshu Kumar, founder of Digital Sukoon acquired Telly Drama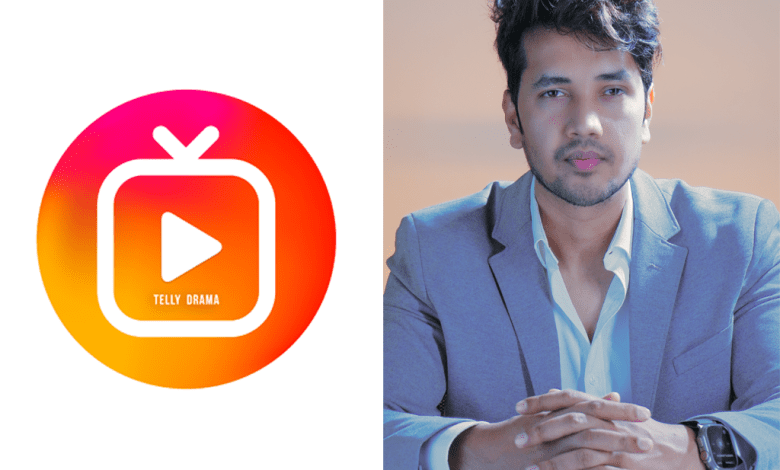 Sudhanshu Kumar, the founder of Digital Sukoon announced today that he has acquired Telly Drama the tv entertainment news content platform. Telly Drama will provide a wide range of content for television fans, including interviews with actors, house tours of their homes, behind-the-scenes looks at on-location shoots, and many other fun segments related to tv serial artists or actors.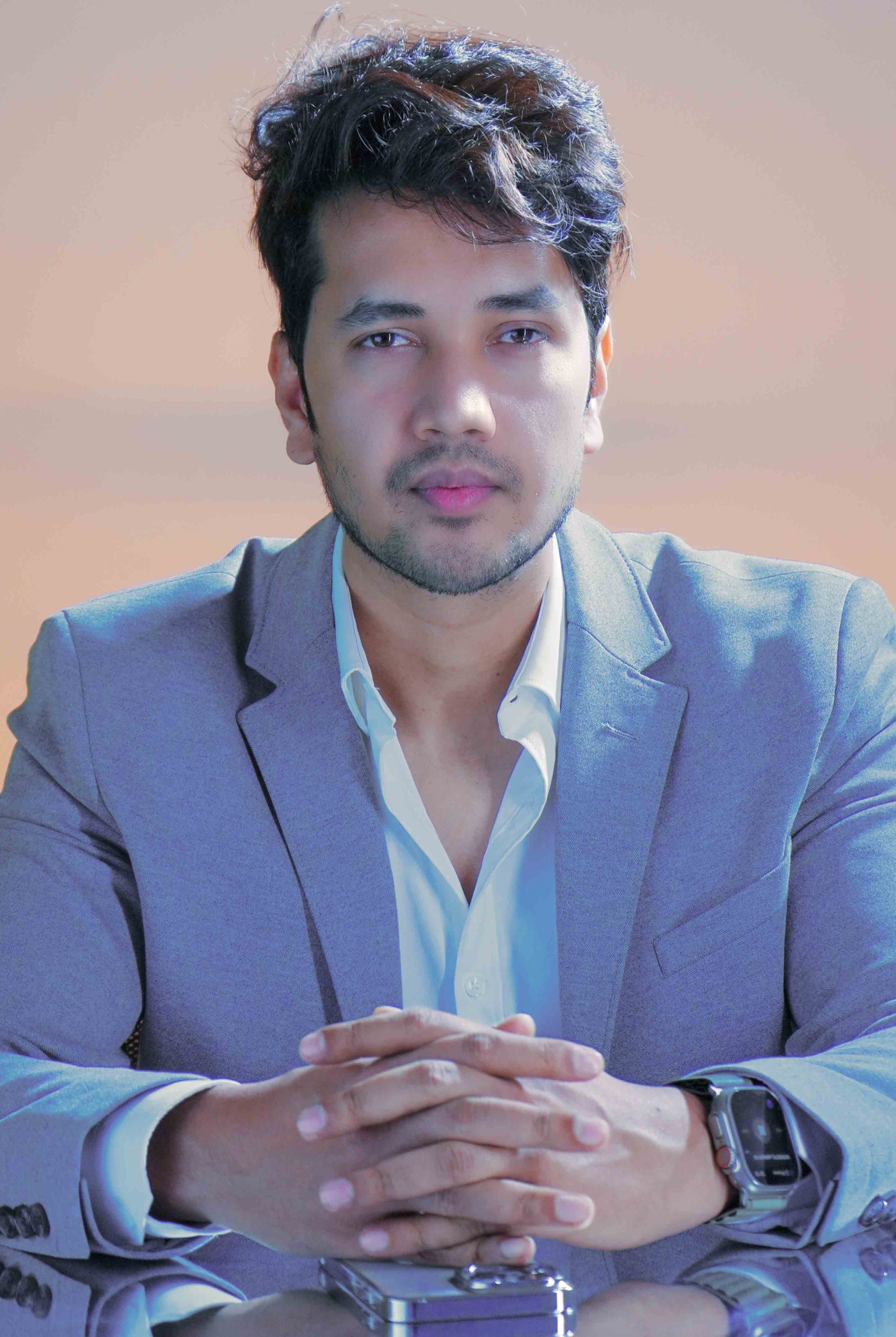 "I am excited to bring Telly Drama under the Digital Sukoon umbrella and offer even more high-quality content for television fans," Kumar said in a statement. "We have a dedicated team that is passionate about creating engaging and informative content, and we can't wait to share it with our users."
Telly Drama has already gained a strong following on social media, with 1 million followers on Facebook, 125,000 on Instagram, and 10,000 YouTube subscribers. Kumar plans to continue offering the same types of content on the platform, but he also plans to introduce new features and updates to keep users engaged.
"Our goal is to provide the best possible experience for our users, and we are always looking for ways to improve and expand our offerings," Kumar said. "We believe that Telly Drama has a bright future ahead, and we are committed to delivering the highest-quality content for our followers."
In addition to Telly Drama, Kumar also runs Digital Sukoon, a digital marketing agency that helps businesses and individuals grow their online presence. With a focus on social media marketing and content creation, Digital Sukoon has helped numerous clients increase their reach and engagement.
"I am grateful for the opportunity to acquire Telly Drama and bring it under the Digital Sukoon umbrella," Kumar said. "I am confident that together, we can continue to provide valuable and entertaining content for television fans around the world."