Key Takeaways:
Anurag Kashyap is one of the more contentious filmmakers in the industry. Few people might always agree with the Gangs of Wasseypur director when he offers his alternative.
SS Rajamouli entered Bollywood with Baahubali, starting with Karan Johar, and over time drew other directors to collaborate with him.
One of the more controversial filmmakers in the business is Anurag Kashyap. Few may always agree with the director of Gangs of Wasseypur when he presents his alternative.
The director of his film recently discussed how south emulation in Bollywood has brought about its demise. The debate between Bollywood and the South has been going on for a while.
South actors who were once laughed at are now receiving their due from Yash, asserting that their movies were viewed as a joke to Rana Daggubati, asserting that no one took them seriously five years ago.
But now, thanks to SS Rajamouli, everything has drastically changed, and everyone wishes to work in the south industry.
Beginning with Karan Johar, SS Rajamouli entered Bollywood with Baahubali and gradually attracted other filmmakers to work with him.
And they still rule the box office today, and in what ways? However, Anurag believes Bollywood will suffer due to this pan-Indian bandwagon.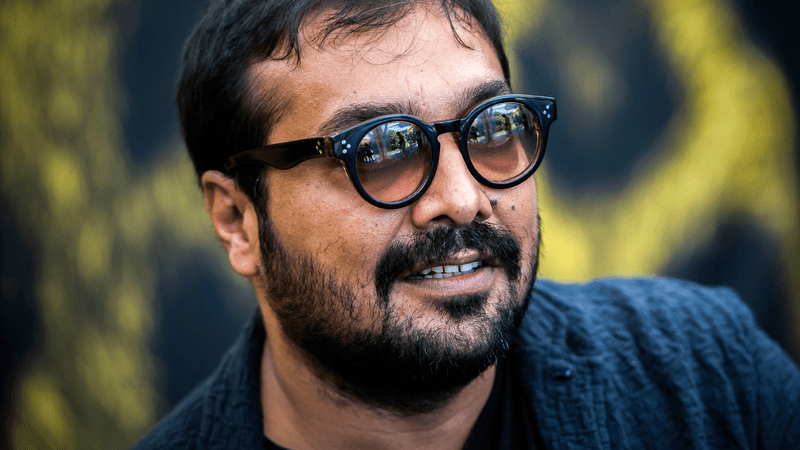 "About pan-India, what is currently happening is that everyone is attempting to make a pan-Indian film; success will range from 5 to 10%.
Movies like Kantara and Pushpa offer you the courage to go out and tell your stories," the director of Choked reportedly said in a roundtable hosted by Galatta Plus.
Anurag continued, "But KGF 2, however great the success, when you attempt and also emulate that and also set a project up, that's when you begain heading towards disaster.
That's the bandwagon that Bollywood destroyed itself on. You have to discover films that give you courage." He was referring to Yash's KGF Chapter I and II, which broke box office records.
What do you think of him? Anurag was once one of Bollywood's most sought-after directors, but ever since Gangs of Wasseypur, he too has found himself at the centre of the public's high expectations.