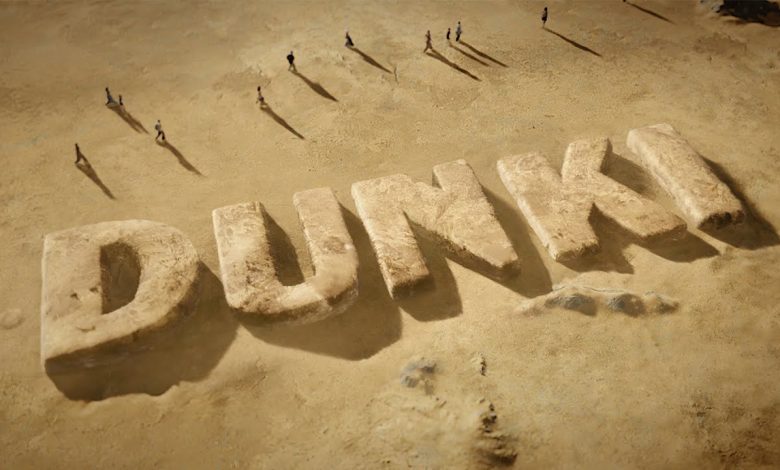 Key Takeaways:
The protesters chanted the Hanuman Chalisa while waving black and saffron flags and yelling anti-government cries.
Pathaan, an upcoming movie starring Shah Rukh Khan and Deepika Padukone, is dogged by controversy. For various reasons, the upcoming movie dominates headlines and attention.
A group of Karni Sena members and other Hindu protestors opposed Deepika Padukone's use of the saffron colour in her costume for the Pathaan song "Besharam Rang" on Friday.
The shooting of Shah Rukh Khan's Dunki in Bhedaghat, close to Jabalpur, was halted by the protesters. The demonstrators held black and saffron flags and shouted anti-government slogans while chanting the Hanuman Chalisa.
Heavy police presence was brought to bear in Bhedaghat to maintain order, but the demonstrators insisted the Dunki makers cease shooting within ten minutes.
Even after the allotted time had passed, the shoot went on. According to the protesters, the makers of Pathaan and Shah Rukh Khan displayed the saffron colour offensively and indecently, and they will not be tolerated. 
On the bank side of the Narmada River, they demanded that the filming of such projects end. They even insisted that cow urine be sprayed on the location where the movie was being shot to purify it.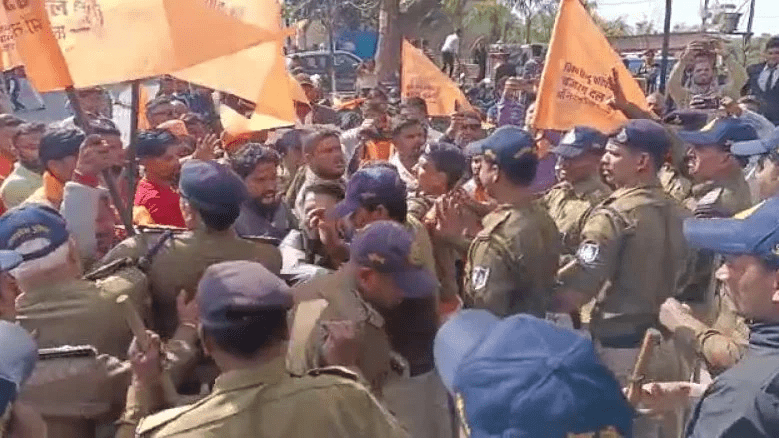 Ram Kadam, a BJP MLA, demanded an explanation from Pathaan's producers regarding their position on the choice of costumes and added that Maharashtra would not screen any movies that offend Hinduism. 
Additionally, actor Prakash Raj spoke out on Thursday in favour of "#Besharam BIGOTS." So it's acceptable for Saffron-clad men to garland rapists, give hate speech, broker MLAs, and rape minors, but not for a DRESS to appear in a movie? Chigurupati Babu Rao, the leader of the CPM, made fun of the movie by remarking that it is good to feed the hungry than to watch Pathaan.
Shah Rukh Khan spoke candidly about the ongoing controversy and the demonstrations against his upcoming movie at the 28th Kolkata International Film Festival (KIFF).
Shah Rukh Khan is currently working on the film Pathaan, Jawan. On January 25, Pathaan, directed by Siddharth Anand, will open in theatres.