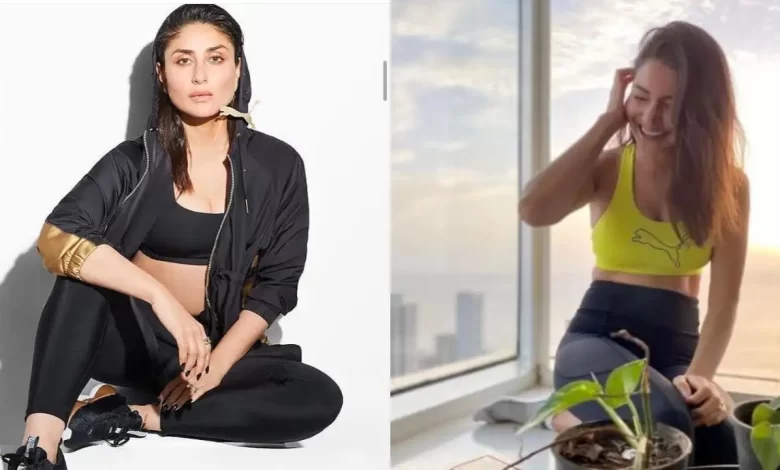 Key takeaways:
Anushka Sharma asks Kareena Kapoor Khan to assemble a 'cat crew.'
Anushka Sharma and Kareena Kapoor Khan are one of the most famous superstars in the Bollywood industry.
They both have carved out their place in the industry and have not given a break in their acting career even after getting married.
These two Bollywood queens are a motivation to many. Recently, Anushka was roped in to advertise a famous sporting brand, following which she faced harsh backlash. Here is what occurred next.
Anushka Sharma calls Kareena Kapoor Khan to create a 'cat crew.'
Before we tell you about the interaction between the two superstars, let us inform you that Anushka Sharma and a famous sporting brand PUMA exchanged bitter-sweet words on Instagram after Anushka charged the brand for using her photos without prior consent.
A day after, on Tuesday, Anushka signed a mutual contract and was seen advertising the brand with energy and zeal.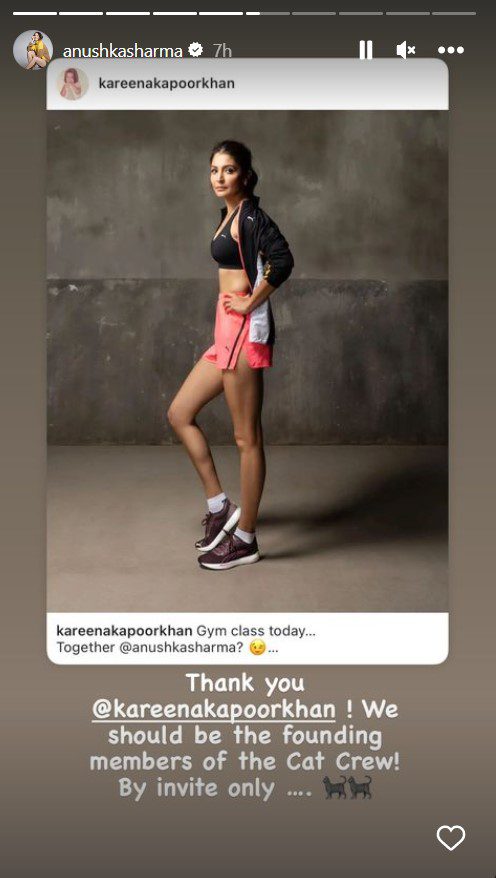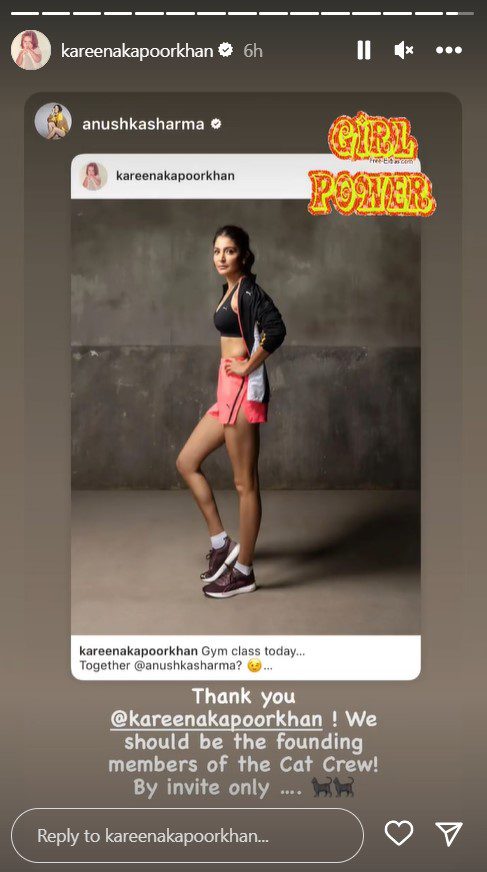 Taking to Instagram, she remembered Kareena's relationship with the brand's Yoga collection and said, "Thank you @kareenakapoorkhan! We should be the founding members of the cat crew! By Invite only."
In reply, Kareena wrote a comment for Anushka: "Girl Power". Have a peek at the Instagram conversation between the two superstars.
Kareena Kapoor Khan and The Crew
In November this year, Bollywood megastars Kareena Kapoor Khan, Kriti Sanon, and Tabu told fans that they are coming together for a movie that is being co-funded by Rhea Kapoor.
The movie is titled 'The Crew'. With Anushka's 'Cat Crew' remark, we wonder whether the PK star will play a unique role in this upcoming movie. Well, only time will verify the above development.