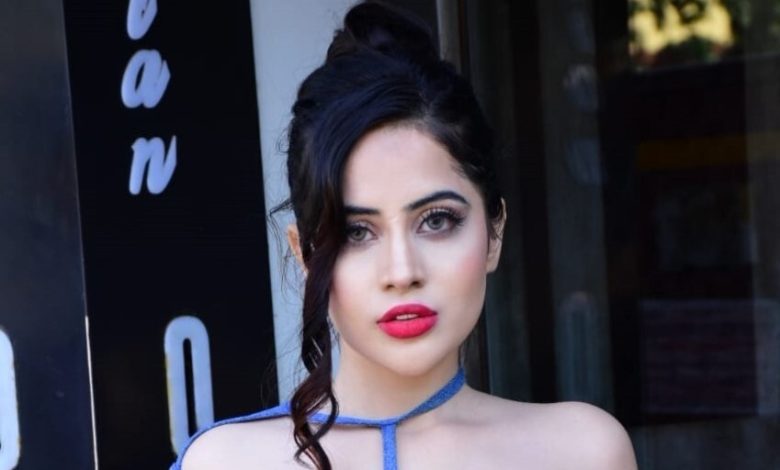 Key Takeaways:
Urfi Javed has received harsh criticism for her suggestive fashion choices. Sunny Leone, on the other hand, has offered her some supportive and upbeat words.
Since Chetan Bhagat called Urfi a distraction for kids, she has been in the news.
On the one hand, Urfi Javed has been subjected to scathing criticism for her provocative wardrobe choices. On the other hand, Sunny Leone has given her some encouraging words of support. The Splitsvilla 14 host recently praised Urfi for carving out a niche in a crowded market with her distinctive style.
When Sunny was asked about Urfi, another participant on Splitsvilla 14, in a recent interview, the Ragini MMS 2 star responded that she thinks Urfi is amazing. She also respected her decision to pursue the notion of forging a unique identity for herself, even though it might not be popular with everyone.
"I think what she has accomplished, carving out a niche for herself in an oversaturated market, is amazing. She adopted the viewpoint that "this is how I am different, and also I am ok with that," adding that "I want to dress how I want, talk how I want, and talk about things that are necessary to me whether people like it or not." She's amazing, in my opinion," Sunny told Bollywood Hungama.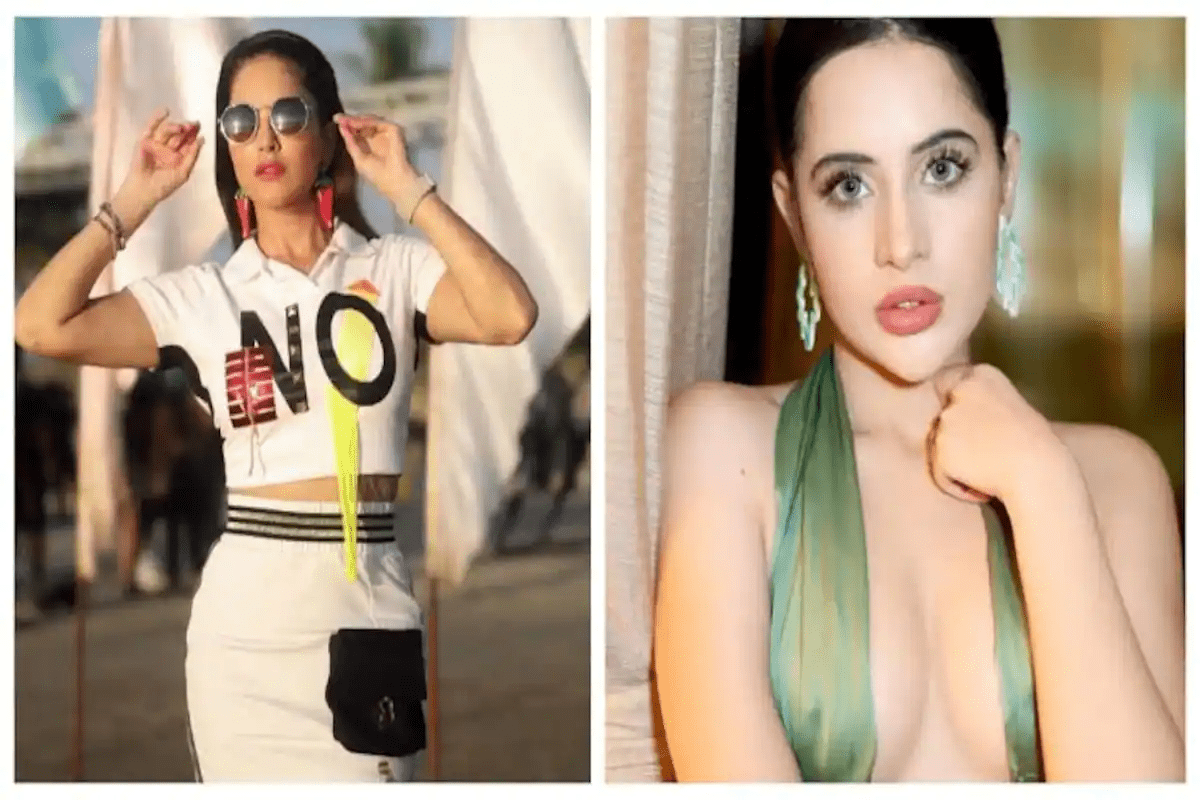 Speaking further about her encounter with Urfi on the Splitsvilla 14 sets, Sunny said she enjoyed having her on the dating reality programme because she always said, "Main aisi hi hoon." She continued by saying it was enjoyable to watch her because she also displayed some emotional and vulnerable moments on the programme, which she believes will allow viewers to see another side of her.
Urfi has been making headlines since Chetan Bhagat referred to her as a distraction for young people. Chahatt Khanna agreed with Chetan's assertion and expressed joy that others have begun to disagree with it. Urfi took offence to this and criticised Chetan and Chahatt for using her name for publicity.