Trending
Sonu Sood too condemns nepotism in Bollywood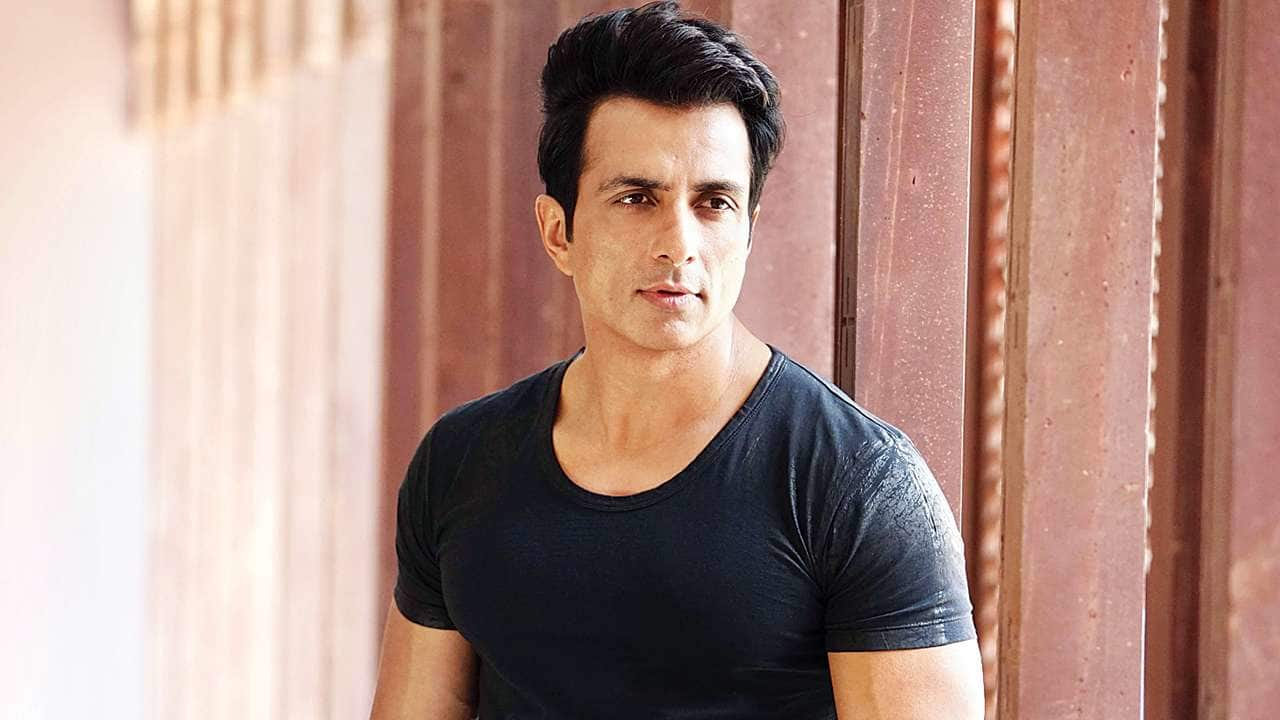 Sonu Sood has been hitting the headlines for quite sometime now. And for all good reasons too. The actor has been persistently working towards helping the stranded migrants reach back their homes during the covid 19 pandemic.
https://www.instagram.com/p/CA2XuMrADAm/?igshid=fpvg5t2x9pfu
Recently, joining the brigade against nepotism in Bollywood, Sonu too expressed how difficult it is to make a mark in Bollywood being an outsider. When questioned about the controversial death of Sushant Singh and his suicide related drivers, Sonu exclaimed that this would only go on for a while and the shall be forgotten. However, outsiders will have to keep on struggling to pave their ways.
Talking about his own days of severe struggle, Sonu said , "I gave the watchman at Film City Rs 500 to watch a shooting there. I wore a body-fitting t-shirt so that somebody would notice me. When people asked me if he was an actor, I told them I was just there to watch the shooting. I felt confident and thought it was very easy to become an actor at that time. But it doesn't happen like that in reality."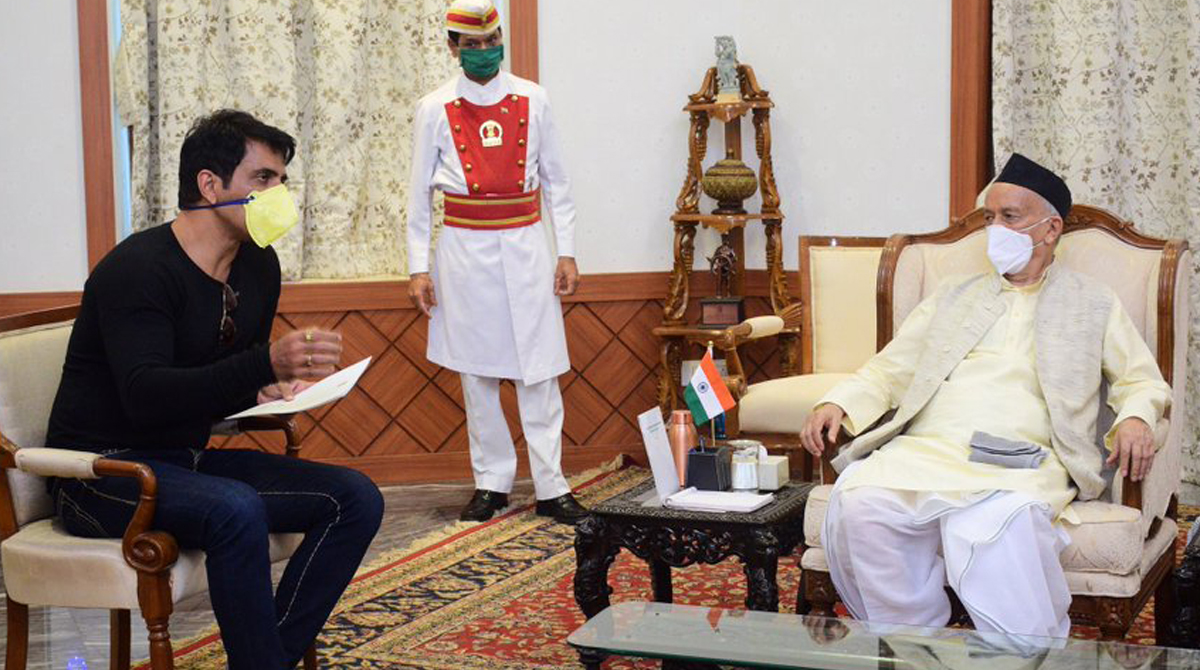 Sonu further added that striking the space of stardom is extremely difficult. No matter how talented or strong willed a person is, each one has to go through his share of struggle. He also vocalized the fact that the ratio between outsiders succeeding to star kids succeeding is drastically low.
Sonu also mentioned that the ugly truth of nepotism does exist in Bollywood of which he doesn't complain aymore. Sharing about his share of struggle, Sonu said , "I have gone through my share of struggles and I proudly say that it made me a better and wiser man."
https://www.instagram.com/p/B82vdLXgxu-/?igshid=awao0j1xwy4f
Sonu Sood also pointed out that it was unfair to bear the brunt of Sushant's death on anyone. He exclaimed how the accused have helped several people flourish and that it would be difficult for them to go through this too.
https://filmymantra.com/sonu-sood-wins-a-heartfelt-gratitude-message-from-smriti/