Trending
Sonam Kapoor's bold and nasty statements over celebrities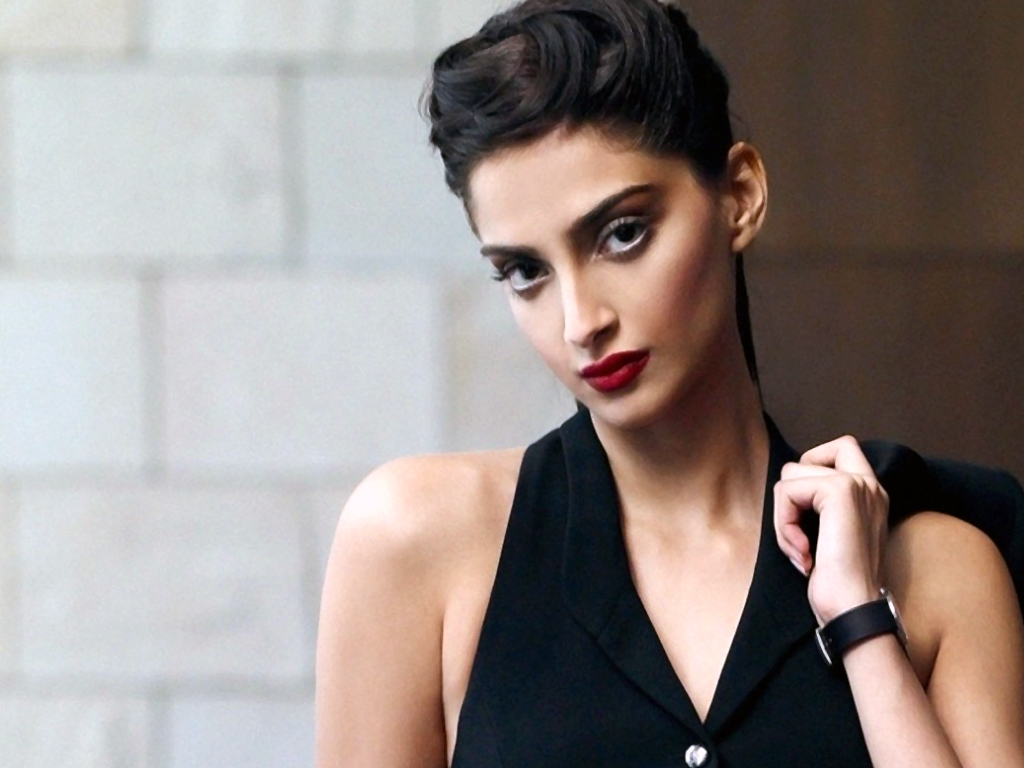 A fashionista of the Kapoor clan, Sonam Kapoor is constantly in the limelight because of her controversial remarks. The starlet hasn't left the Bollywood celebrities too when it comes to bad mouthing people.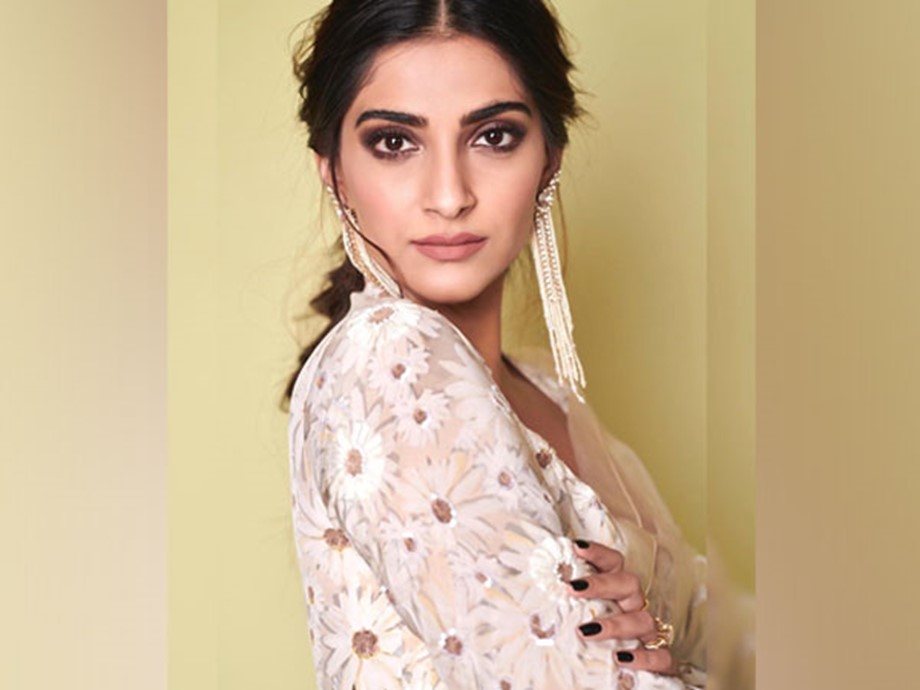 However, the media is forever overwhelmed and look forward to interviewing her because of the most sensational comments that she makes.
Here are few such instances where Sonam passed explicitly rude and nasty comments:-
#1. She called Aishwarya Rai "Aunty"
The two Bollywood divas were invited by Loreal as it's brand ambassadors. During one of the endorsement, Sonam called Aishwarya aunty.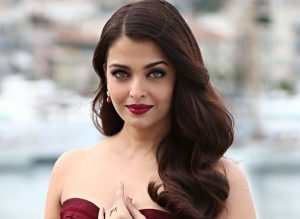 She reconfirmed the same saying, "Ash has worked with my dad, so I have to call her Aunty na?" upon being asked for clarification.
#2. She called out upon Ranbir and Deepika's relationship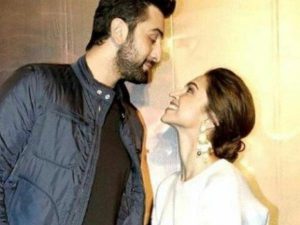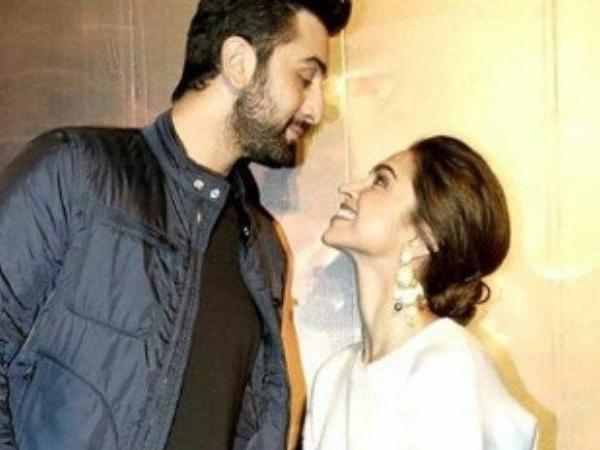 Sonam and Ranbir were allegedly dating during Saawariya. But soon after Ranbir started dating Deepika. An upset Sonam said "Ranbir is a great friend, but not good boyfriend material. I wonder how Deepika held on to him for so long!"
#3. She called Ranbir Mama's boy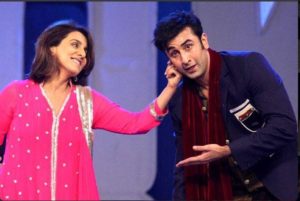 In one of the interviews, Sonam was asked how fascinating does she find Ranbir. To this Sonam boldly replied,"Are girls drooling over him (Ranbir Kapoor)? Ranbir isn't sexy at all. Ranbir is a mama's boy; his mother cuts his toenails for him!"
#4. She called dating rumours publicity gimmicks
We are all aware of the obvious dating rumours that surface usually before the release of a movie.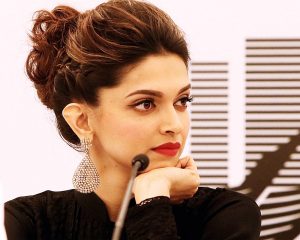 When asked to comment on this Sonam took a dig at Deepika and said that "Deepika has an over enthusiastic PR team"
#5. She bad mouthed Shobha De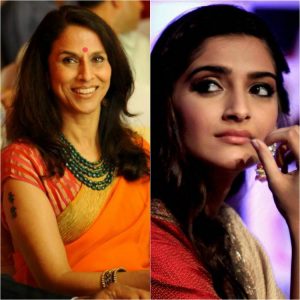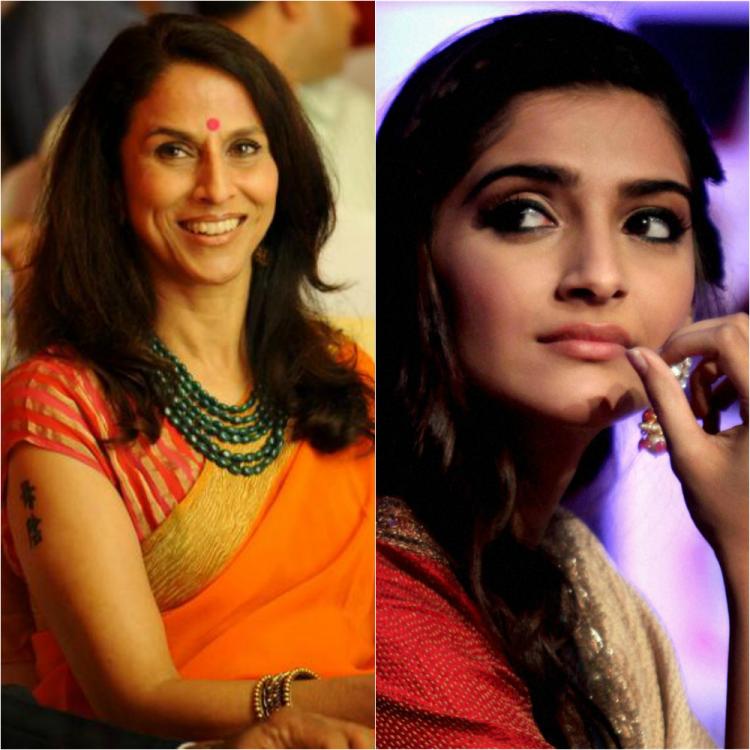 Shobha De is a columnist who once happened to write a negative review about Sonam movie I hate luv stories to this Sonam took to Twitter and wrote
"Guys please don't take Shobhaa De seriously. She's a fossil who's getting no action and going through menopause."
https://filmymantra.com/arjun-kapoors-heart-wrenching-message-for-sushant-singh/