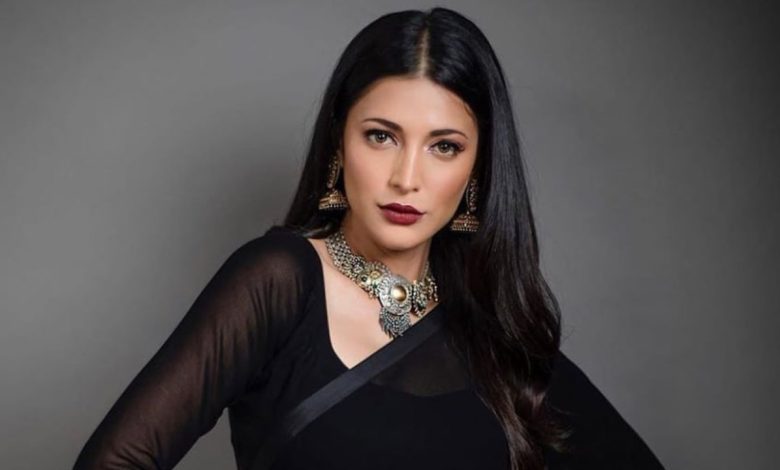 Key takeaways:
She also responded to Maggie Gyllenhaal's 2015 comment about ageism.
Actor Shruti Haasan replied to performer Maggie Gyllenhaal's 2015 statement when she said that at the age of 37, she was denied as the love interest of a 55-year-old actor. In a chat, Shruti said that the perception that Hollywood superstars 'are more forward and advanced is stupidity'.
Shruti Haasan opens up about ageism, male-female and more:
She continued that 'everybody is dealing with the same thing' as it is a 'male-driven community, world, and industry'. Shruti also named it 'normal in society if there is a younger female with an older male'.
Talking with TheWrap Magazine in 2015, Maggie said, "I'm 37, and I was told recently I was also old to play the lover of a male who was 55. It was surprising to me. It made me feel wrong, and then it made me feel mad, and then it made me giggle."
"A lot of actors are doing great work right now, playing genuine females, complex women. I don't feel hopeless at all."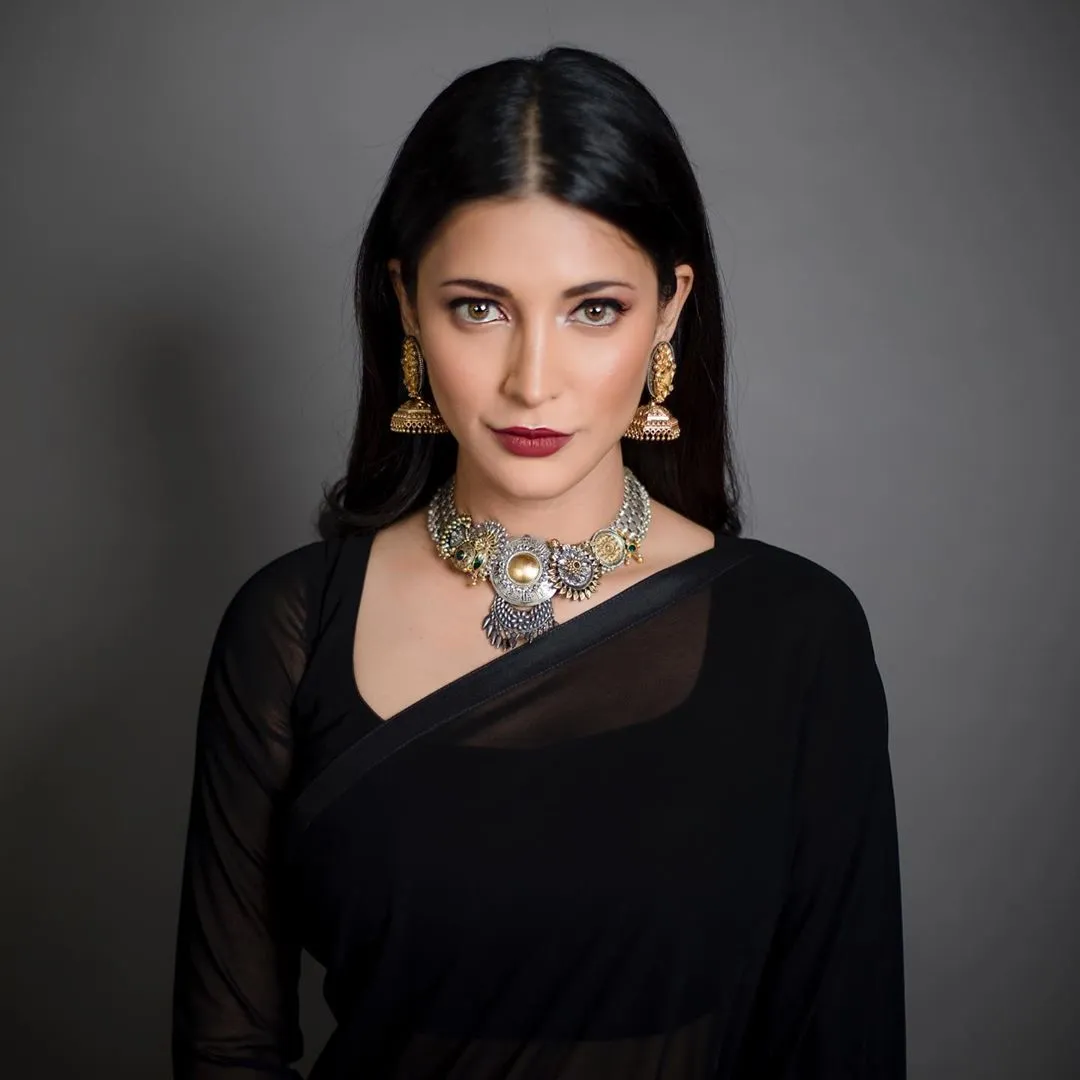 Shruti revealed, "I think it is expected in a society that if there is a younger female with an older male, not many questions are raised as to whether the older lady wants to remarry or wants to be in a relationship again, so this is societal activity."
"Your instance of a Hollywood actor, oh, we think they are more forward and developed, is stupidity because everyone is dealing with the same thing."
Shruti said about ageism in the industry, "I think ageism in the society is a problem. It is a youth and the vanity-driven world we stay in, particularly in social media."
Shruti Haasan's work front:
Shruti will star in an international movie, The Eye, to be helmed by Daphne Schmon. The psychological thriller will even feature Mark Rowley, as per the Hollywood trade website Deadline.