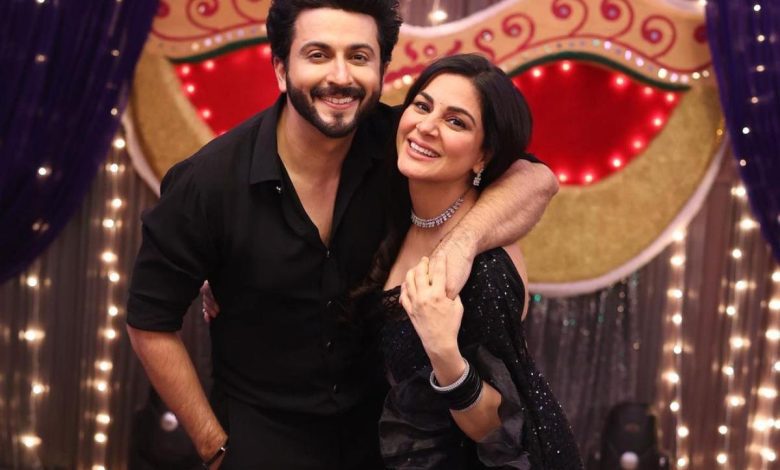 Key Takeaways:
Shraddha Arya posted a heartfelt birthday message on social media for her former co-star and best friend, Dheeraj Dhoopar.
Shraddha Arya recently shared a dance clip from the Kundali Bhagya filming that featured her and Dheeraj Dhoopar.
Shraddha Arya wrote a lovely birthday message for her former co-star and best friend, Dheeraj Dhoopar, on her social media account. Today marks the passing of another year for the dashing dude, who appears to have stopped ageing.
The Sherdil Shergill actor adopted fatherhood this year, making it extra special for him. Shraddha Arya, who co-starred with Dheeraj Dhoopar in Kundali Bhagya, shared a sweet video of the two on the Kundali Bhagya set wishing the actor. And all of the PreeRan fans will undoubtedly feel nostalgic.
Note from Shraddha Arya on Dheeraj Dhoopar's Birthday
Recently, Shraddha Arya posted a dance video of her and Dheeraj Dhoopar from the Kundali Bhagya filming. In a BTS video clip, the two ex-on-screen lovers can be seen dancing to Sridevi's classic hit song Na Jaane Kahan Se.
The duo appears to be having a great time performing this upbeat song. Because of their genuine friendship, which mirrors their on-screen one, fans have praised their chemistry, which has greatly appealed to the audience.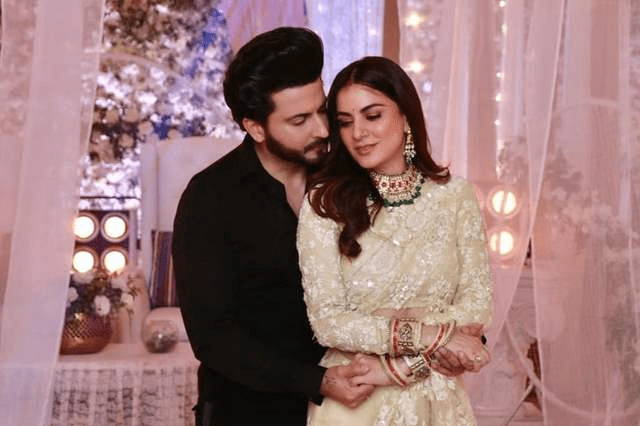 In response to Shraddha Arya's birthday note, the actress said that although their encounter lasted only briefly, she will always remember it. She adds, "I hope you can always come up with good excuses to keep grinning naughtily.
Happy Birthday, my crazy kind." Shraddha was thanked by Dheeraj Dhoopar for the good wishes and asked to meet him as soon as possible. The wish is becoming widely known on TV News.
The bond between Shraddha and Dheeraj
In an interview, Shraddha Arya talked openly about her relationship with Dheeraj. The two of them would create reels for their fans and post them online, and it quickly gained popularity.
On the Kundali Bhagya sets, they would be identical to the reel video, according to Shraddha. When describing the bond between the Kundali Bhagya team, she used the word "family."