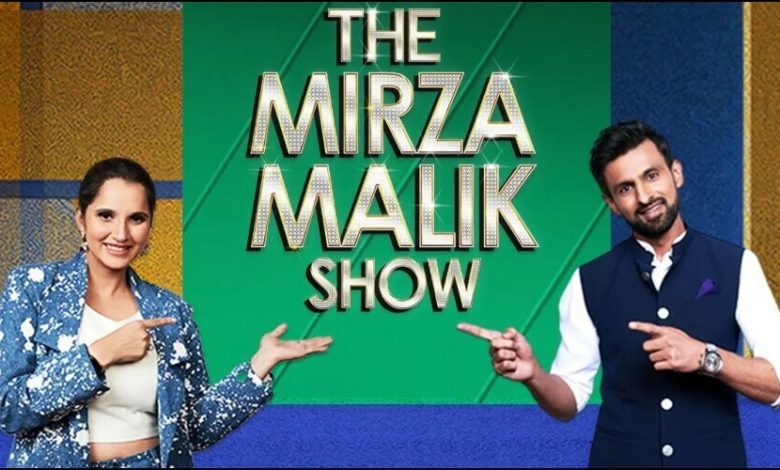 Key Takeaways:
Shoaib recently refrained from responding to rumours of their impending divorce, saying it was a private matter between them.
Ayesha Omar, a Pakistani actress and model who had just denied rumours of an engagement to the cricketer, is said to have been the object of Shoaib's extramarital liaison with Sania.
Since a few weeks ago, it has been widely reported that Sania Mirza and Shoaib Malik have been having marital problems and are considering divorcing each other.
Shoaib recently declined to comment on divorce rumours, claiming it was a private matter between them. During this, Shoaib shared the most recent trailer for The Mirza Malik Talk Show, their upcoming talk show.
As a result of the varied responses to Shoaib's post, internet users were split. One user of Instagram wrote, "They are divorced. They no longer tag or make reference to one another in their posts.
They are bound by law to keep their divorce a secret for the show." "I think is show ko hit karwane keliye hee divorce ka rumours spread kya tha," said another user after the first. Others, meanwhile, think that Shoaib and Sania are getting along just fine.
Shoaib recently declined to comment on the rumours of his and Sania's divorce and was quoted by TOI as saying, "It concerns us personally. My wife and I are not responding to this query.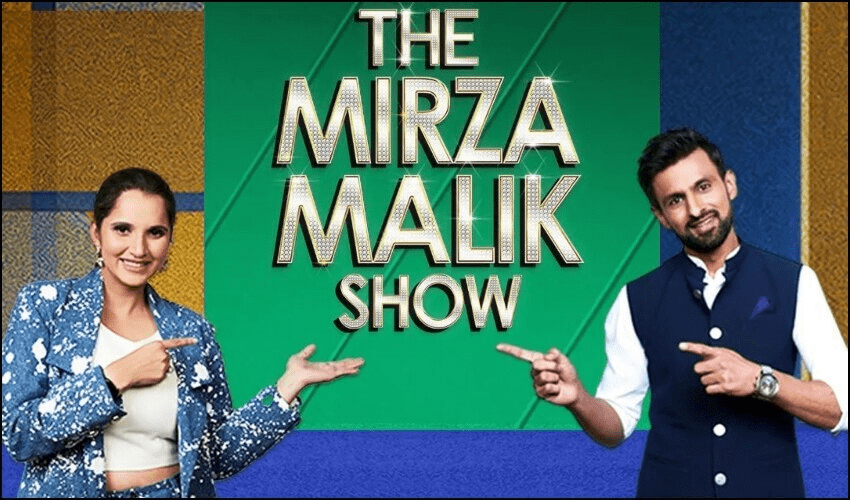 Just let it be." On the other hand, a close friend of the divorcing couple confirmed that Shoaib and Sania have separated and that their divorce has been finalised to InsideSport.
According to rumours, Shoaib cheated on Sania with Pakistani actress and model Ayesha Omar, who had just denied rumours of her engagement to the cricketer.
In her response to a fan, she stated that the two are close friends and that she has no plans to wed Shoaib.
She also expressed her best wishes for the couple, Sania and Shoaib. According to reports, Sania and Shoaib have been co-parenting their son Izhaan while living apart.
The duo's social media posts, as well as cryptic captions, give the feeling that something is weird, but there has been no confirmation of the rumoured breakup yet. The couple wed in 2010.