News & Gossip
Shikha Shoken: Leading the Way by Overcoming Challenges and Symbolizing 'Nari Shakti' Globally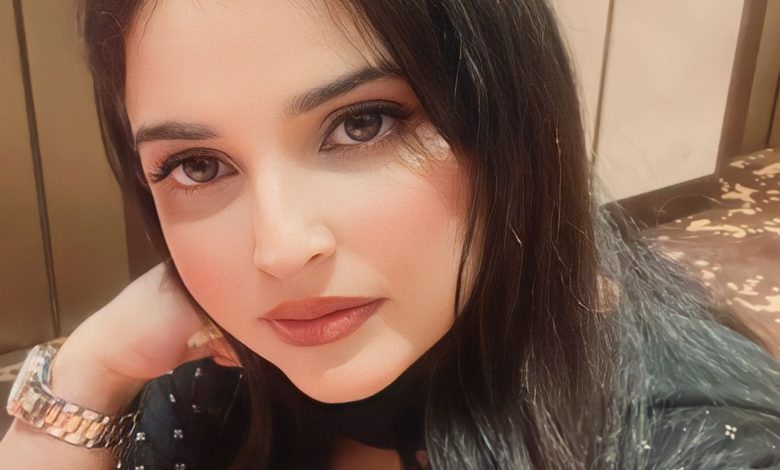 In the ever-shifting landscape of entrepreneurship, women usually confront steeper challenges that demand extraordinary strength and courage. Shikha Shoken stands as a vivid illustration of this fortitude, personifying 'Nari Shakti,' and forging a path that both defies traditional expectations and inspires many.
Hailing from Delhi's heart, Shikha's story is a narrative of relentless determination and aspiration. Equipped with an MBA in Finance and a dietetics degree from the esteemed YWCA, her academic foundation has propelled a multifaceted career. Her recent graduation from an advanced makeup course at Lakme Academy highlights her insatiable desire for personal growth.
Shikha's path transcends formal education. More than a mother, she's an adept producer and businesswoman, orchestrating an array of roles across various fields and regions. Her ventures include the wheat and bran import-export business and financial consulting, reflecting her flexibility. She also plays a vital role in her family's real estate and construction projects in Canada.
Her strength lies in her fearless spirit and ability to manage diverse roles effortlessly. The complexities of being a working mother fueled her, rather than hindering her progress. Her story is a symbol of relentless resilience, fervent passion, and steadfast commitment.
Shikha's journey is far from over. Her dreams stretch beyond her current accomplishments, including aspirations to open salons in Canada and India, develop an exclusive restaurant network, and invest in Bollywood films and other enterprises. These ambitions demonstrate her forward-thinking approach and desire to make a lasting impact.
With her strong presence on Instagram, Shikha has harnessed the power of social media to connect and inspire. Her future endeavors in the entertainment industry are set to engage and encourage even more people.
Shikha Shoken's story is a powerful expression of 'Nari Shakti,' or female strength, that reaches across borders. Her ability to master various sectors while handling numerous tasks offers a ray of hope to many. Her tale is more than a list of achievements; it symbolizes the limitless potential of determined women.
As she continues to thrive and explores new horizons, Shikha's journey shines as a symbol of empowerment. It proves that with unwavering determination and fervent passion, women can break through obstacles, challenge conventions, and reshape the meaning of success.