Nirbhaya gang-rape case that happened in Delhi in 2012 shook the entire country to the core. People still can't believe how anyone can commit such heinous crime. This incident proved the plight of women in the country and how insecure they are.
Congress leader Sheila Dikshit who was the chief minister of Delhi back then has created a huge controversy with her latest remarks on Nirbhaya case. In an interview with a leading news channel, she said that media blew that incident out of proportion.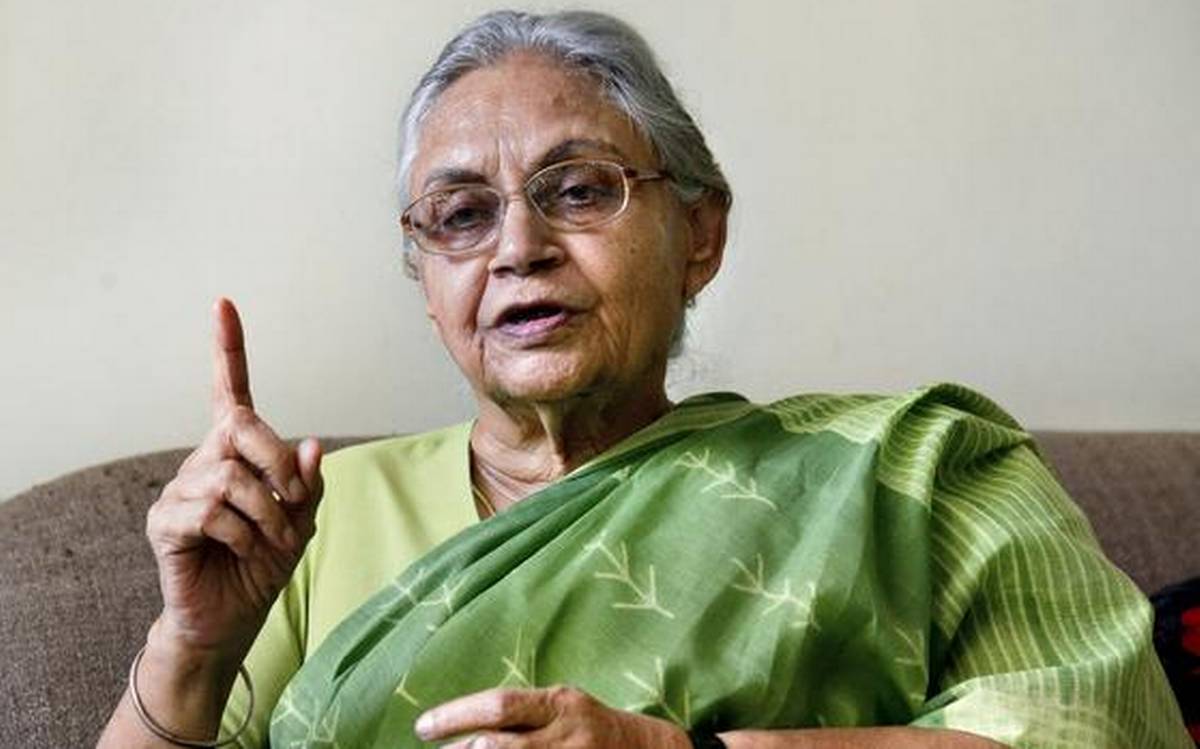 Sheila Dikshit who served as Chief Minister of Delhi for 15 years further added that there are several such cases happening nowadays. She also revealed that her government had no role to play in the security and law and order, as it came under the central government.
Former Delhi Chief Minister further claimed that several cases of rape have been ignored in the country. She also added that sometimes you ignore rape similar to the little things in the newspapers but Nirbhaya one was made into a political scandal.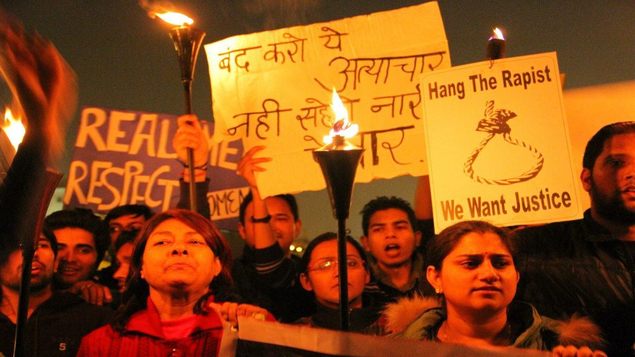 For those who have no idea, let us jog your memory. A group of six men gang-raped a 23-year-old-student in a moving bus in South Delhi. She and her male friend were brutally beaten and bodies were thrown out of the bus. Despite rigorous treatment for 15 days, she can't be saved. Media named the girl Nirbhaya.