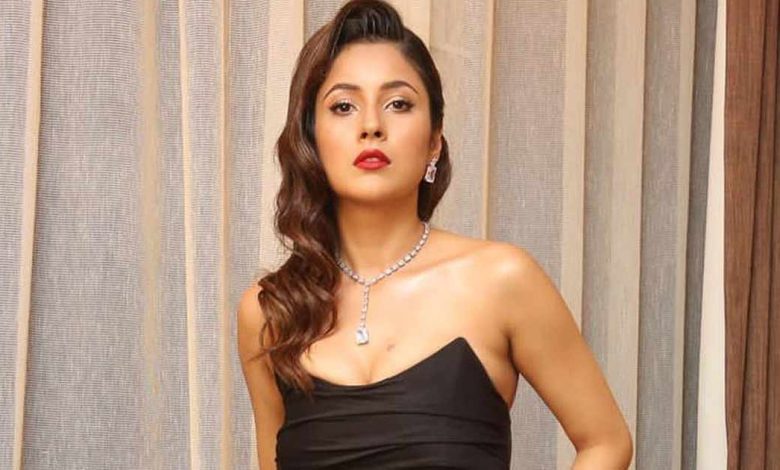 Key Takeaways:
Recently, Shehnaaz Gill was spotted at the airport; the actress had her face covered to prevent paparazzi photography.
To everyone's surprise, when Shehnaaz Gill was recently spotted at the airport, the Kisi Ka Bhai Kisi Ki Jaan actress had her face covered to avoid being photographed by the paparazzi.
And because of this, the girl received needless mockery and was compared to Raj Kundra. Shehnaaz is frequently made fun of online for anything and everything because she has become a soft target.
While Shehnaaz doesn't give a damn about the teasing and criticism, the actress has received support from her fans.
Shehnaaz frequently claimed that after experiencing great success, she had moved on and had forgotten Sidharth Shukla, but time and time again, the girl proved that she was nothing without Sid and that he was and would always be by her side.
But it would be unfair to judge her solely based on Sidharth Shukla, who was, as well as always will be, a part of her past. Instead, consider how hard the girl has worked to carve out a unique identity in the business.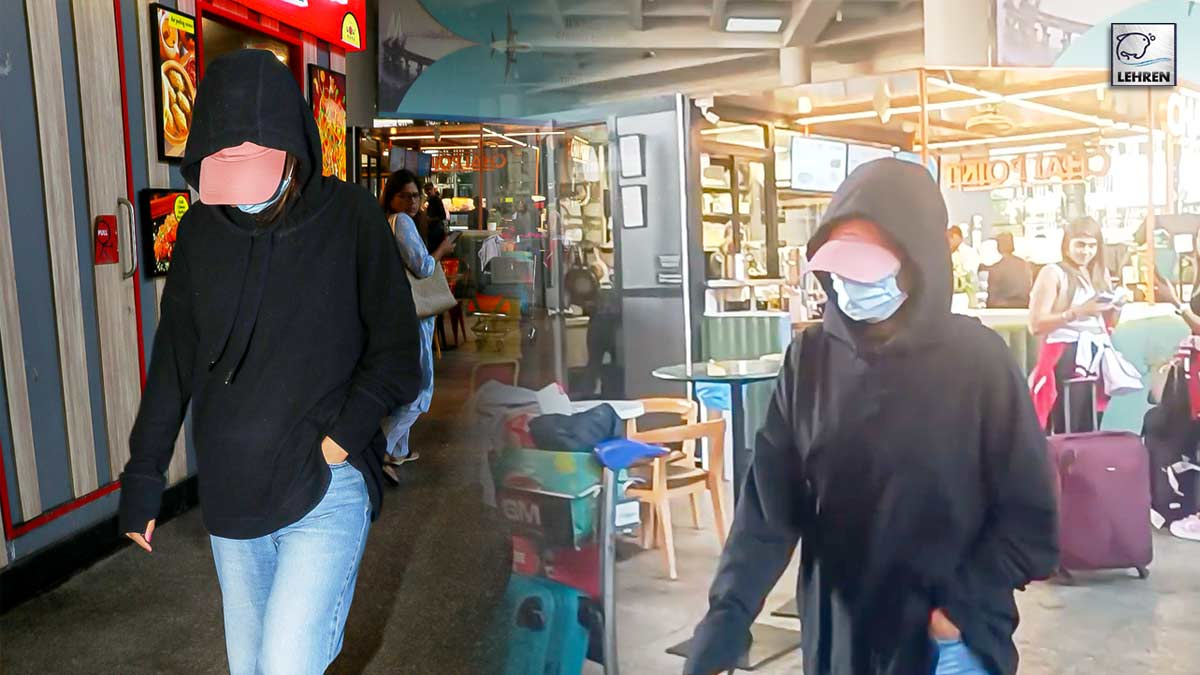 Shehnaaz is paying the price for her status as a celebrity, though. Shehnaaz received the deserved fame thanks to Bigg Boss 13, and she is now a household name with an insane fan base.
Everywhere she goes, a large crowd gathers to take pictures of her, and the girl cheerfully poses for everyone.
Shehnaaz didn't take pictures with her fans despite being seen with them in a public place, so it appears that she was in a hurry and didn't want them to be disappointed this time. As a result, she appeared to have covered everything up.
We don't blame Katrina Kaif that so many photographers mistakenly thought she was her. She became Punjab ki Katrina Kaif after her and will always be that.
However, she has left Kat behind in popularity, and who knows that better than Salman Khan?