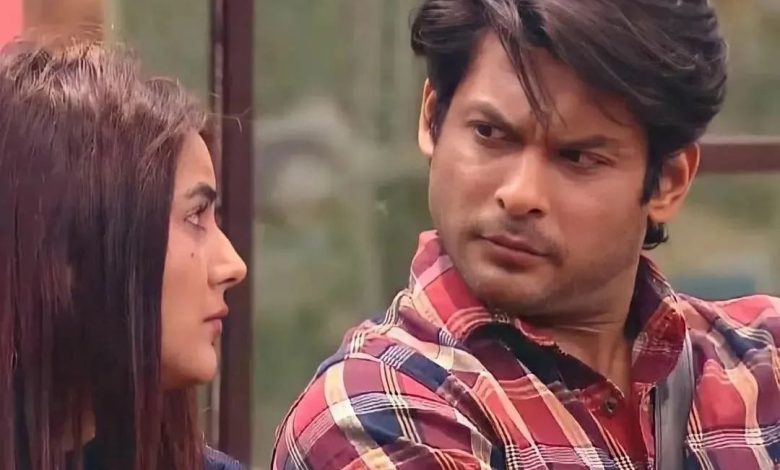 Key Takeaways:
TV actor Sidharth Shukla became well-known after winning Bigg Boss 13. He remained the contestant who garnered the most support throughout history.
On her Instagram page, Shehnaaz Gill shared a photo of Sidharth Shukla beaming. In the caption, she stated that she would see him once more.
Sidharth Shukla, a TV actor, attained fame after winning Bigg Boss 13. He continued to be the most well-liked contestant in history.
Shehnaaz Gill was linked to him. They became known as SidNaaz because of their shared love story, which left an indelible impression on everyone.
But who could have predicted that this story would be ended prematurely by Sidharth Shukla's passing? Everyone was shocked to learn that he died at the young age of 40.
He would have been turning 41 today if he had still been alive. Fans are already grieving over the loss of the star, and Shehnaaz Gill's recent post has made them even more so.
Sidharth Shukla is recalled by Shehnaaz Gill.
Shehnaaz Gill posted a picture of Sidharth Shukla grinning on her Instagram page. She wrote that she would see him again in the caption.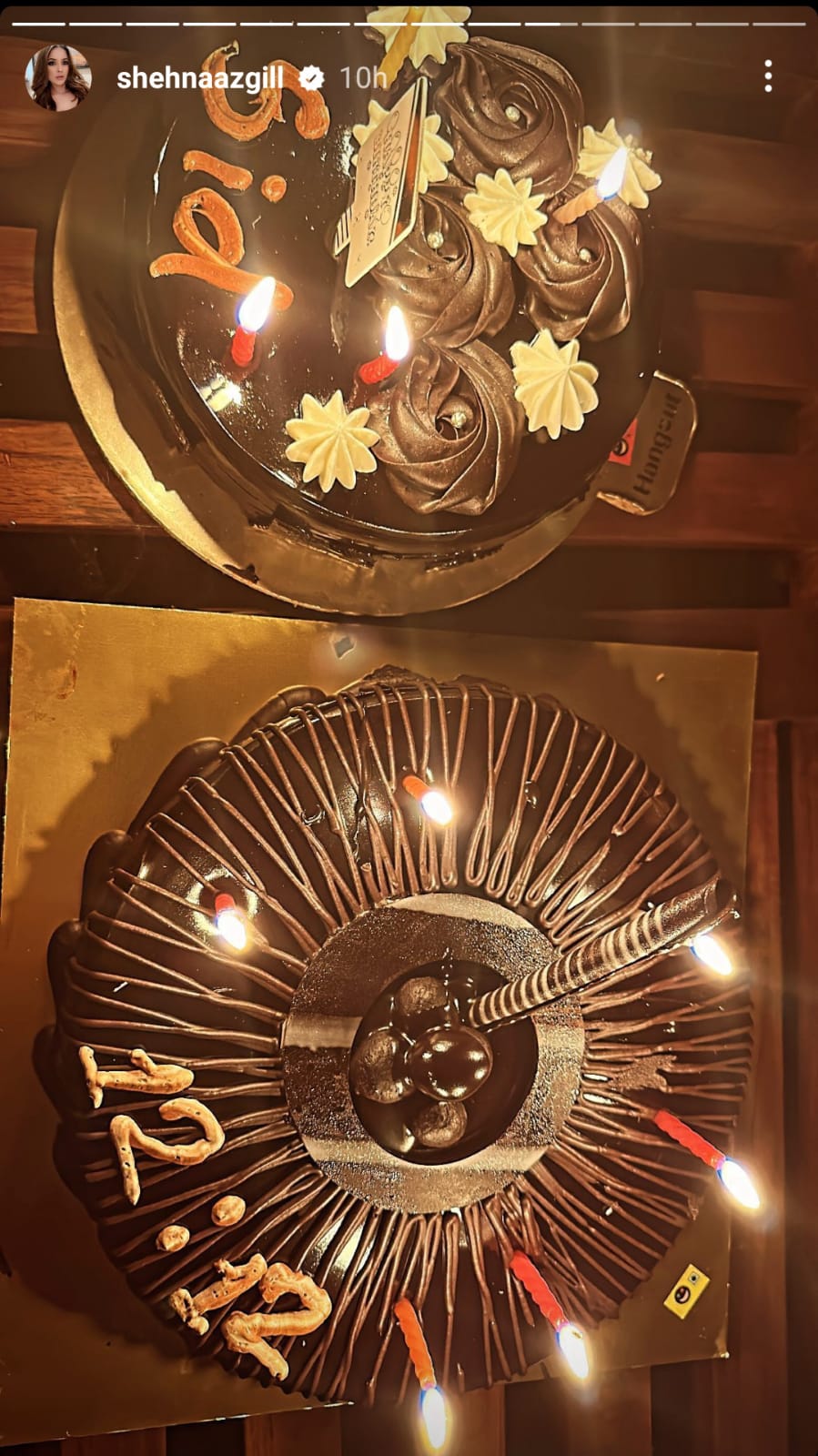 She also shared an unpublished photograph showcasing their relationship on her Instagram stories. They can be seen holding hands in one of the photos.
She also cut a cake on the anniversary of Sidharth Shukla's birth. Fans of SidNaaz are very moved by Shehnaaz Gill's tribute to the late actor.
They truly had a bond that would never break. SidNaaz is here to stay. We will miss you, Sidharth Shukla.
Ghani Sayani, Shehnaaz Gill's most recent song, featured her. In her music video, MC Square, the MTV Hustle 2.0 winner, sings a song called "Ghani Sayani."
The song was well received by their fan base and was primarily filmed in a desert. Viewers thought Shehnaaz's Haryanvi accent was "accurate." MC Square's voice, appearance, and also the attitude in the video drew praise.
In the nearly three-minute Ghani Sayani music video, MC Square starts by searching for water in the desert while it's blazing hot. He was given water as he sat next to a pond by Shehnaaz Gill.