News & Gossip
Shahid Kapoor's wife Mira Rajput not ok with the term Star Kid and Star wife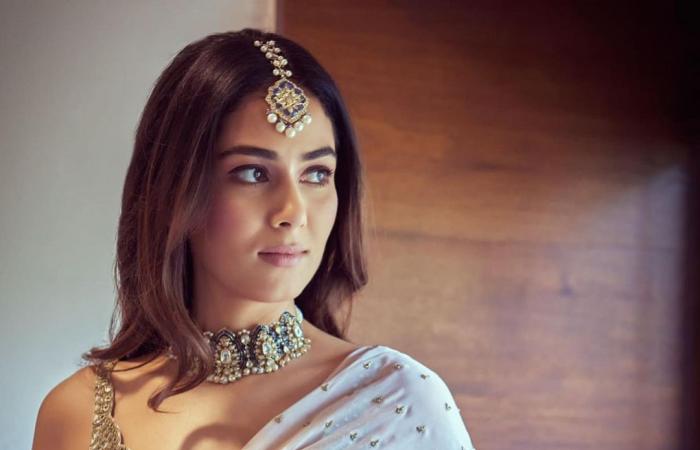 Key Takeaways:
Son Zayn and daughter Misha, the proud parents of two children, are frequently pictured on social media promoting their quick romance and establishing major relationship goals.
In July 2015, Mira Rajput and Shahid Kapoor exchanged vows in Gurgaon during a private ceremony. The happy parents of two kids, son Zayn and daughter Misha are frequently pictured on social media promoting their whirlwind romance and setting major relationship goals.
Mira disagrees with using terms like "star wife" and "star kids" in the media to refer to Shahid Kapoor's wife and children because she feels she has a separate identity as a YouTuber and influencer from being the actor's wife.
Mira said that she is against the use of the terms "star wife" and "star kids" when discussing how she has been called a star wife throughout her seven-year marriage to Shahid. She thinks the two terms are offensive and wants them to be avoided altogether or outlawed.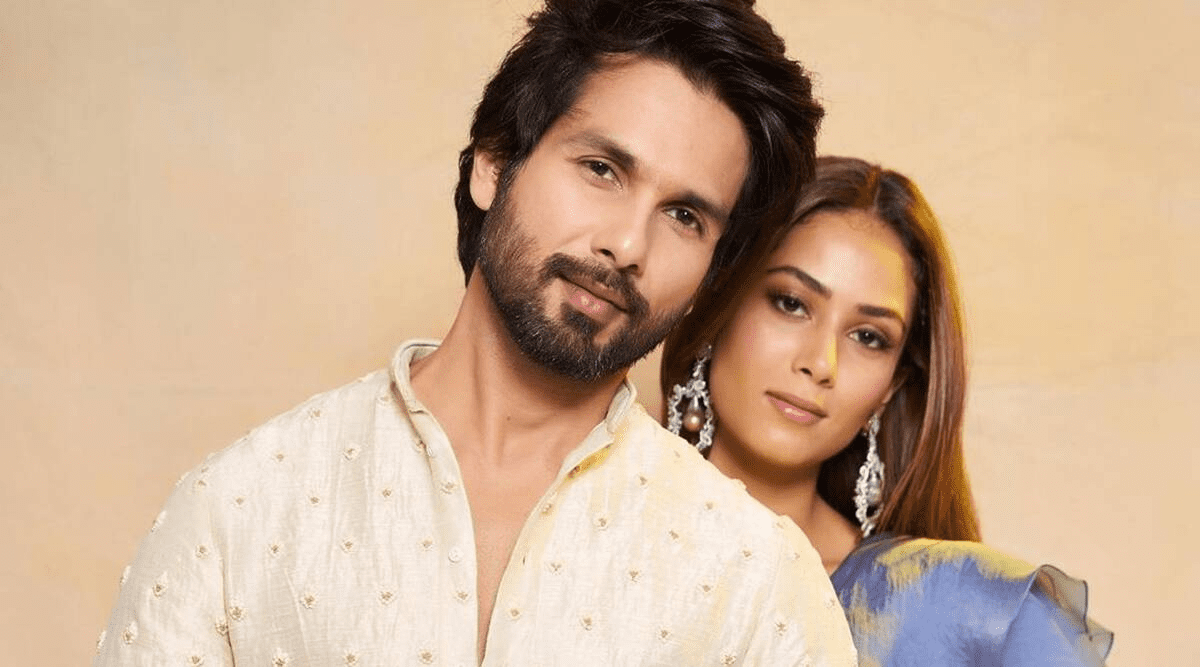 Mira stated that it is time for people to move past these terms in her most recent interview. People may associate it with recall value, but they dislike it when applied to a child because "star kid" has a nepotistic connotation.
"However, the phrase is still in use, suggesting that it should perhaps eventually fade away. Likewise, I've never been able to grasp the idea of a star wife; what does it mean? Why is there a star wife when you can have an actor, celebrity, or star who has a wife or a husband? Nobody refers to a star husband." On her programme, host Janice Sequeira heard from Mira.
Mira Rajput Kapoor has a sizable following of more than 3 million people on Instagram. The social media influencer, who is a brand favourite and is the mother of two adorable children, frequently posts about products and advertisements. For stories about lifestyle, beauty, and wellness, people follow her.