To be honest frankly, the Kathua rape case of Asifa has sent a very huge shock wave throughout the entire nation and worldwide as well. Now, this case is really catching and turning up the heat with time and driving even more attention from all sections of the people throughout the world.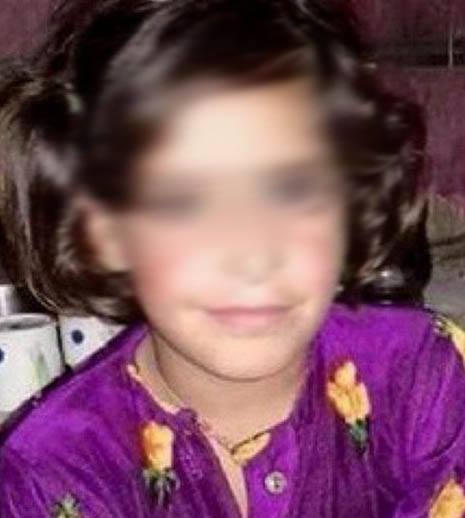 Former and erstwhile Pakistani cricketer Shahid Afridi who had spoken his opinion and voiced out his take about the Kashmir issue a few days back has now finally spoken about this matter. He recently just took to Twitter and not only has he severely criticized the incident in strong words but also at the same time demanded justice for the 8 year old girl victim and her family.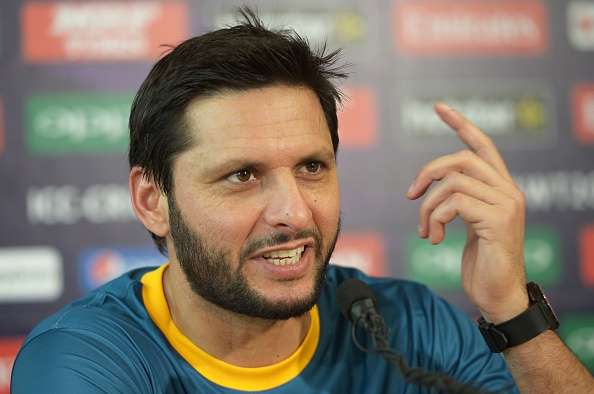 Here's what he had tweeted –
Whether 6yr old Zainab of Kasur or 8yr old Asifa of Jammu,these barbaric inhumane acts shud b condemned & those behind shud be punished to the max,let these cases be a lesson for the culprits whr no daughter will ever be subjected to this henious act #NeverAgain #JusticeforAsifa

— Shahid Afridi (@SAfridiOfficial) April 13, 2018
Here's how strongly have people reacted to the same –
Agreed! humanity stands first
We demand #JusticeforAsifa !!

— Nimra.☄ (@CU_NimrA) April 13, 2018
There will be more #nirbhaya and #Asifa if there is no strong law made now.#DeathPenalty
Moreover, we don't have to let go it this time otherwise there will be no action. #JusticeforAsifa #SpeakUp @narendramodi @narendramodi_in @AmitShah @rajnathsingh @BJP4India

— Pradeep (@PradeepNU1) April 13, 2018
. we have lost all rights to call ourselves Human after this inhuman act. If we were Animals we would still have a known code of conduct. Shame on each one of us. Hang our heads in shame.

— Shital (@shitalind1977) April 13, 2018
In kutto ko sar e aam Awam k samne phansi di lae

— Shinda Bhai (@ShindaBhai) April 13, 2018
no humanity in world… So sad…

— Hafeez Khan Orakzai (@hafeezorakzai1) April 13, 2018
We Are Agree With You @SAfridiOfficial Sir#JusticeforAsifa #JusticeForAsifa

— Dheeraj kumar (@Dheeraj7877) April 14, 2018
These people do not deserve to be called as 'human beings'. They are simply beasts. Every conscious citizen of kashmir and entire world should join hands and fight till rapists and killers of this girl are brought to justice. #JusticeforAsifa

— Aamir Bashir (@Aamirrugby) April 13, 2018
The incident is really very bad, appalling and shameful enough and there's no excuse for that. Instant and quick justice to the family must be given now and the rapists must be given death penalty and sentence. What do you think must be the Supreme Court and government's decision for Asifa's rapists ?