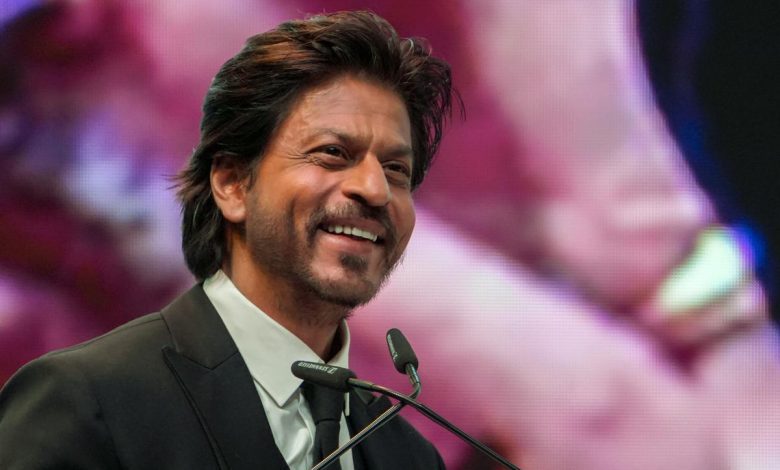 Key takeaways:
Shah Rukh Khan recently addressed the opening ceremony of the Kolkata International Film Festival and prevailed over his fans' hearts!
Shah Rukh Khan and Rani Mukerji were seen at Mumbai's private terminal as they flew off to be present at the 28th season of the Kolkata International Film Festival, which commences today.
A vast crowd was collected at the Kolkata airport, and Shah Rukh Khan's fans were happy to see the celebrity as he touched down in Kolkata.
Besides Shah Rukh and Rani, Amitabh Bachchan, Jaya Bachchan, Shatrughan Sinha, Mahesh Bhatt, and others also were at the event.
Now, clips of Shah Rukh Khan's address at the KIFF 2022 are going viral, and the star left fans engraved with his touching words.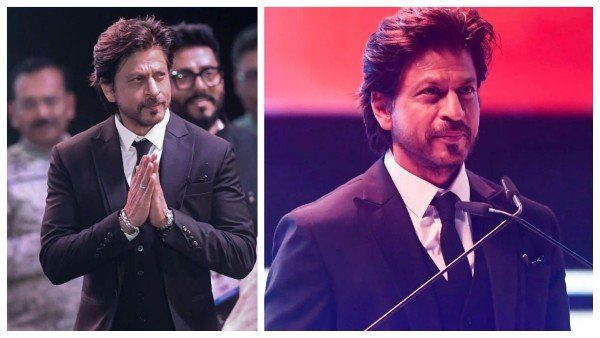 Shah Rukh Khan prevails hearts with his lecture at KIFF 2022
In his address, Shah Rukh Khan spoke about the negativity on social media and highlighted the role of theatre in society.
"Social media shape the communal narratives of our times. Dissident of the idea that the spread of social media will impact films negatively, the theatre has an even more significant role to play now. Social media is usually driven by a certain narrowness of view that defines human nature to its baser self."
"And it's somewhere that negativity grows social media consumption and thereby increases its commercial value. Such plans have the collective narrative making it divisive and dangerous," he said.
He said that films allowed people to understand each other better and said, "In a way, it is best to set to sustain a collective counter-narrative that talks to the larger spirit of humankind- a narrative that gets to the fore humanity's enormous ability for compassion, unity, and brotherhood."