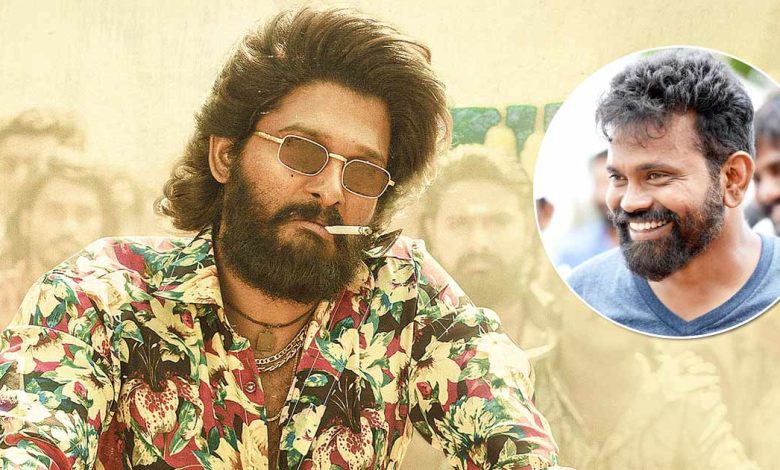 Key Takeaways:
The Pushpa: The Rule movie, starring Allu Arjun, Rashmika Mandanna, and others, has already captured our interest.
According to rumours, Pushpa 2 won't be released until 2024, so there will be a longer wait than expected.
For Pushpa 2, everyone is very enthusiastic. We are already intrigued by Pushpa: The Rule, which stars Allu Arjun, Fahadh Faasil, Rashmika Mandanna, and others.
Everyone is interested in what happens next following Pushpa: The Rise's phenomenal success. Pushpa and the cop Bhanwar Singh Shekhawat, portrayed by Fahadh Faasil, declared war as the first segment came to a close.
Fans are always interested in more information about the movie and any updates. So here's a substantial update. A hot song with Anasuya Bharadwaj will reportedly be added to Pushpa 2.
Will Anasuya perform a hot number in Pushpa 2?
Pushpa: The Rise featured Anasuya Bharadwaj in a crucial capacity. The former news anchor took on the role of Rangamma Athha.
She is incredibly vicious. According to a report on Gulte.com, director Sukumar plans to expand her role in Pushpa 2.
One would not have anticipated anything at all from her character graph. Additionally, part 2 will include a hot song in which Anasuya Bharadwaj will appear in a brand-new avatar.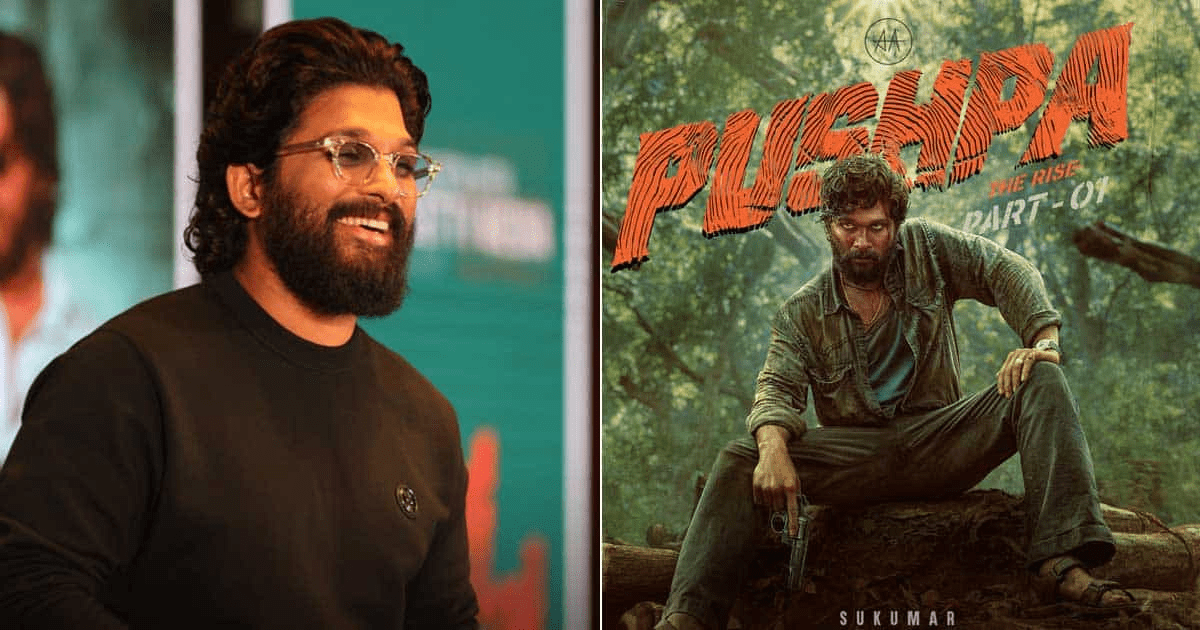 Samantha Ruth Prabhu appeared in an item number in Pushpa: The Rise. Oo Antava was a popular song. Her seductiveness and Allu Arjun's toughness combined to make it a timeless hit.
Oo Antava is still among the most popular songs at parties and other events. Samantha Ruth Prabhu appeared in a previously unseen avatar, greatly engaging the audience. Fans hope that Samantha Ruth Prabhu will appear in an item number in part 2.
When will Pushpa 2 be available?
According to reports, Pushpa 2 has started filming. Sukumar, Allu Arjun, Fahadh Faasil, and others have begun work on it, and it is anticipated that the movie will be released in theatres by the end of the following year.
However, there have been rumours that the wait for Pushpa 2 will be longer than anticipated because the movie won't be out until 2024. Well, we sincerely hope that these rumours are untrue because they are making Pushpa 2 anxious.