Actress
News & Gossip
See funny pictures shared by Anushka Sharma of Virat and her on their 5th Anniversary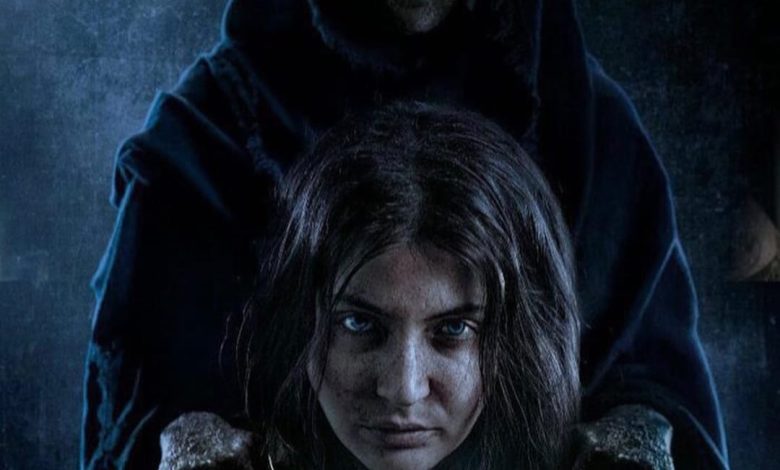 Key Takeaways:
Actress Anushka Sharma shocked cricketer Virat Kohli by sharing several Instagram pictures. They will celebrate their fifth wedding anniversary on Sunday.
Anushka Sharma, an actor, surprised Virat Kohli, a cricketer, by posting several Instagram photos. On Sunday, they will commemorate their fifth wedding anniversary. Their images of them appear in amusing memes that are frequently shared on social media.
In the first image she posted, Anushka Sharma and Virat Kohli are transformed into the Pari movie poster. The following one is a meme that contrasts them with Delhites.
A photo taken after the actor gave birth to their daughter Vamika in a Mumbai hospital also shows an unnoticed moment of Virat in a deep sleep. The young child's face is covered to protect the couple's privacy.
Anushka shared the post and shared her thoughts on each image. What more suitable day than today to post these lovely images to celebrate us, my love? She wrote in a lengthy post.
Pic 1 shows me knowing you have my back at all times. Picture 2: Always keeping our hearts full of gratitude ( both getting incredibly lucky). Pic 3 shows you relaxing on a hospital bed the day after my protracted and traumatic labour.
Pic 4 shows us maintaining good taste. Pic 5 shows a random person. Pic 6 shows you making my photos impossible to post with your distinctive facial expressions. CHEERS TO US, MY LOVE TODAY, TOMORROW & FOREVER (Picture 7).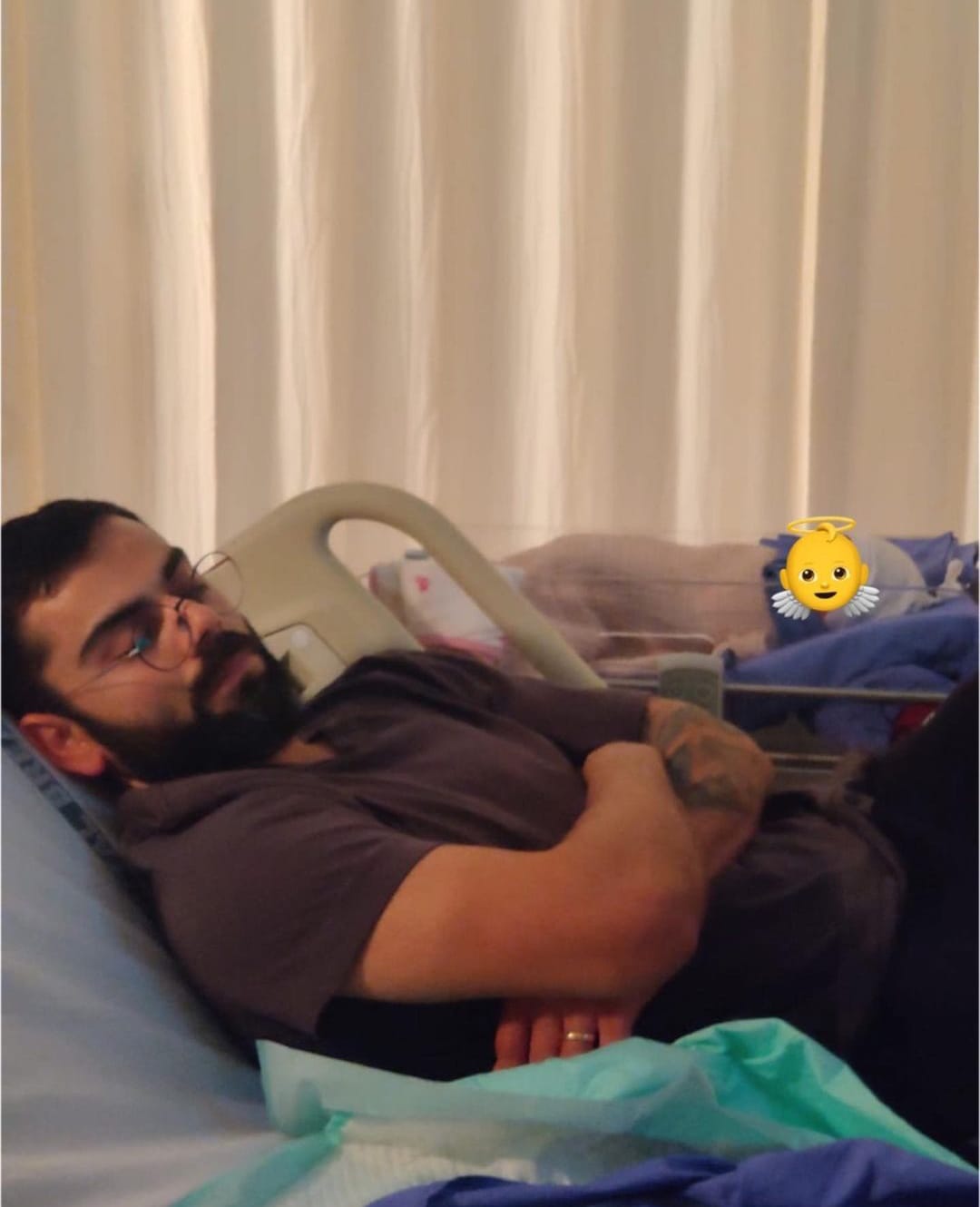 Virat responded sarcastically, "You have the best photos of me," in response. He also added, "my love" with emojis. Celebrities like Esha Gupta and Mouni Roy used red heart emojis in the comment section to express their love for Anushka and Virat.
In contrast to Anushka, who chose a rather odd post to commemorate their fifth wedding anniversary, Virat wrote a tender post in her honour. He presented them with a beautiful picture of them posing at dusk. "Five years on an eternal journey.
How lucky I am to have found you; I adore you unconditionally," he continued in the caption. "Thank God you didn't go for the 'payback' post," the actor retorted.
An ad shoot in 2013 led Anushka and Virat to each other; the rest is history. They were married in a private ceremony at Italy's Lake Como in December 2017 after secretly dating for years and generating media attention with their alleged romance. In 2021, they welcomed their daughter Vamika into the family.